Its no news for most that interest rates are rising. But what does this mean to you? How will it affect your mortgage payment? How does this affect renters?
The current mortgage rates on a 30-year fixed-rate mortgage are hovering around 5.54% but these rates are always changing. This means that if you were to take out a $200,000 loan at the current rate of 5.54%, then your monthly payments would be roughly $1,858. If you had been able to get an interest rate of 3.5% back in 2021, then your monthly payment would have only been $1,476! This is just the mortgage principal and interest. This also assumes you were able to put the upfront costs of 20% down and don't have private mortgage insurance attached, and your home insurance, HOA dues, or property taxes are not escrowed into this balance. Still, though, that's a difference of $382 per month! So what happens when interest rates go up and how does it affect you?
Homeowners
For current homeowners lucky enough to lock in that lower interest rate less than a year ago, count your lucky stars. You're saving hundreds of dollars a month!
But what happens when you're faced with a move? For many, the last few years allowed families and individuals the freedom to relocate as COVID19 cut the tie between employees and their desks. With many of these companies now requiring their employees to come back to the office, some are faced with the decision to move closer to their jobs, join the great resignation, or endure the long commutes. For those forced to make the move closer to their desks, its time to start thinking about what to do with your purchased home.
The immediate option, especially in this hot market, maybe to sell your property but if your finances allow, renting your home is likely to be very lucrative.
Consider this. Homeowners that were able to lock in that low-interest rate – saving hundreds a month – those savings could mean big returns for you in a rental scenario. With rents in most regions seeing a 20% increase, your low monthly mortgage payment will become a huge asset to you -even in the event of an impending recession. While these homes may fetch a high rental rate now, homeowners and investors should prepare themselves for lower rates very soon. However, homeowners in this fortunate situation could see thousands of dollars in return in just their first year. Not to mention the obvious potential to increase the equity of your home for whenever you do decide to sell.
If you decide not to rent your home, consider selling it. In today's market, even homes that aren't perfect may still fetch a higher price than they did just a couple of months ago. Inventory may be even lower than previous years though with many potential buyers putting their plans on hold. If you plan on purchasing another home, remember large expenses like closing costs, possible mortgage insurance, and of course the increased payment due to these new interest rates will exist.
Save.
Dont want to lose your 2.5% interest rate? Dont! Rent your home out instead – sometimes with enough to cover the higher interest on your new home!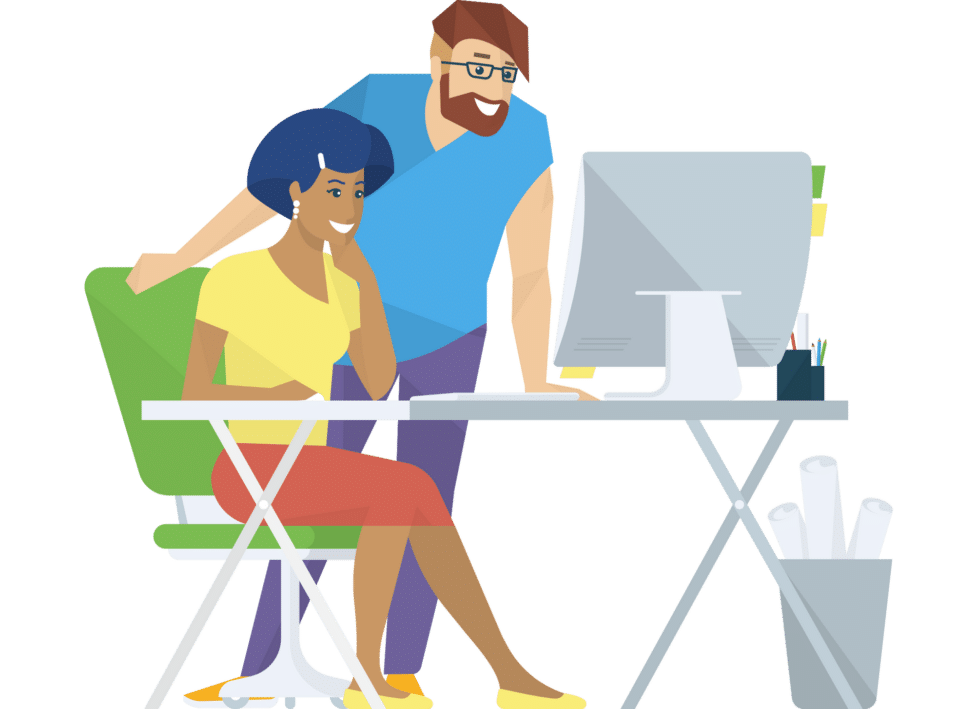 What Does Increasing Mortgage Interest Rates Mean For Renters
Out of 122 million households in the country, roughly 36% of those are renters. Whether you had hopes to buy a home soon or love the freedom renting allows, rising interest rates affect you too.
Investors and homeowners looking to put their homes on the rental market may be just the ticket that many densely populated regions needed. However, in this housing market with already increased demand and low supply, those few homes coming to the market are still not likely to bridge the gap. Many major economic leaders are predicting high odds of a recession, which would slow sales and probably motivate more homeowners to use their property as a rental.
And with recent news of increased rental rates, many investors and homeowners are looking for some quick cash without fully understanding the upcoming market trends.
This leaves renters feeling squeezed. While the average renter has seen a 10-20% increase in rent since 2020, there are more than 2 million households paying over 30% of their income on rent. And while the federal government has announced plans to help with rent relief, experts say that won't be enough to cover the cost of living for everyone. As we saw with COVID19 housing relief, funds dried up faster than expected leaving many to suffer the consequences on their own.
As interest rates continue to rise, renters can bet their bottom dollar that rental rates will be too. Higher mortgage payments equal higher rent payments. More often than not, many of the newly purchased homes with high-interest rates going into the rental market rarely do more than break even. After all, it's not just the mortgage homeowners are paying, it also includes HOA dues, property taxes, property insurance, and more. These types of investments are not made to make quick cash but instead build equity over time.
View.
View available rentals homes in your area. 3D Virtual Tours on nearly every house.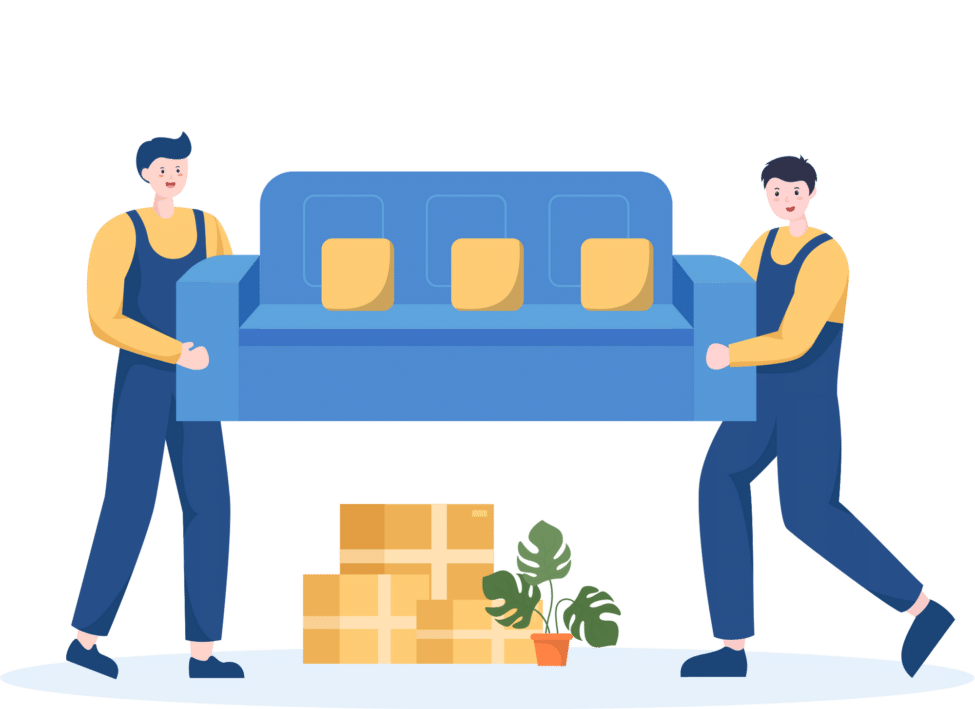 What some homeowners turned landlords don't see though is the upcoming potential for another recession. Some experts believe we're approaching one matching that of The Great Recession in 2008 though this one will be much different in how it plays out.
To recall, the initial decline began with low-interest rates and easy credit. Mortgage lenders and the fed taunted unqualified prospective home buyers with low-interest rates in hopes of solidifying their American dream. Sound familiar? While intentions may have been good, much of the country felt the burden of their adjustable-rate mortgage and were unable to afford their payments. Coupled with a plummeting stock market, many not only lost their jobs but their liquid cash investments.
All of this being said, this might be just what the economy needs to help the renter population. Homeowners and investors will need to understand – and quickly – that overpricing their rental investment is no longer going to fly. Renters simply won't have it any longer nor will they be able to afford it. This is going to force rental rates down starting in the second half of 2022. Renters should expect to see rental rates dropping as much as 15% from the June to January period of time with rates closer to that of 2019.
Investors
The most recent wave of investor buying started in earnest in mid-2020. With interest rates at an all-time low, it became easier for new investors to find deals that fit their criteria.
With the coronavirus pandemic still affecting many markets across the nation, many investors were finding themselves in a position to buy properties and take advantage of the increasing rental rates. In that economic climate, many investors were seeing an opportunity to buy rentals now and flip them later knowing home values were on the steep incline.
When Zillow entered the home buying market though, home values skyrocketed as investors, large corporations, and average hopeful home buyers clawed at each other in hopes of their offer being accepted. Unfortunately for most, the financial backing of large companies and well-versed investors were no match and the already high demand for rental homes became higher. This natural supply and demand issue was a contributor to larger rental rates.
Invest.
Curious about what to expect from MoveZen on your investment journey? Check us out!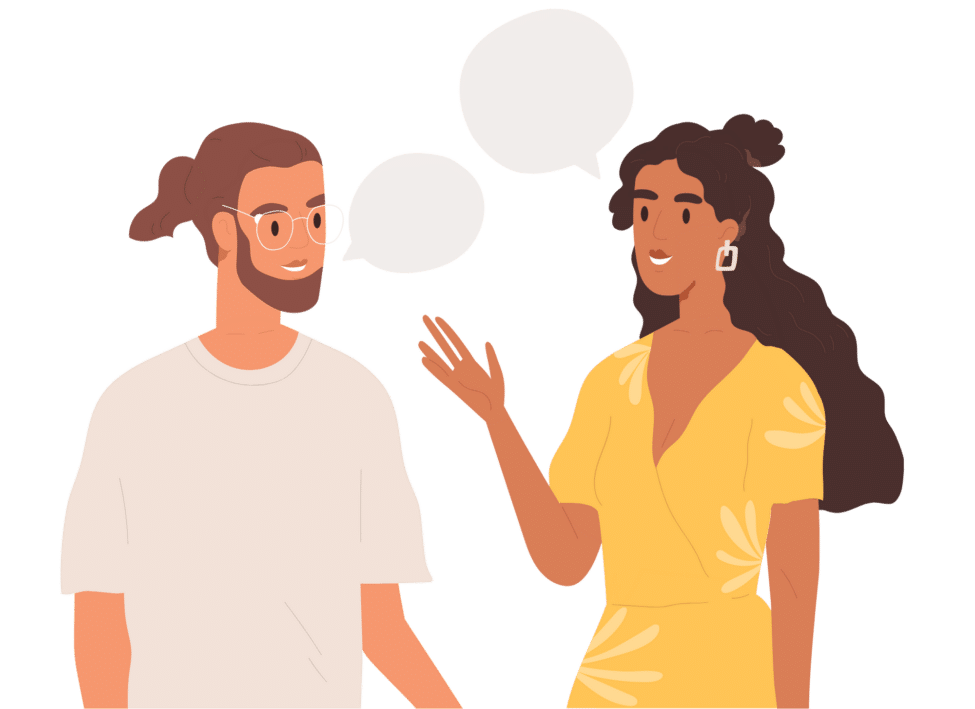 However, it seems that the trend may be shifting away, especially for smaller investors just looking to break into the market.
In cities like Tampa where investors were scooping up everything they could, home values are now overpriced by 50%. What once used to cost $250,000 is now valued at $500,000. Even with low-interest rates, on the rental market that $500,000 home is worth roughly $2500, and that's just a break-even point.
For an average person, family, or roommates to qualify for this rental, they would need to bring in $7500 a month – three times the monthly rent. With the national minimum wage still set at $7.25/hr, many, if not most, cannot afford basic housing at this level due to their income ratio. As alarming as this is for renters, investors are now starting to feel the heat themselves.
Unable to fill their vacant homes, investors will have no choice but to either drop their rental rate and take a monthly loss or sell their property using a 1031 exchange, or face potential capital gains taxes. However, with rising interest rates, sellers are likely to see their homes sit on the market for much longer and get a far lower sale price than they intended.
Investors large and small are now being pushed out of the market unable to secure mortgage loans for these additional properties. Loan qualifications are becoming more stringent and even the largest mortgage lenders are turning down hopeful buyers.
For those financially secure enough to afford to buy that dream home to live in, now might be the best time as competition -while still high- might not feel like it did in late 2021 and early 2022. Interest rates are still on the rise and not likely to drop for several years as the economy tries to balance itself but even 5% is better than 6%.
Need More Information?
Interest rates, rental rates, and everything else involved in real estate can be very confusing and frustrating. We're here to help!
If you're an investor, homeowner, or renter, give us a call. We're happy to answer any questions you have about the current and upcoming market. As experts in the field, we've seen it all.
For more helpful guides, check us out. We cover a range of helpful topics for every aspect of the rental market and more.
Our Extensive Landlord-Investor Property Management Guides Have Helped Thousands Just Like You – Get Yours Today