It's no secret that investing in rental property can be a lucrative investment opportunity and an even better source of passive income. With more people looking for supplementary income, buying property in one of the hottest real estate markets to date is a great place to go looking. But remember, not all that glitters is gold, and investing in a multi-family building can be more effort than your current full-time job can permit. Nevertheless rewarding both personally and financially, we'll explore the twists and turns of succeeding in apartment investing.
Where to Start When Buying an Apartment Building
If you've recently purchased a home then you likely have an idea of how to move along the buying train. You know the challenges of pre-approval, finding that dream property, and the network of hoops you're about to jump through. And while most of those facts still carry to buying an apartment complex, there are a few additional things to consider when buying your multi-family property.
Is this the right investment for me?
The first thing you need to do when considering buying an apartment building is to determine if it's going to fit into your portfolio. Consider location, size, income potential, and most importantly your time and effort. If you plan on selling your property within five years or so, then you should probably stick with single-family homes. These single-family homes usually come with less up-front costs and if in the right market can yield a high return in little time. However, if you plan to make this a long-term investment for at least ten years or more, then you may want to look into purchasing a multifamily property. This will allow you to build equity over a longer period of time and potentially increase your return on investment.
One of the keys to success in any rental market is identifying properties that are well-positioned for continued growth. In fact, many experts believe that it's better to invest in apartments rather than single-family residences because they often appreciate less dramatically over time. While this isn't necessarily true in all markets, it certainly makes sense that apartment complexes can have a higher dependable cash flow than your standard single-family home.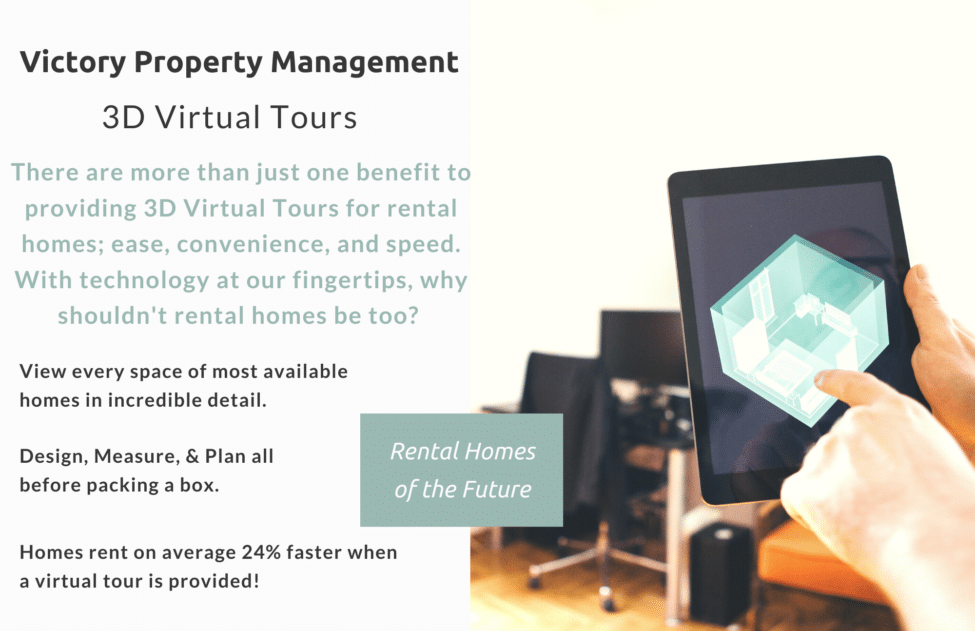 What Type of Apartment Building Are You Looking to Buy?
It's important to decide what type of building type you'd like to purchase to add to your rental portfolio. For example, there are generally two different types of apartment buildings: high rise and low rise. The vast majority of apartment developments fall under high-rises (typically 3 floors or more); however, a growing number of developers across the country are constructing low-rise apartment communities. So why might this be? Well, for starters, these affordable options appeal to both millennials who want to get out of the big city but don't want to sacrifice modern amenities and family units for their low maintenance and charming appeal. Another reason is that these smaller properties typically boast greater resale value and are much easier to manage. Also consider the number of units, location, and 'newness' of the building(s). After all, you're looking for the highest possible cash flow available after your necessary expenses.
Finding Your Investment Property
There are several different avenues to choose from when identifying your investment property type. You've already likely spent some time searching the internet looking for an apartment building but consider hiring a professional real estate agent to assist in your searches. Real Estate agents typically have inside scoops on what may be coming available soon, have access to MLS listings immediately, and could have some great connections! It's also a great idea to involve yourself with like-minded real estate investors as they likely know the ins and outs of real estate investments in more detail. These experienced investors may also have properties in mind that don't they mind sharing with you or could offer you partnership opportunities on larger projects with less cash down.
Financing and Due-Diligence
Once you've found your ideal apartment building to add to your investment portfolio it's time to make your offer and prepare for due diligence. Your lending institution will take several factors into account before approving you for a loan such as the current value of the property, the potential annual income it could generate, and the cost of replacement to name a few.
You'll want to have the property appraised and inspected in-depth before putting in your final offer to protect you, the buyer, from any hidden expenditures and confirm there is an opportunity for steady appreciation. Unfortunately, having your property inspected and performing your own due diligence is usually the most lengthy part. Your inspector should schedule a time to view and inspect the interior of every unit as well as the exterior and grounds. Investors will also want to meet with the current owner to evaluate the current tenant's leases for rental rate and length, current occupancy rates, property expenses, insurance costs, and create a projection of intended upgrades and future potential income yield. These numbers will ultimately be yours, and the banks, deciding factor on whether or not to move forward.
Secure a Well Known and Trusted Property Manager
Even before the purchase is finalized, it's best to secure a well-known and trusted property manager. A property management company will be able to assist you with rent projections, real estate trends, and will likely be able to give you some expert advice on future maintenance costs. The single most important key to succeeding in multi-family real estate investing is pricing your units correctly. Underprice your units and you'll quickly find that while your occupancy is up, your consistent income stream wont be. Maintenance costs are one of the leading outgoing property expenses any residential property owner will incur as the relentless rise in repair costs continues. With the right property management company on your side keeping your monthly rental payments accounted for, vacancy rates, and outgoing expenses balanced you'll likely see positive cash flow in 3-5 years or less.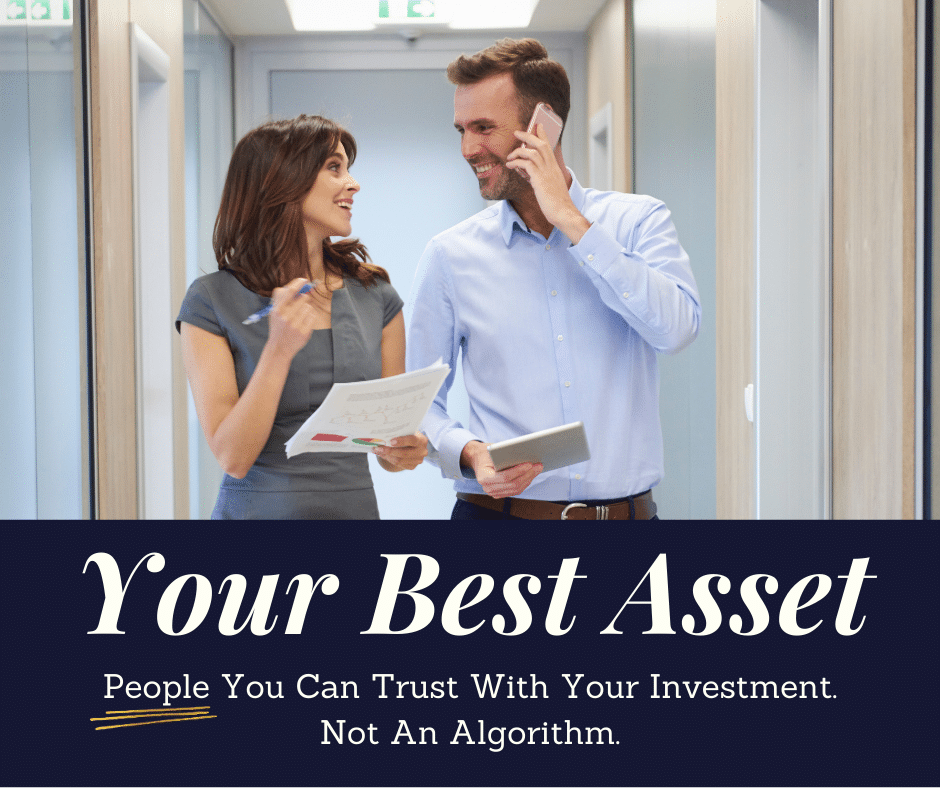 Best Locations for Multifamily Investing
Without saying the obvious, the location in which you choose to grow your investment portfolio is entirely up to you and your budget. You'll want to avoid stagnant markets that arent seeing much growth. By searching the town or cities official website, you're likely to see approved zoning projects in the works. Look for things like new banks, shopping centers, and community investments like the parks or ball fields. All of these things are clear signs that this area is growing and is anticipating large numbers of people to flock to the region. If you dont happen to see much of anything new coming to the area this may be a sign that bigger and better things are likely happening elsewhere and your future tenants are flocking.
You'll also want to consider several socio-economic factors in your desired market such as school and crime statistics, career opportunity, population growth, and overall market growth to list a few. According to FortuneBuilders.Com though, the "top markets for owning multifamily properties" are:
| | | | |
| --- | --- | --- | --- |
| Boston, Ma | Denver, Co | Des Moines, IA | Raleigh-Durham, NC |
| Salt Lake City, UT | San Jose, CA | Seattle, WA | Charlotte, NC |
| Washington, DC | | | |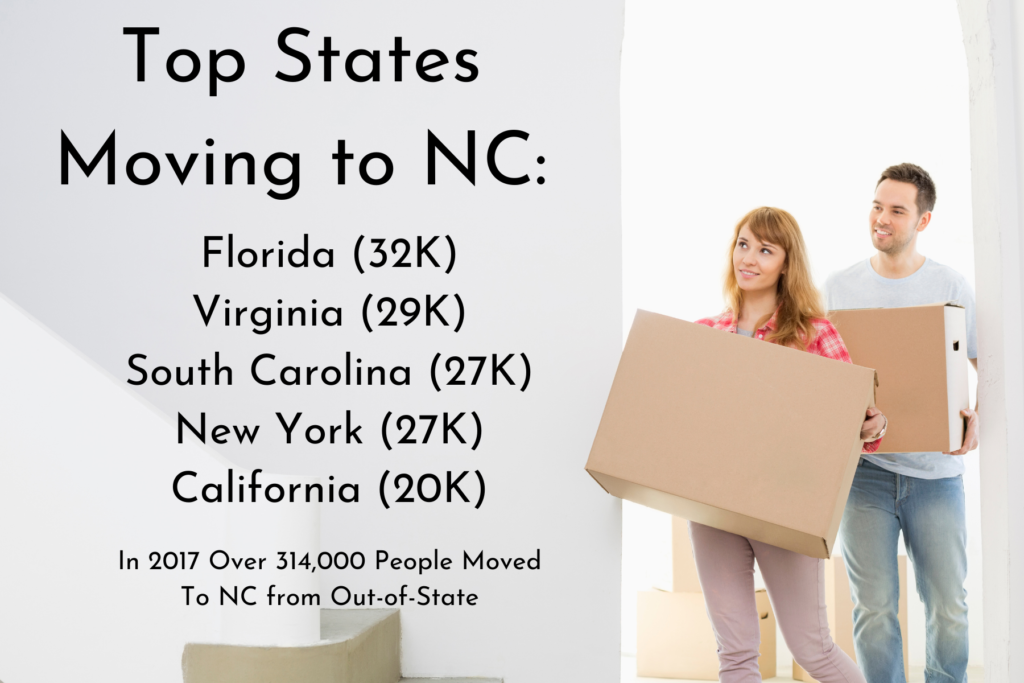 The Pro's and Con's of Investing in Multi-Family Properties
Multifamily Real Estate has been touted as one of the fastest-growing investments available to date. In fact, the National Association of Realtors predicts that over the next several years the US housing market will experience another boom cycle – something we've seen personally in our major markets. While this may be true, depending upon what type of investor you are and how long you plan on staying in the game, is dependent upon many factors. Below we'll outline just a handful of pros and cons when dealing with the multifamily arena. Some people love the fast action; others prefer the slow approach of making their money over time. Either way, you choose to go about it, the multifamily industry can be very rewarding if approached right.
Pro's of Owning an Apartment Building
1) Income Property – There are more sources of income waiting for apartment owners than just monthly rent. First and foremost, you're growing your equity. In the hottest real estate market to date, we've noticed several of our apartment buildings jump in not only typical monthly cash flow but overall property value. As larger corporations make themselves a home in smaller cities, it's only natural that your property value increases as the need for housing rises. Additionally, if you're the kind of investor looking to make every dime possible from your real estate investment, add supplementary streams of passive income to your property like a coin-operated laundry machine for tenant use.
2) Tax Benefits- These two little words carry more weight than they appear. Experienced apartment building owners will use a rough calculation of their expected tax breaks and use this to determine growth opportunities with the help of a tax advisor. "Multifamily real estate is an ideal investment from a tax perspective. Not only can multifamily investors take substantial mortgage interest and depreciation deductions, but they can also often deduct travel and utility costs, as well as other expenses. (multifamily.loans) Yes, even property management expenses are tax-deductible so why not have someone else do the heavy lifting for you.
Cons of Owning an Apartment Building
1) Time Commitment – It takes time to build a successful multifamily property. The longer you own an apartment complex, the more time you spend managing the property. If you're looking for a quick flip or turnkey solution, then multi-family investing might not be for you.
However, if you're willing to put in some sweat equity and work hard at it, then multifamily investing could be a great fit for you. Hiring a property management company to oversee the day-to-day aspects of your apartment building will probably be one of the best options to maintain and grow your investment. These groups are experts in their field and the best property management companies focus primarily on rental properties and not home sales. Their team will release apartment building owners from the stresses of finding and qualifying tenants, collect rent payments, process evictions, provide a legally compliant lease agreement and other important rental documents, and respond to and schedule all maintenance issues.
2) Maintenance Expenses: By far one of the most expensive aspects of apartment building ownership is the maintenance. You'll want to hire a professional property manager who has experience dealing with common problems such as roof leaks, plumbing leaks, broken windows, etc. This will help ensure that these types of repairs don't become a drain on your pocketbook. But don't forget about the cost of routine maintenance items like paint, carpet, appliances, etc. Make sure you budget for these things when calculating your return on investment.
DIY Landlord Option
You don't NEED to hire a property management company. Check out our low-cost option for DIY landlords.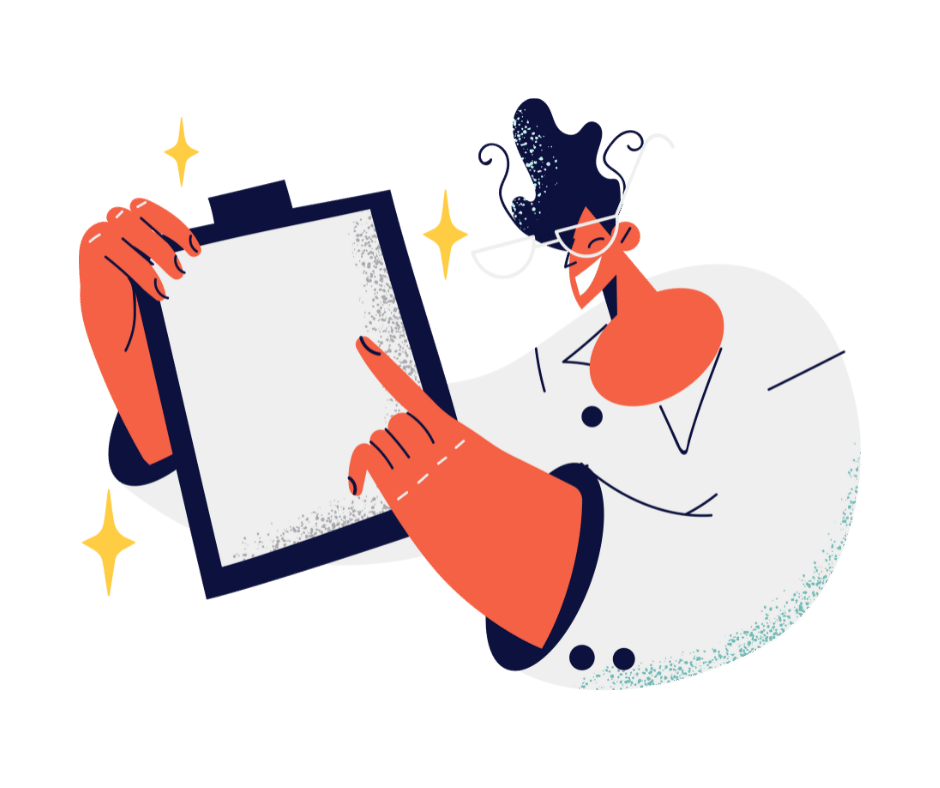 Is Buying an Apartment Building a Good Investment?
While we'd love to scream YES!, its truly not for everyone. Some investors like to stick to single-family properties and whether they have just one or several it's likely they're succeeding. But, imagine having 12 rentable units in one location. Multifamily housing offers a lot of benefits for those willing to put in the time and effort. Aside from the financial aspects, being a landlord, in general, can be really rewarding personally. Thats not to say there wont be times of struggle but with the right team on your side, you're sure to succeed in apartment investing.
If you had more questions on how to turn an apartment building into a profit, we're happy to help! We've helped thousands of homeowners succeed in rental investing and have indepth experience helping apartment building owners take their investments to the next level. From maintenance, accounting, marketing, and more MoveZen Property Management is the team you need. 
Learn more real estate investing tips or updates on market trends with our library of guides!