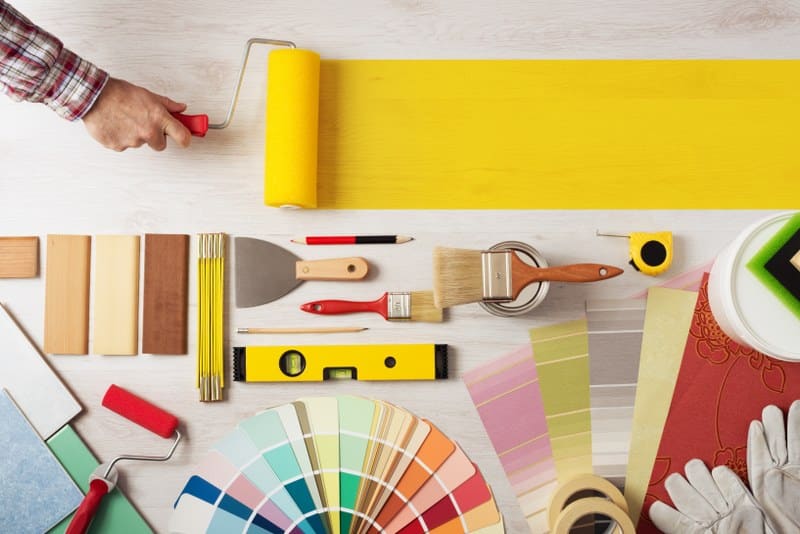 Do You Work in the Residential Housing Industry?
If you provide various support such as repairs of all kinds, cleaning, errands, sales etc, let's chat!
Submit Your Information for partnership consideration
This form was created specifically to improve our ability to route your information to the proper place, get crucial details they can make use of easily, and thereby increase the odds of success dramatically. Please use that as opposed to emailing but if you must email please use vendors@movezen360.com and that's good for flyers also. We'll attach it to the form
Our individual account managers are mostly responsible for selecting their own vendors. That's why the form is so helpful as it'll route your information to a place that's easier for them to take it in, and provide them with more useful information we tend to need but isn't provided. General emails don't move as efficiently
We cover most of NC and will be in the Washington DC and Greenville, SC area likely around the end of 2022. We're always looking to build great relationships with our vendors. While we specialize in higher-end homes we still have a laser focus on ROI (return on investment) so while we need competitive costs, once a relationship is established we provide a loyal consistent flow of jobs that never slows regardless of the economy. Because we work with rentals we mostly do rental quality, even in high-end homes. So we cut corners where it makes sense and like vendors to be flexible. Sometimes we really sync with someone and can do a lot of work together while keeping everyone very happy including our cost obsessed owners
We take customer service seriously so we demand that appointments are kept and customers are treated fairly. However, we also know that some owners and tenants, in particular, can be very manipulative and we look out for our good people. Just as we obsess about keeping our customers happy we do the same for vendors with who we build a close relationship with.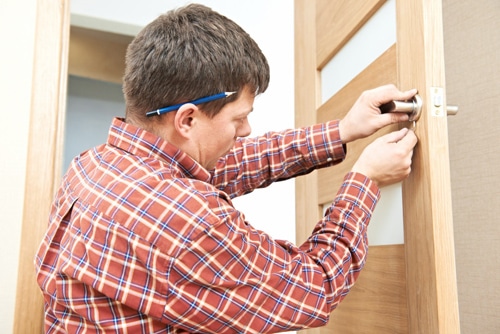 We pay fast and don't let owners get away with significant quote shopping, especially on smaller jobs. We know what a good quote is and most of the time our owners concur, and we approve.
Again, once the relationship is established. Early on we keep a pretty tight grip on the reigns to make sure we don't get caught by surprise and you get everything you expect after accepting a job.
Speed is a requirement for us. There's simply no way to keep hundreds of renters happy if a job takes a week before someone can take a look.
Again, we're efficient to try and help with this, and can often approve jobs while you're on-site so you can start immediately. Our method is a bit different from most other companies. We're demanding on speed, reliability, and cost, but bend over backward for you in every other way, especially efficiency, and very fast payment.
If you like consistency it would be hard to find a better situation in our established markets. In our new markets that isn't as standard, but the relationships we build in those early days usually never end.
Once we have your information, we'll press our individual staff to reach out and try to line up jobs and new relationships. The more information you provide such as availability, possible pricing, flat fees, an edge you have, a special understanding of rental management etc.
Your chances of success will go up dramatically if you can fill us in on how you operate. Some rough ideas on cost, how quickly you can respond, what you can do and specialize in, availability, etc.
Our top needs in any market are always.
Used appliance and fast appliance repair.
Flexible handyperson with a couple who prefer to work mostly after business hours.
Cleaning vendors who can also handle very minor punch list items like replacing smoke detectors, carpet cleaning, etc.
The benefits of working with a fast-growing & reputable rental management company

This has been the longest economic recovery in US history. History tells us that recessions are unavoidable, and most assume one is near. Are you prepared?
We provide steady work, even in the worst of economies, since rentals thrive in tough times
We pay fast! We pay our vendors every two weeks like clockwork for normal work, or sooner for larger jobs
We're reasonable. There's no question we take certain factors very seriously, so being on time, timely, doing good work at a good price, and being respectful of the customers is a requirement, but when met we form tight bonds with these partners
Want to expand and need a solid foundation to start from? Our volume and consistency offer an opportunity to hire, specialize, and other business flexibility options. You could partner with someone who handles more of the mundane tasks and use the added load to increase your overall income, making you more eligible to lenders
There is an opportunity to subcontract but so far that hasn't gone well. Hiring is tough but we will work with you on staff issues to some degree
We realize that working with property managers is not always a pleasant experience. However, we do not jerk our partners around on payment and it will be fast and consistent. Yes, a large portion of our work is mundane and requires a fair amount of time on the road (we are pretty well spread out around Wake County), but there is a large opportunity here as well, especially in the event of a recession. We can also use you in a region if that's better
After 6 months of solid performance, we will happily set you up with some basic tools to make working with us even more pleasant. For no charge, we can design a simple logo, set you up with a free and ultra-convenient invoicing (and accounting if you like) system. And for a small fee (banks fee) you could easily accept checks and credit cards online
Reasonable liability insurance is required and as far as we can tell runs well under 1k per year for the average small contractor. We are a pillar of our community with great credit and reputation. Google us! Our DUNS # is 036464760
Sign Up For Our Property Management Newsletter