Living in the suburbs comes with a lot of responsibility. Lawn maintenance and distance to work and play become tedious. If you want to be in hub of things, then you need to find a vibrant place to rent in downtown Raleigh, North Carolina. Renting downtown has so many perks and benefits – if not only for the simple convenience of it all.
Benefits of Renting In Downtown Raleigh
Living and paying rent in downtown Raleigh has a lot to offer. Renting in Downtown Raleigh has so much more to offer than convenience; You are in the midst of all the activity and excitement!
Top Downtown Attractions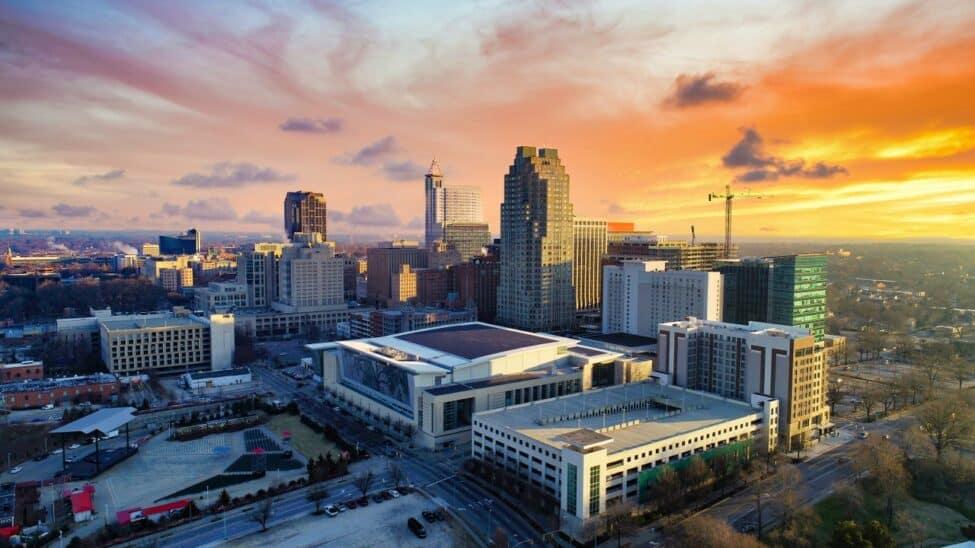 So, what can you do downtown? Well, are you sitting down? There are over 165 restaurants and bars in just the downtown area alone. Myriads of clothing, furniture, and antique stores line the streets. Dozens of art galleries, 15 top museums and attractions, and a lively, diverse nightlife draw over 3.4 million visitors annually to the downtown area.
How Much is Rent in Downtown Raleigh?
There are several different options to choose from if you want to rent in downtown Raleigh in location and style. You have industrial apartments known for their rustic exposed beams and air handling system, new modern and sleek designs, or your traditional cozy style apartments. We did some market research and here is what you can expect to pay if you move into Metro Raleigh.
Average Rent by Raleigh Neighborhoods
Within the City of Raleigh, NC you can expect to pay on the average of $1,300 to $1600 for a one-bedroom apartment. Two-bedroom units, depending on location, can be expected to range from $1700 to $2300. And with rare to find three-bedroom apartment homes you can expect to pay anywhere between $2500 to over $3000.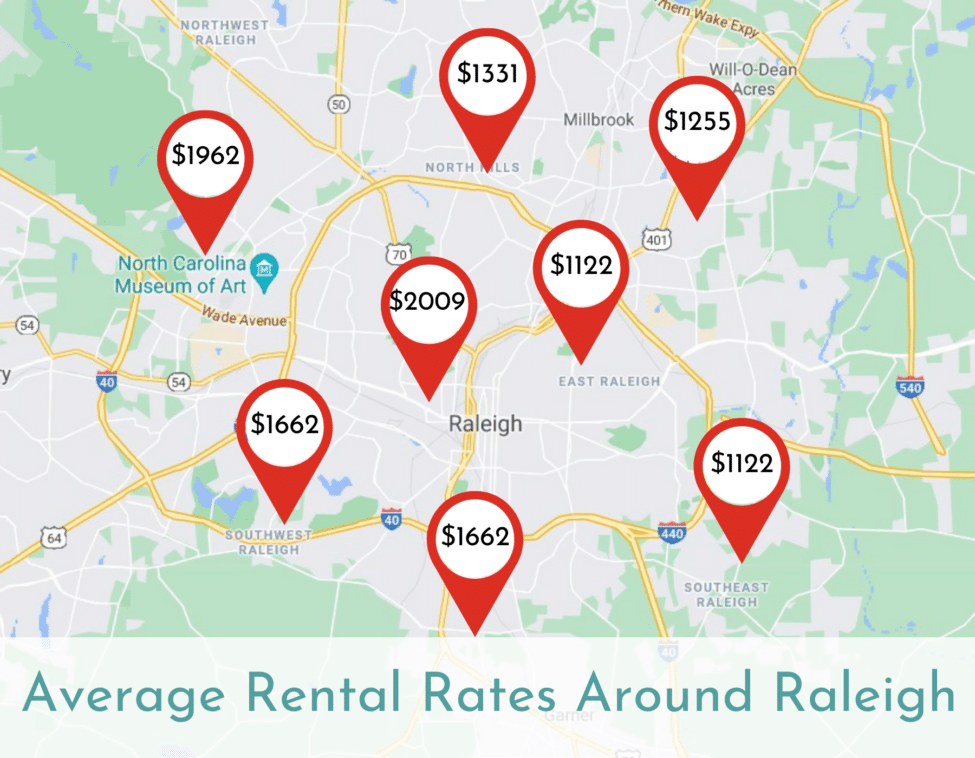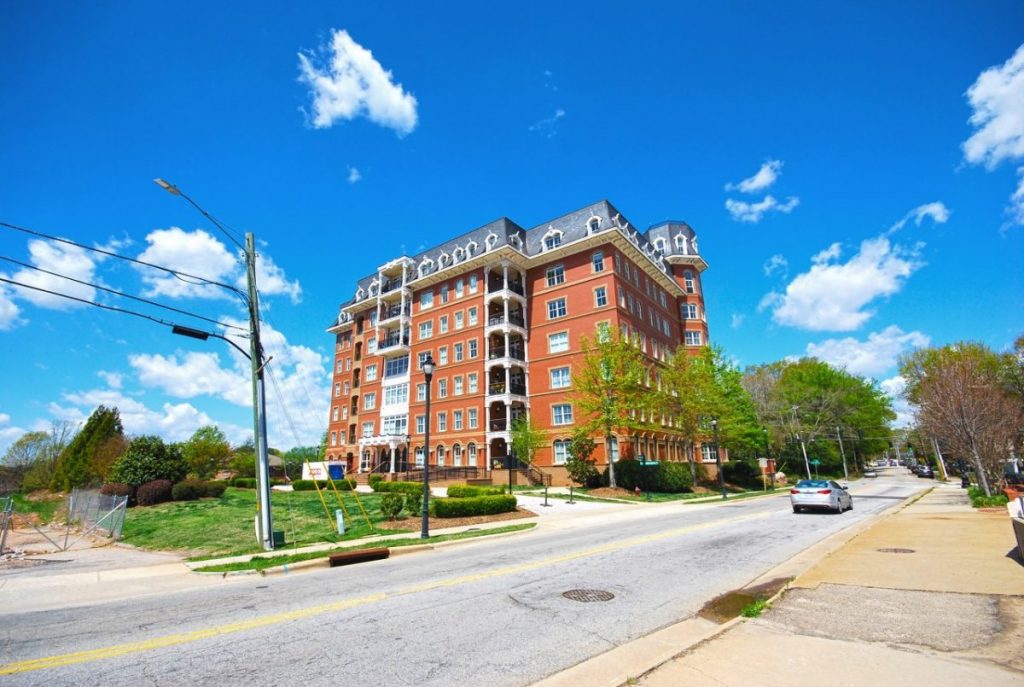 There is a high demand to rent in downtown Raleigh pushing up rents. We saw a 10% increase in rental rates over last year and according to Jason Parker at WRALTech, we should expect to see another increase in 2022.
This high demand has spurred a flurry of new construction. According to the Ral Today, this trend doesn't seem to be slowing down. Several hundred new apartments are set to break ground in 2021 making finding luxurious living a walk in the park.
Featured Rental In Downtown Raleigh
We at MoveZen Proeprty Management are passionate about property management and we have some of the best properties for rent in some of the best neighborhoods in all of the metro Raleigh, NC area. Check out this sweet rental house in the Wake County region