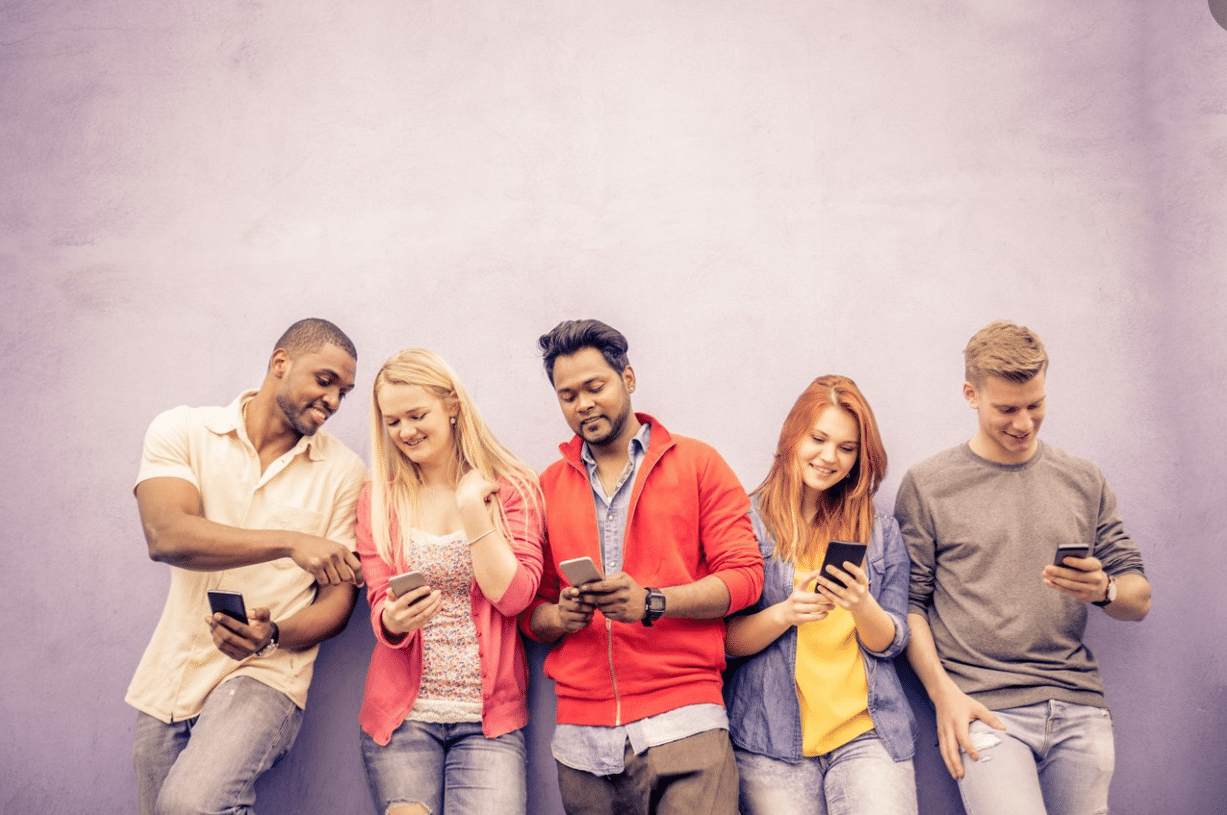 See MoveZen Around the Local Community
Scroll Down
Click A Location To See More Details Including Extensive 5 Star Google Reviews
Get a Free Virtual Rental Evaluation Plus a Custom Cost Quote
Services Discount | Military, First Responder, Hospital, Nursing Home, and Teacher Staff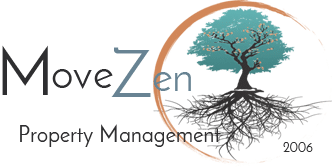 At MoveZen, we recognize the talent and sacrifice it requires to teach a child not just the basics of education, but instill a lasting lifetime impression on them. We know how hard it is to be away from family and to put country before self in the armed forces, constantly protecting our great nation. We are grateful for police officers and firefighters of our community who courageously keep us safe every day, as well as those who are first to the scene to offer critical assistance.
Meet The Prized MoveZen Team
Amazing Rental Housing Partners & Affiliates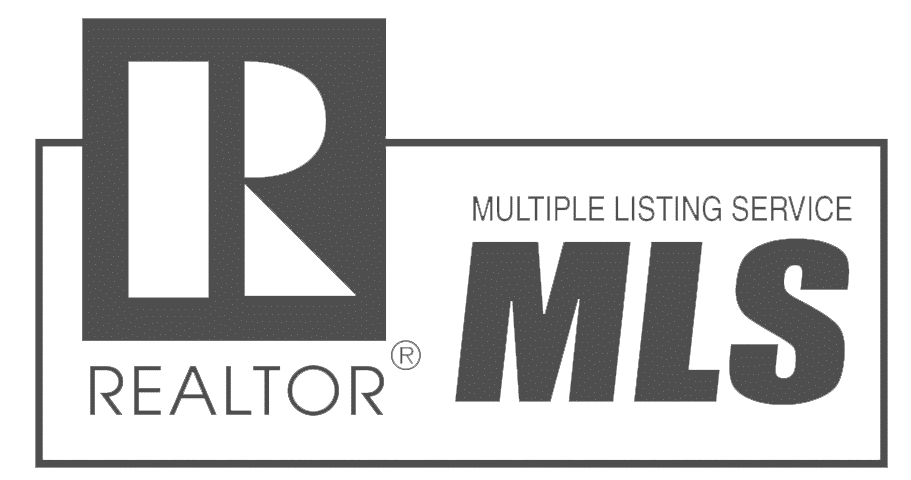 Read What Customers Just Like You Are Saying About the MoveZen Experience
View MoveZen's hundreds of ⋆⋆⋆⋆⋆ Google reviews across 5 major locations
Do You Work in the Residential Housing Industry?
If you provide various support such as repairs of all kinds, cleaning, errands, sales etc, lets chat!
We cover most of NC and will be in the Northern Virginia (NoVA) Washington DC area around the end of 2022. We're always looking to build great relationships. While we specialize in higher-end homes we still have a laser focus on ROI (return on investment) so while we need competitive costs, once a relationship is established we provide a loyal consistent flow of jobs that never slows regardless of the economy
Rental Investor Featured News & Posts
With the increasing popularity of renting and the challenges of homeownership, a new trend has emerged in the real estate market – build-to-rent (BTR) communities. These…
Thinking of Selling Your Property Management Portfolio?
We have experience purchasing existing businesses, as well as capital. Confidentiality and your privacy are of the utmost importance to us. We are happy to sign a non-disclosure and can provide a template if helpful
MoveZen Professional Estimate of Your Rental Range [Not an Algorithm]
Sign Up For Our Property Management Newsletter
Why Start A MoveZen Property Management Franchise?
Victory Property Management is a tech-savvy property management company with a boutique feel. VPM takes pride in treating every property as if it were the company's own. The incredible systems place owners/tenants/properties into "pipelines" that ensure a customer or an issue is never lost within the company. MoveZen Property Management has taken timeless property management practices and coupled them with the latest technology – making MoveZen Property Management an industry leader
Our Staff is Proud to Make Shared Sacrifices for Charitable Company Initiatives
Mostly Local, & Typically Matched
Over the past 5 years, MoveZen has donated tens of thousands of dollars to charity. While we often give to the Red Cross during major disasters, most of our donations are to local, smaller charities in the cities and towns where we operate. Most of our donations are also timed to take advantage of matching pledges by various fortune 500 companies and other major organizations