What TO EXPECT
As a Prized MoveZen Rental Investor
Here at MoveZen Property Management, we value your time and money. We have put together this introductory letter to explain our philosophy behind getting your property rented quickly, and with quality tenants. We look forward to working with you! Here are a few tips that will help to ensure your early rental process runs smoothly and efficiently: returning the signed management agreement and the new property information sheet, as well as providing us with keys to your property. Keys are a common hold up and meeting with neighbors and other contacts consistently delays the process. We highly recommend mailing, or dropping a key by our office. You can also view our FAQ here
If you don't respond quickly to emails, please let us know. We email frequently since it's a perfect tool for documenting, scheduling, and confirming the entire process. It's a major benefit when we can recount everything we need about a property, and your preferences, with a quick search of our emails. If we inspect a property and have repairs / other items to recommend, it's important that you answer our questions promptly and definitively. We truly understand the importance of keeping expenses to a minimum. If we recommend cleaning or repairs, it is only because we think the improvements are critical for what we hope to accomplish in your specific situation We don't make these recommendations if we didn't think you would see a much better return on investment than the alternative.
We don't profit from vendor maintenance, so the added time dealing with repairs works against us unless it helps to get your home rented faster and for more money. You'll never have to doubt that your property is being made a priority as we're dogged about reaching our goals. Pricing your rental home is an art, not a science. In most cases we could fill all of our rentals in the first week, however, we push for high prices, and our extremely selective application procedure is designed for long-term success while minimizing risk and headaches. Our goal at MoveZen is to occupy all of our properties with excellent tenants in 30-45 days. When we don't, the typical reason for delays can be attributed to 5 things:
Most Common Delays to Getting Your Income Flowing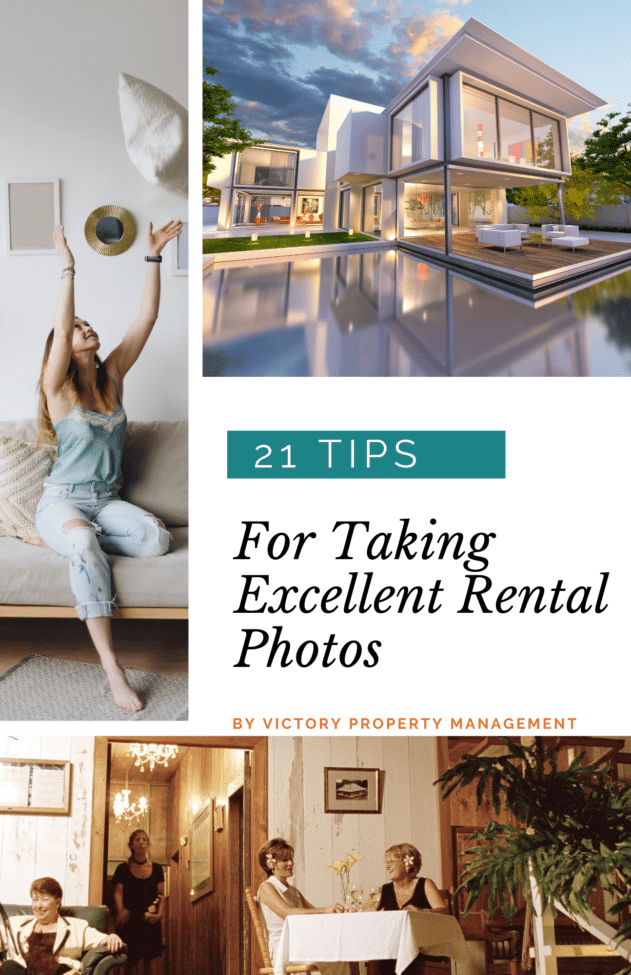 Many landlords & property managers undervalue benefits gained from taking amazing photos. Many of the most common disappointing experiences as a rental investor can be minimized when you craft an exceptional rental listing presentation
With the rental market getting more competitive, and top-notch tenants are getting harder to come by, now is the time to make sure your rental property creates the best return on investment possible
Tenants are fickle and hasty. They don't like to keep appointments to view rentals. Occupied homes receive about 60% fewer showings than vacant homes, and are usually in mid-move condition, something most tenants rarely have the vision to see past. We still handle tough situations better than our competitors, but please bear with us as the task is much more difficult. Finally, approx 80% of tenants have a pet, and it's usually a dog. Clearly, cutting your potential renter pool down to 20% of active renters is going to have a significant effect on marketing duration, and rental rate
This isn't an issue we're unable to overcome, but it is a major cost that is rarely offset by the savings on repairs. In fact, most of the time owners leave thousands of dollars on the table to save a few hundred in repairs. It's not quite as critical for some rental situations, so ask if you have major reservations. It's common for us to make several calls or emails to iron out kinks and questions in the first week or two. We apologize, but because we're flexible with our tenant selection system, we often need clarification for tenant questions early on
View MoveZen Rental Market Tips & Reports
Renting a home is an important decision that requires careful consideration, both for residents and landlords. In some cases, residents may not meet the income or credit requirements set by landlords, making it challenging for them to secure a rental…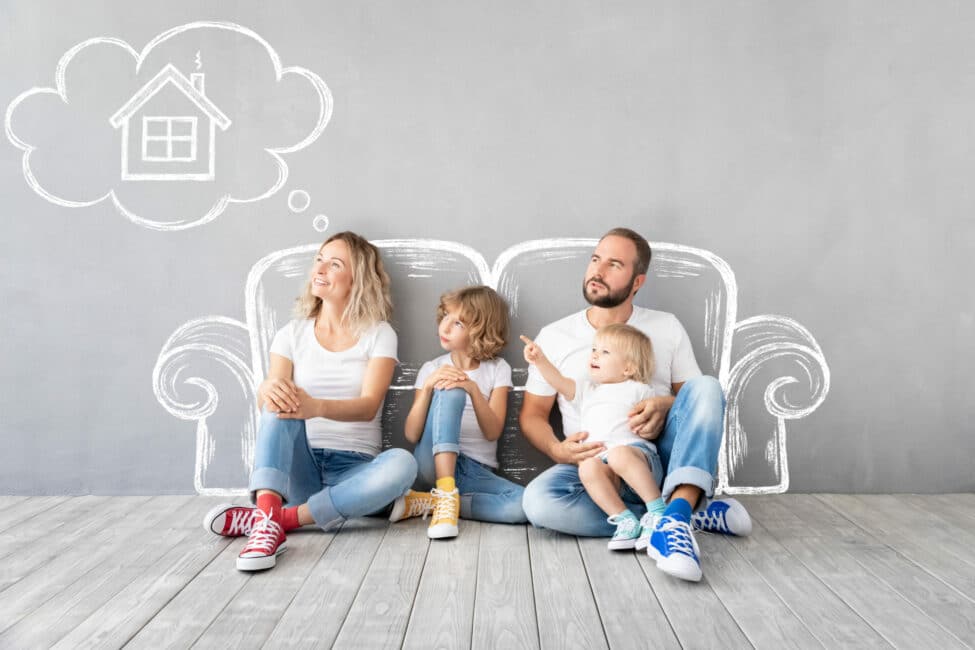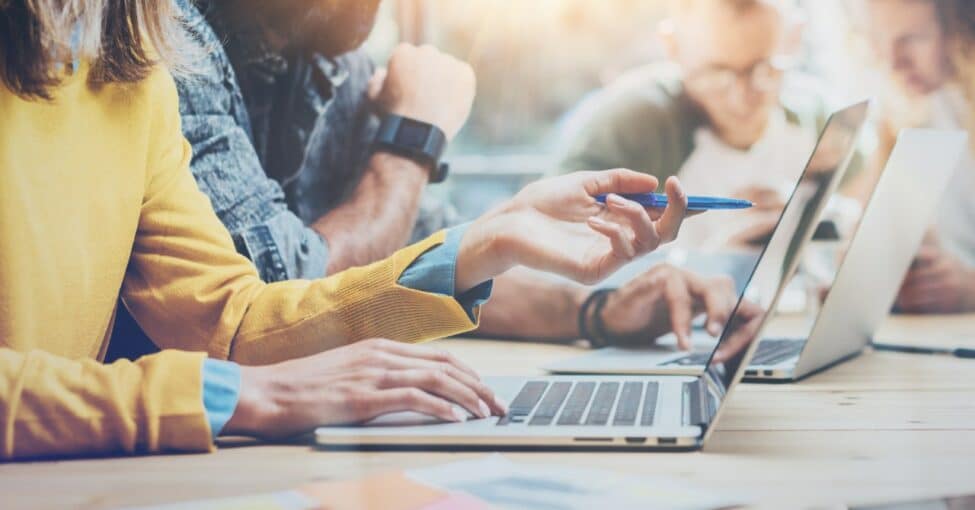 Our application process is as stringent as anyone in the industry, even if it means delaying income for the moment in favor of reduced expenses and headaches later. On average we decline 4 applications per property. If we accepted more applications, we could fill homes faster. However, everything we do here at MoveZen is long-term oriented and based on years of experience that tell us nothing is more important than high qualifications
We encourage tenants to submit a list of repairs they expect completed prior to move-in. Sometimes these are reasonable, and at times ridiculous. We use this as a method of gauging whether the prospect will drown us in maintenance costs / time. It isn't uncommon for us to weigh this issue heavily when considering an applicant.
If the list is reasonable, we'll present the request for approval before we secure the renter. Whenever possible, we highly recommend letting the tenants move in a few days early as it allows a pleasant period to uncover problems that frequently crop up after a home has been empty a while. No tenants move in without certified payment for security deposit, and first month's rent. If they elect to pay and move early, it's a great way to start the relationship off on a good note, and give us some breathing room on maintenance issues so common at this stage
Read What Customers Just Like You Are Saying About the MoveZen Experience
View MoveZen's hundreds of ⋆⋆⋆⋆⋆ Google reviews across 5 major locations
Get a Free Virtual Rental Evaluation Plus a Custom Cost Quote
It's common for maintenance issues to arise after a home has been vacant for just 30 days or so. Longer vacancy usually lends itself to more move-in maintenance issues. To head off potential problems we discuss this issue with tenants prior to move in
It's also quite common for issues to arise immediately after an owner or tenant has vacated because the previous occupant didn't report the problem. Throughout the lease, a good rule of thumb to ensure that we as landlords and managers remain within the law is, if the item was functional in the home upon move-in, we are generally required to repair it unless user error is determined to be the problem. Some issues are more likely, but not always attributed to human error such as clogged pipes, and frozen disposals. Once again, we look out for you. Our contractors are well informed on the importance of investigating causes for service calls and quickly notifying the office. Of course, older homes consistently have plumbing issues, so variables such as this are applied as well. Other items rarely a result of human error are appliance problems, and HVAC. However we do require the air filter to be changed every 30 days, and our contractors investigate whether this is the cause

Rental proceeds are paid around the 10th of each month. Very rarely are checks delayed, which is usually the result of unpaid rent. Move-in accounting and tenant placement service accounting can sometimes take a little additional time as they are much more complex and typically have more incoming information. Please allow up to 10 additional days in these situations. We are charged a large fee for every ACH transaction, so if we only have one or two checks to pay, we do sometimes mail. If mailing is not a viable option please notify us immediately and be aware it could add a few days to payment.

Please consult your specific lease, but in most cases, the owner, and tenant must give 60 day's written notice if they don't want to renew the lease. Depending on several factors such as the quality of the tenant, the lease may renew for a year, or just go month to month. Once again, please consult your copy and make an important note to address the date when changes must be made