How to Successfully
Rent and Manage an Investment Rental Home

Property Management is tougher than ever, Especially Since 2020. Whether renting Your Own Home or Selecting the Best Property Management Company, the Stakes Have Never Been Higher
Scroll to Bottom for Full Details
Steps to Successful Property Management
The year 2021 was a game-changer for rental property management. For both private DIY landlords or decade-old property management companies with stellar reviews, managing a rental home and renters requires more expensive technology, time, patience, and hard work than it ever has before by a long shot
Get a MoveZen Rent Rate Evaluation
One of the Most Important Steps to Renting Your Home is Setting the Rental Rate
The MoveZen rental evaluation is compiled by "people" using real-world comparable past and active rental listing data. This is not just a report from the same algorithm every company uses, it's the professional opinion of multiple experienced property managers
3D Wall-to-Wall Virtual Rental Tours
MoveZen is the Only Property Management Company In Our Area Consistently Offering 3D Wall-to-Wall Virtual Tours, But Wait, There's More…
Important Steps to Rent Your Home Out from A to Z
Step by step checklist for getting a home rented, and link to the full property management guide
1 Consider strengths and weaknesses for your home and location and consider special strategies to utilize them. Is it a college area? If so, you'll likely handle a lot differently from low income, or a suburb

2 Get the property in show-ready condition by handling repairs, but also low-cost aesthetic fixes like spray painting rusted AC grates, and other things that really stand out. A sure way to attract sub-par tenants and repel the rest is to show a home with unrepaired issues
3 Decide whether you're going to allow pets or not. Before you decide, know that for most landlords it's the single best thing you can do to increase your "bottom line" profit over the long term. More on this subject here

21 Tips for Great Rental Listing Photographs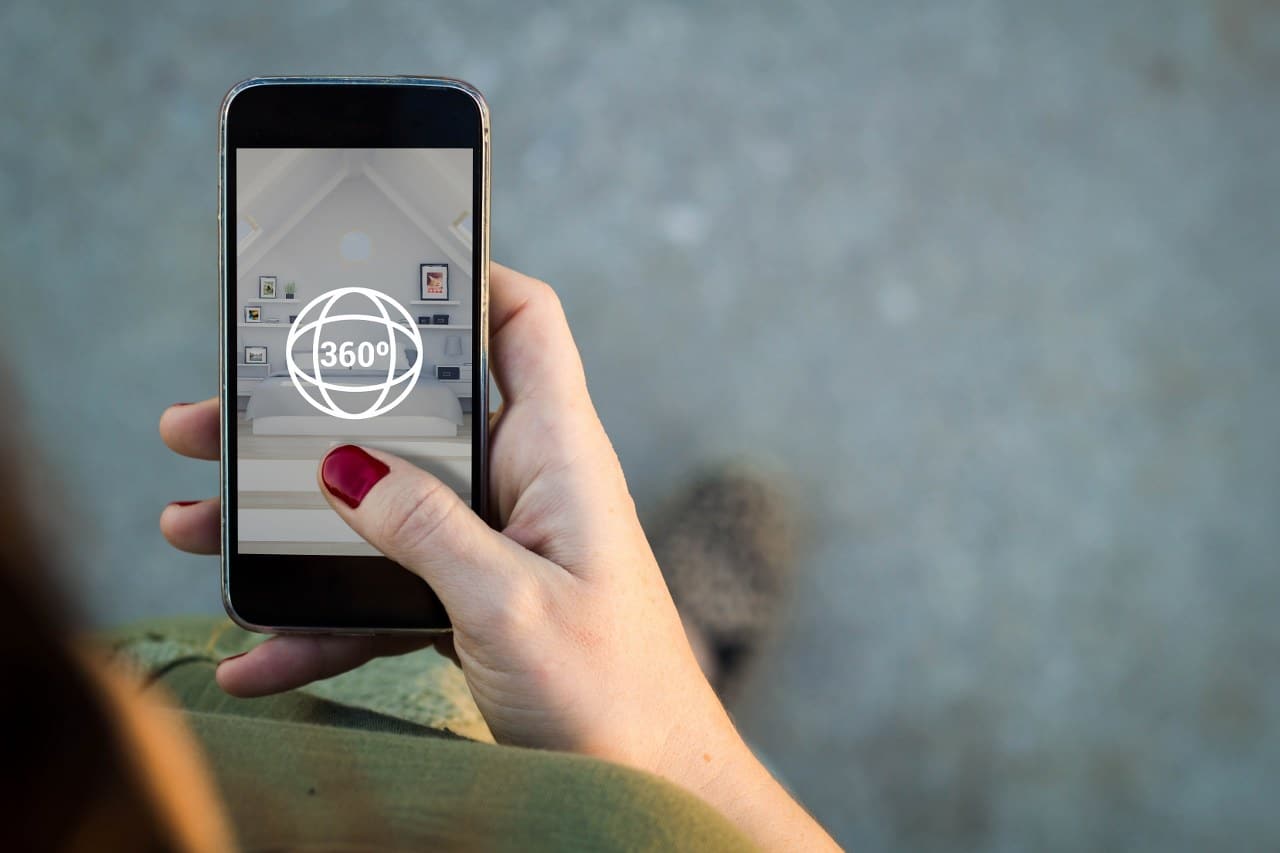 Free Self Property Management Software for Applications, Payments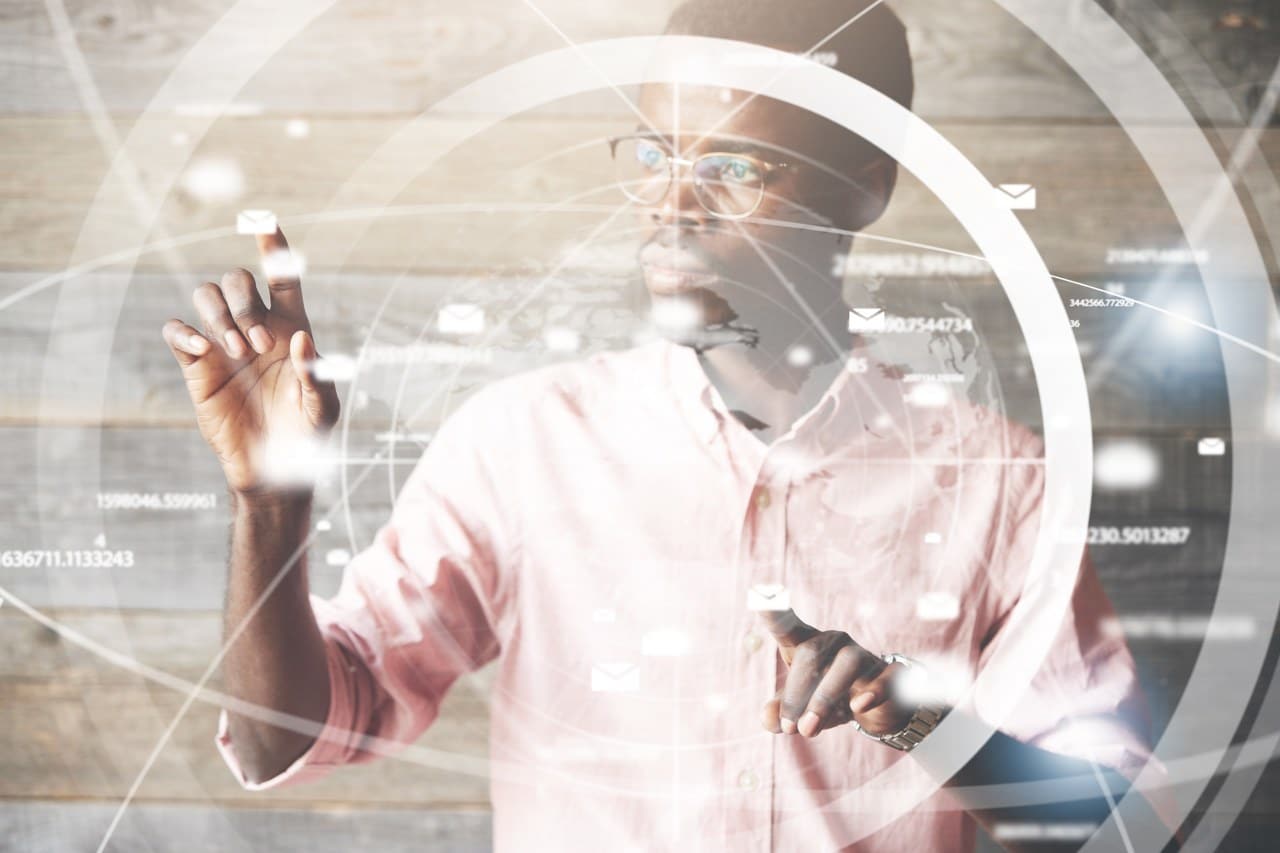 Self-Managed Landlord Presentation, Marketing & Showing Service
The MoveZen Property Management Edge
These days it's a nightmare trying to keep up with constantly evolving rules around whether rentals are allowed in certain areas. Once simple matters now trip up landlords and even experienced property managers consistently, from restrictions on the length of lease terms, when and what you can evict a renter for, how to handle leftover personal property, companion animals, and what constitutes an enforceable lease to name just a few. Add to this the complex social issues surrounding renters who were frequently left behind as inequality exploded in a post-COVID world, and it's our firm belief that for most owners a great property management company these days is worth its weight in gold
See what sets us apart and what we feel makes our service a value worth taking advantage of
In our minds, a great property management company never stops learning or striving for better results. You'll find that our team is dedicated to the improvement of all of our rental home investment properties, in a multitude of ways. No one knows the market and its ever-changing dynamics better. From the relentless rise in repair costs that landlords have dealt with recently, to the importance of long-term relationships and planning, we've got it covered. Communication always will be a number one priority and should come naturally for any great nearby property management company. From the first conversation to the last, our homeowners and tenants feel secure knowing we don't just work for them, we work with them!
Read What Customers Just Like You Are Saying About the MoveZen Experience
View MoveZen's hundreds of ⋆⋆⋆⋆⋆ Google reviews across 5 major locations
Our Staff is Proud to Make Shared Sacrifices for Charitable Company Initiatives
Mostly Local, & Typically Matched
Over the past 5 years, MoveZen has donated tens of thousands of dollars to charity. While we often give to the Red Cross during major disasters, most of our donations are to local, smaller charities in the cities and towns where we operate. Most of our donations are also timed to take advantage of matching pledges by various fortune 500 companies and other major organizations
Appfolio, the World Leader in Property Management Software
High-tech software rental investors love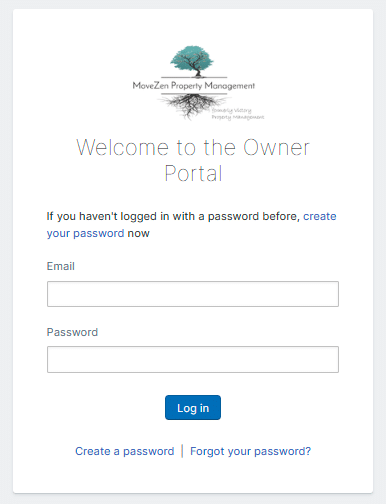 Amazing Rental Housing Partners & Affiliates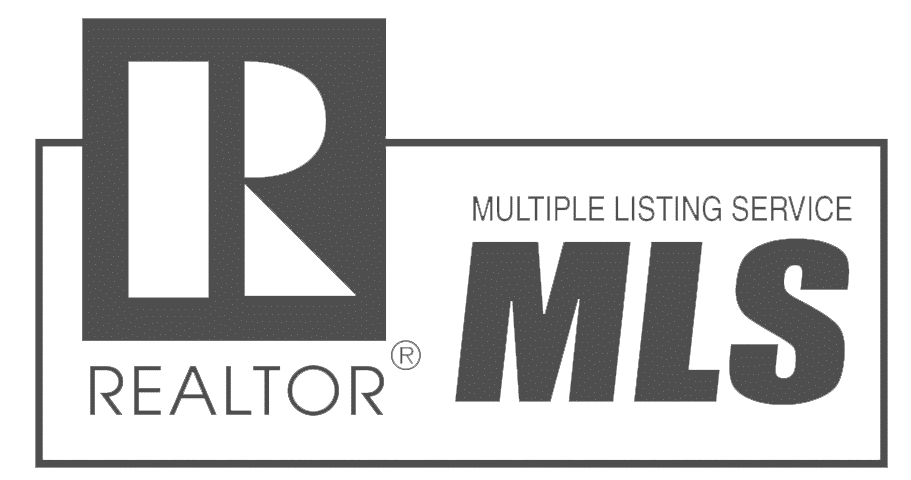 3 Exceptional Management Options. From DIY to Set it & Forget It
Full Property Management service is about the same as a cup of Starbucks a day. To view this as a single side by side image switch to desktop view on your mobile phone
Pre-listing Rental Rate Analysis

Pre-Marketing Property Report

Basic Turnover & Improvements Assistance

High-Tech Matterport 3D Scan

Exceptional Marketing Across All Major Rental Sites

Oversee Showings & Renter Leads

Criminal, Credit & More Application Processing

Negotiate Terms & Secure Signed Lease

Handle the Move-In Experience

Monthly ACH Payments & Financial Reporting

Collect Rent & Address Payment Issues

Move Tenant Out, Handle Deposit Process

Oversee All Maintenance Needs

We Handle Leasing & the Tenant, You Handle the Maintenance

We Market & Lease the Home, You Manage Your Way from There DIY

We Do It All from A to Z, Then Start Over When Needed
Ready to Get Your Rental on the MoveZen System?
Our ultimate goal is to maximize your bottom line income while minimizing headaches. This starts with our new owner onboard process
Thinking of Switching Property Management Companies?
Don't let the unpleasant task of working with your current manager to close out your account hold you back, we'll do it all. Just notify them once in writing, and we'll do the rest
Property Management Frequently Asked Questions (FAQ)
Rental Investor Featured News & Posts
With the increasing popularity of renting and the challenges of homeownership, a new trend has emerged in the real estate market – build-to-rent (BTR) communities. These…