With the increasing popularity of renting and the challenges of homeownership, a new trend has emerged in the real estate market – build-to-rent (BTR) communities. These communities offer a unique solution for individuals and families looking for the benefits of renting with the advantages of a single-family home. In this guide, we will explore the concept of build-to-rent homes, the different types of properties available, the development process of BTR communities, and the reasons behind their popularity in the United States.
Housing Shortage in the United States: Causes, Impacts, and Potential Solutions
Outdating zoning laws, poor infrastructure, and more. We dive into the housing shortage causes and solutions.
Understanding Build-to-Rent Homes
Build-to-rent homes are newly constructed properties designed specifically for long-term rentals. Unlike traditional apartments or single-family homes, these homes are part of planned communities that offer a range of amenities and services. The goal is to provide tenants with the convenience and quality of life that traditional rental options may not offer. BTR homes can come in various forms, including single-family homes, duplexes, row homes, and small lot homes.
The Benefits of Build-to-Rent Communities
Build-to-rent communities have gained popularity in the United States for several reasons. One key advantage is the value they offer in terms of monthly rents. Unlike traditional rentals, build-to-rent homes often include maintenance and repair fees in the rent, eliminating additional financial burdens for tenants. The properties are managed by professional property management services, ensuring a hassle-free living experience for residents.
Another significant benefit of build-to-rent communities is the range of amenities available. These communities often feature amenities such as fitness facilities, swimming pools, parks, playgrounds, and dog parks. Tenants can enjoy the benefits of a suburban lifestyle without the financial commitment of owning a home.
Types of Build-to-Rent Homes
BTR homes come in various types to cater to different preferences and needs. Single-family homes are individual properties located on their own lots, providing tenants with privacy and space. Duplexes consist of two attached residential units, offering a balance between privacy and community living. Row homes are built side by side, sharing a common wall, and are commonly found in urban or downtown areas. Small lot homes are single-family homes constructed on relatively smaller lots, offering a more compact living option.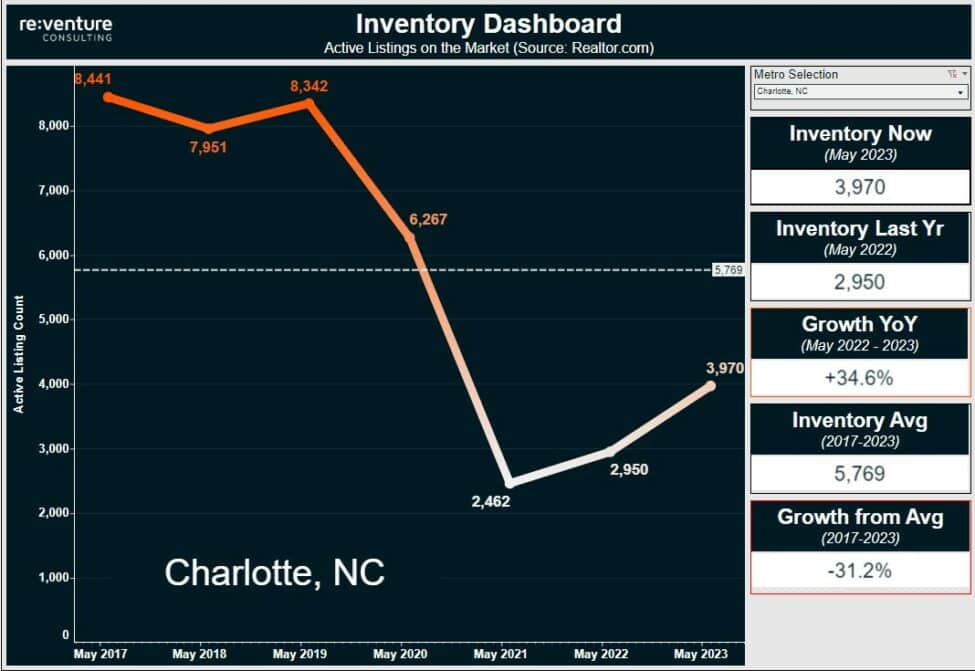 Housing Market Crash: Debunking Myths and Analyzing the Future
The housing market has always been a topic of great interest and speculation. Homeowners, buyers, and sellers are constantly monitoring its trends, trying to predict the future and make informed decisions. One particular concern that often arises is the possibility of a housing market crash.
The Process of Building a Build-to-Rent Community
Developing a BTR community involves several stages. Developers begin by selecting a suitable site based on rental demand and other critical factors. Once the site is chosen, the developer acquires the land either independently or through partnerships. Partnerships with builders, investors, and other key stakeholders are crucial for the successful development of a BTR community.
After the necessary partnerships are established, the construction of homes and community amenities begins. Build-to-rent communities often prioritize open-concept living spaces, additional storage, parking spaces, and high-end furnishings. There's a high focus on quality giving residents the same feel of ownership while they avoid the usual rental home experience. Once the homes are completed, they are made available to the rental market. Professional property management services take over the responsibility of maintenance and tenant needs, ensuring a seamless living experience for residents.
The Popularity of BTR Homes in America
The popularity of build-to-rent homes can be attributed to various factors. One significant factor is the aftermath of the 2007 housing market crash, which led to an increase in foreclosed homes. Real estate investors saw an opportunity to renovate these properties and offer them as rentals, leading to the emergence of professionally managed build-to-rent communities.
Build-to-rent homes also provide valuable monthly rents for tenants. Unlike traditional rentals, build-to-rent homes encompass various costs, such as maintenance and repair fees, within the monthly rent. This eliminates the need for tenants to bear additional financial burdens associated with homeownership or traditional renting.
Another reason for the popularity of build-to-rent homes is the availability of amenities. These communities offer a range of amenities that enhance the quality of life for tenants, including well-maintained common areas, recreational facilities, and landscaped surroundings.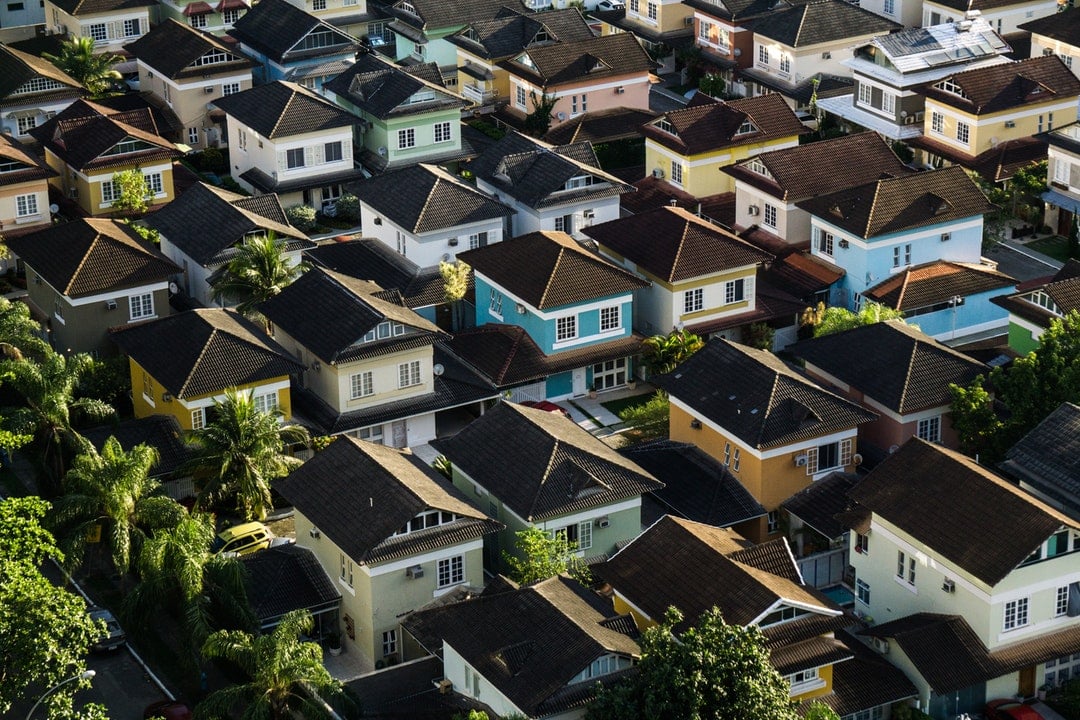 Build-to-Rent Communities
Build-to-rent communities are booming in popularity. Get the facts on what they are and the benefits they offer in this can't-miss guide.
The Future of BTR Homes
The future of build-to-rent homes looks promising, with the industry expected to experience significant growth. Market projections indicate that the number of build-to-rent homes sold will continue to rise, offering more options for individuals and families seeking long-term rental residences.
As the demand for rental properties increases, developers and investors are exploring opportunities to expand build-to-rent communities in various regions across the country. These communities provide an alternative to traditional homeownership and offer a unique living experience for tenants.
In conclusion, build-to-rent communities have revolutionized the rental market, providing tenants with the benefits of long-term rentals and the advantages of single-family homes. With their value-driven rents, desirable amenities, and professional management, build-to-rent homes have become a popular choice for individuals and families across the United States. As the industry continues to grow, more opportunities will arise for real estate investors and tenants alike to be part of these thriving communities.