Real estate is a great investment. It has a high cost of entry, but with the right approach such as lending, you can have the money that you need.
As you start, one of the most important is to pick the right type of property to invest in. Among others, one of the most common choices is an apartment.
If you are interested in investing in an apartment rental, read on and learn from the tips we'll share. We'll talk about some of the best ways that will help you become a smarter investor.
We'll Manage Your Apartment Community
See how we've increased other community owners ROI now!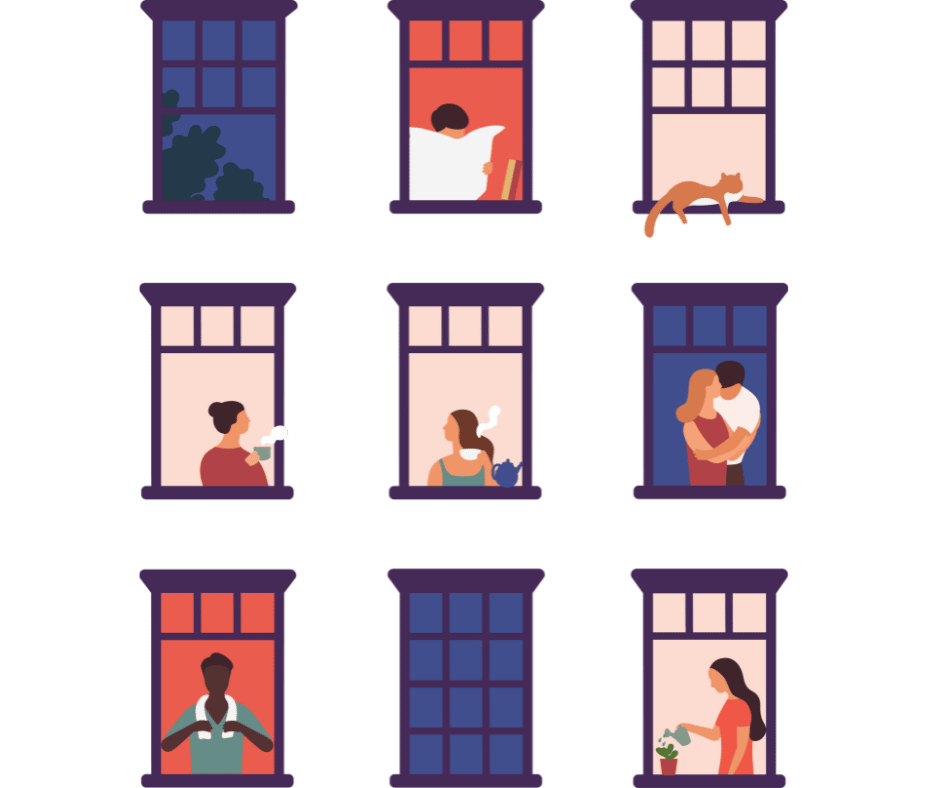 How To Start Investing In Apartments Like a Pro
While real estate investments have promising yields, success is not absolute. It will depend on many factors, such as your business strategies and the market conditions. If you are clueless about how to start apartment investing, below are some of the best things to do.
1. Pick the Right Location
One of the first things to consider before you start investing in an apartment is the location of the apartment building. This will have a huge impact on the success or failure of your real estate venture. Like in other businesses, location can make or kill your apartment. In the long run, only apartments in the best neighborhoods will prove to be sustainable investments, minimizing the chances of being heavily affected by a market crash.
Centrality is one of the most important when evaluating the location of an apartment. The more central a location is, the more expensive the apartment will be, which can translate to higher rent. It is essential to research the potential plans in an area. For instance, if there is planned construction of a new train station or a mall, then a property can be more valuable in the future.
A good apartment location is one that is near transportation hubs, such as bus stops and train stations. It is also good if there are surrounding restaurants, malls, shops, schools, hospitals, and offices. Despite such, it should not be too busy or too noisy, as such can have an impact on the quality of life of the tenants.
2. Find the Right Lender
Buying an apartment or building one from scratch is a major financial decision. The cost can be intimidating, but do not let such be a hindrance. If you are confident, then you can consider several financial options. Look for lenders who are willing to approve your loan so that you have the money to get started.
Finding a lender, however, can be challenging, especially if you have a not-so-stellar credit standing. Do your research and find one that specializes in working with people who have bad credit if you have a poor credit score. For your convenience, you can apply for loan online. You can be approved within minutes!
Take the time to look at the fine print of the loan. For instance, pay attention to the interest rate and the potential charges for late fees and any other fines. See to it that you won't be at the losing end of the bargain.
Should I Use A Property Manager?
There's a lot that goes into managing rental properties.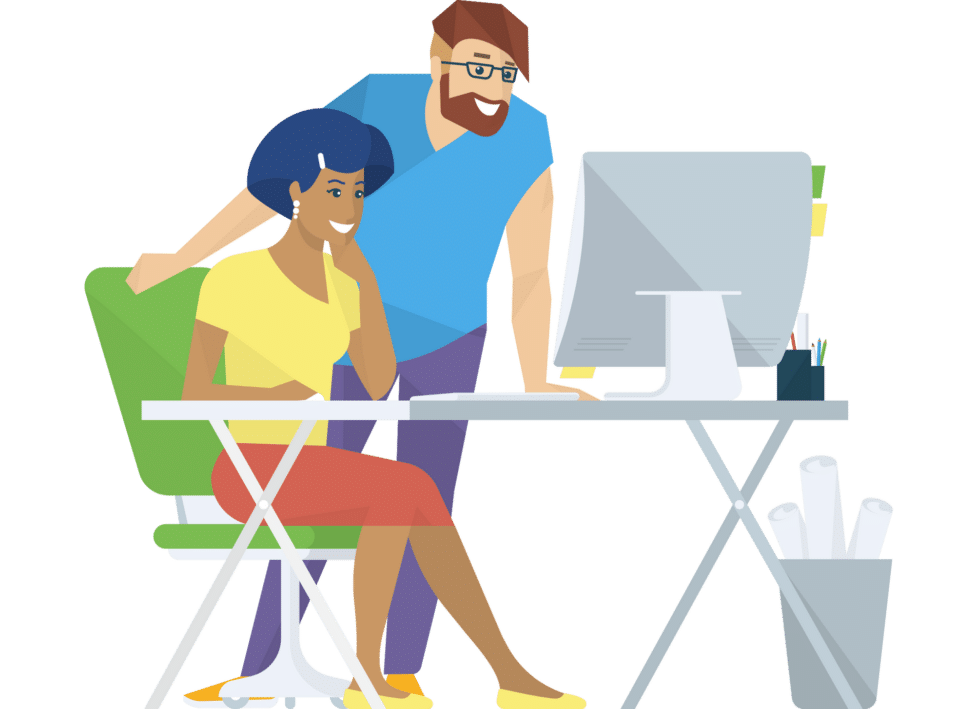 3. Decide Who Will Handle the Property
Property management is one of the most challenging aspects when operating an apartment building. You will have two choices when it comes to this. The first is to handle the property yourself. This is a good option if you have the luxury of time, such as if you do not have a full-time job. Also, this is best only if you have extensive skills, knowledge, and experience.
A better option for most people, however, is to hire a property manager. This will deliver plenty of benefits, such as avoiding legal woes and having peace of mind. The property manager is the one responsible for building maintenance and making sure that the tenants are living comfortable lives as well as helping increase the value of the property. More so, they will also be responsible for ensuring timely rent payments, which is important for your cash flow.
4. Do the Math
Crunching numbers is a must when you are investing in an apartment building. Do not just dive in because other people are saying that it is a profitable investment. You must be diligent and do your research. Doing the math can give you a clearer idea of what the future holds, and hence, you can decide if it is a sound investment, or if you should forget about it.
Among others, one of the things that you will need to compute is the return on investment. To add, you must calculate the operating expenses, so you can plan accordingly on how to raise the money that you will need. Even tax payments should be considered before dipping your toes in apartment rental.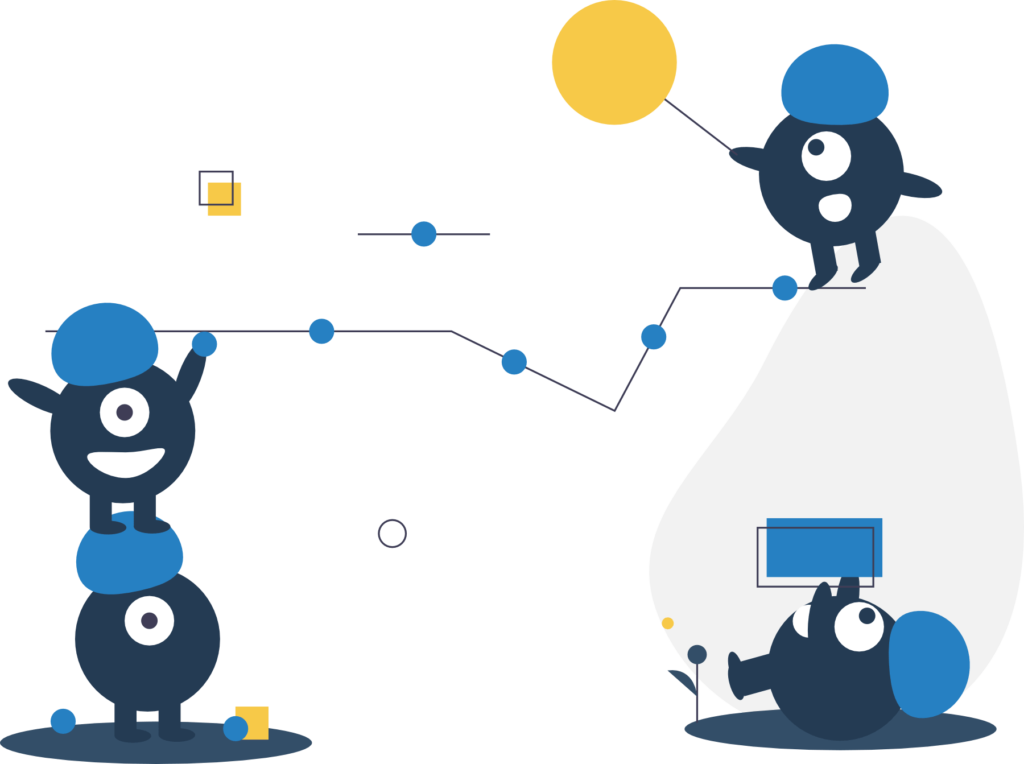 How to Become A Landlord
01.
The Chosen One
Find your perfect investment property! Whether you're buying an apartment building or a single-family home, make sure your investments are right for you!
04.
Sit Back and Relax
We'll take it from here! From maintenance to rent collection, and so much more, sit back and relax while we auto-deposit your payments right to your account.
5. Create a Business Plan
This is one thing that can sum up the things mentioned above. A business plan is a crucial document as it will outline your vision for the business. More importantly, it shows the strategies that will help you get to your goal. Without a solid business plan, the apartment rental business will lack a concrete direction.
In the plan, one of the most important is financial forecasting. This will identify numbers like your projected income and expenses, as well as the break-even point. To add, the business plan should also identify your marketing strategy, which will help you attract the right tenants and succeed in a highly competitive market. It should also include a market analysis, which will give you a snapshot of how feasible the business is.
Should I start investing in an Apartment?
Definitely! If you have always dreamt of having a rental property, an apartment building might just be the best option! It may not be easy, but if you are determined, you can do it! From picking the right location to creating a business plan, take note of the things mentioned above to help you start on the right foot!