People move to Raleigh, North Carolina, for different reasons. For instance, some individuals relocate to NC's capital city for work, while others do so to be close to family and friends. Regardless of why it happens, if you're moving to Raleigh, the entire process should be as stress-free as humanly possible. Let's learn about some key information about the area to give you a little peace of mind about the big move.
An Excellent Job Market
Are you relocating to Raleigh because jobs are scarce where you currently reside, and you're hoping things are better there? If that's the case, you could be in luck. Did you know that back in 2015, Glassdoor ranked Raleigh as the No. 1 best city for jobs? It's true, and with places like the Raleigh Durham International Airport having 24,000 job openings, it's easy to see why. So, if it's a career or career change you're after, the city of Raleigh could be the perfect destination.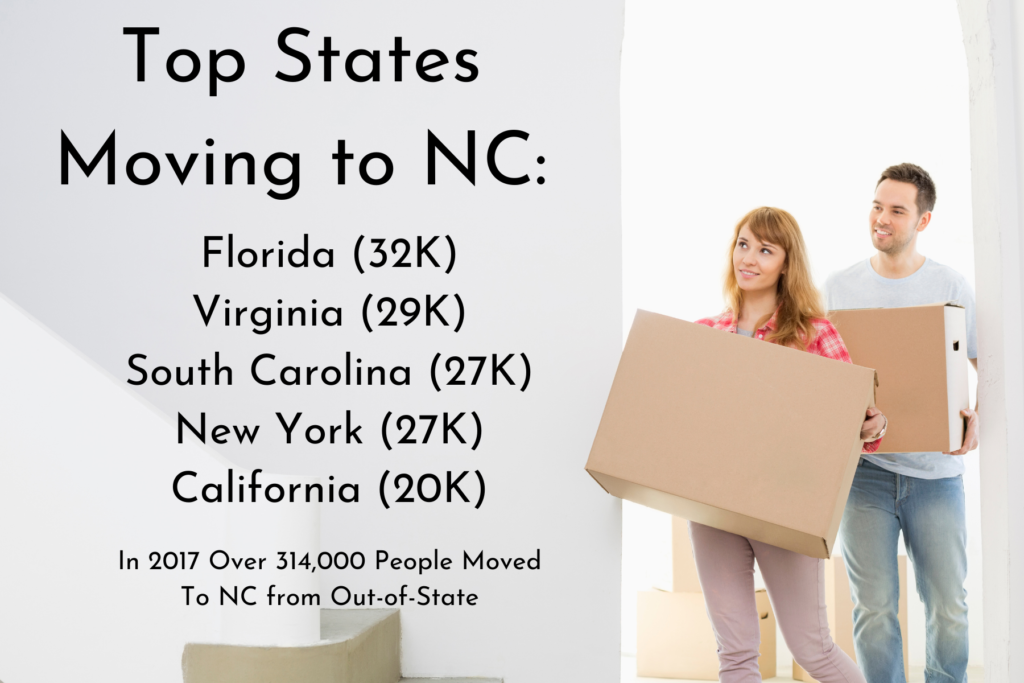 Beaches Are Nearby
Do you enjoy going to the beach, or have you never been close enough to one to know? Either way, you shouldn't have any problems visiting one in Raleigh. When the weather is nice, you'll be able to join other Raleighites for fun in the sun, as it only takes about two hours to get your toes in the sand. There are different places to choose from, but three favorite hotspots are:
Carolina Beach
The Outer Banks
Wrightsville Beach
A Top City for Education
Forbes has Raleigh ranked as the second most educated city in the United States. Meanwhile, just a short distance away sits Durham, which is No. 3 on the list. Therefore, if you have kids who will be attending school, this is the place to be. What about you? Are you seeking higher education? If you said yes, you'd be in good hands. Universities such as North Carolina State University, University of North Carolina, Peace University, Meredith College, and Duke University are not far from Raleigh.
The Food Will Satisfy Your Hunger Cravings
If you're like many people, you probably hate cooking, or maybe it's the cleanup that you dislike. Those that don't want to cook or clean should be right at home in Raleigh. There are more than 1,200 restaurants in the area, so there's sure to be something for everyone to enjoy. Even the picky eaters in your bunch will be able to find meals they like at fabulous places, such as The Fiction Kitchen and Bida Manda.
Get a Top-Notch Mover
Hiring a moving company in North Carolina is going to be necessary for this adventure. However, you shouldn't just open a phone book or do an online search and pick the first organization that you find. That could be a recipe for disaster and turn your move into a nightmare. Instead, research businesses thoroughly. Look at testimonials, reviews, BBB ratings, and more. That will ensure that you're able to hire a mover that's a great fit and one that will treat you and your belongings right.