Matterport 3D Virtual Touring/ Contactless Viewing
More so than ever, 3D-Virtual Touring and contactless viewing have become an important tool for property management companies and renters in the house-hunting process. Not only can you view a home from anywhere in the world, right from your smartphone, but did you know you can also measure the space? Whether you're moving from out-of-town, in a rush, or wanting to prepare and plan your new space, Matterport has everything you need! Try it now with this virtual tour from one of our beautiful rental homes.
How to Measure Objects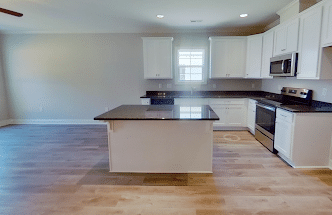 Once you've found a rental home you're interested in, click on the video. It will automatically put right into the home! On the bottom left of your screen, you'll see three icons. Click on the small ruler to pull up the Measurement Mode.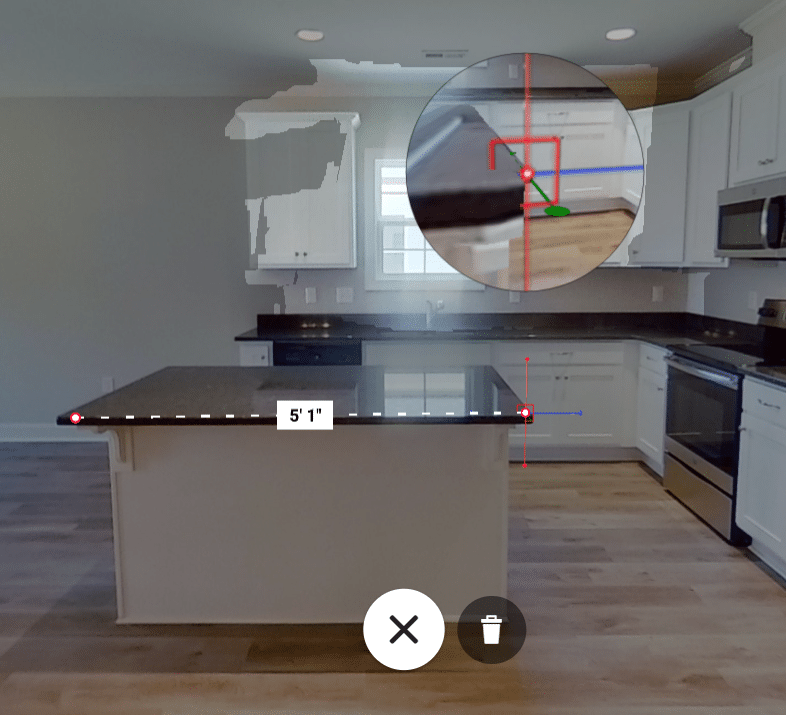 Simply click the first location of the object you'd like to measure to lock in a position. Drag your finger or mouse to your desired endpoint and click/tap. Measurements will automatically adjust as you adjust your points.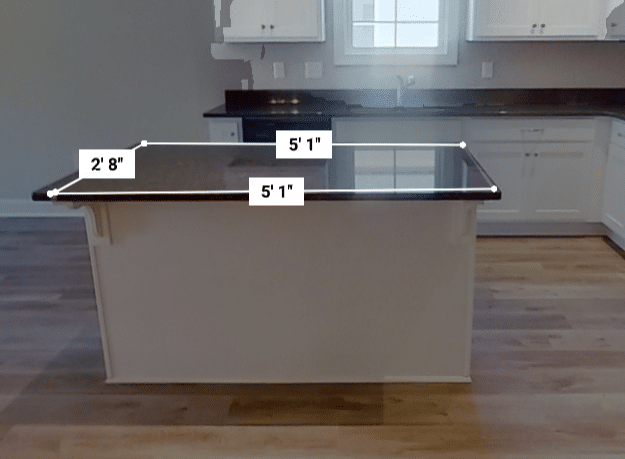 Create as many measurements as you need. When you're finished, click the green arrow to save- your measurements will stay visible as you tour the home!
Measuring an Entire Room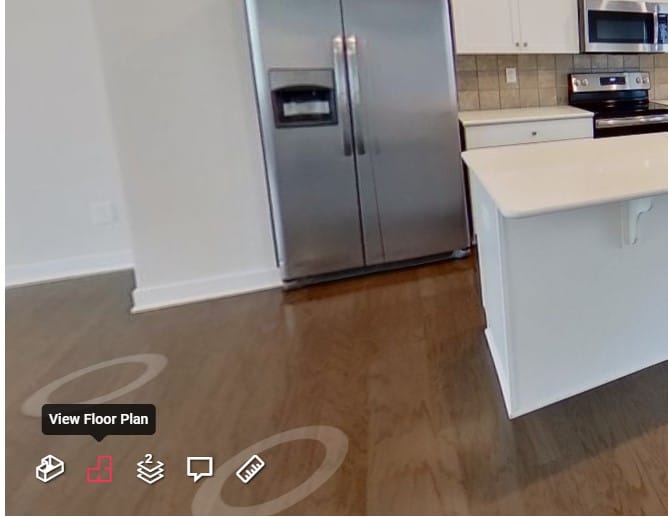 Just as easy as it is to measure objects, you can measure an entire space in a home. We suggest doing this in "Floorplan" mode though for accurate measurements. Simply click on the small 'L' shaped icon on the bottom left.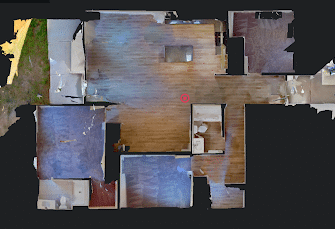 Your screen will then pull up an aerial view of the home.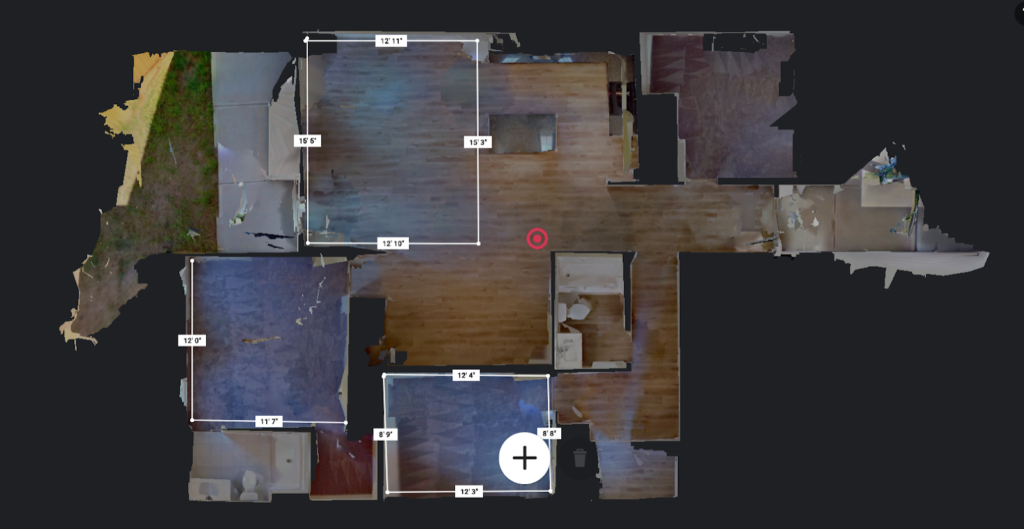 From here, you'll want to go back to "Measurement Mode" by clicking on the ruler.
Freely measure any room just as you did with objects!
You can find more information on measuring with Matterport 3D Virtual Touring HERE!