You may have seen stories across news outlets claiming residents are fleeing the concrete jungle for greener pastures in the suburbs. You may also have seen news outlets saying this is completely false. With conflicting information in an already trying time, it can be stressful and exhausting trying to make informed decisions about your rental properties, whether you were looking to invest in a new one or worrying about your current one. To help you out, we dug a little deeper to figure out what is really going on with these trends and what that means for you as a landlord and your current and future renters.
What is happening?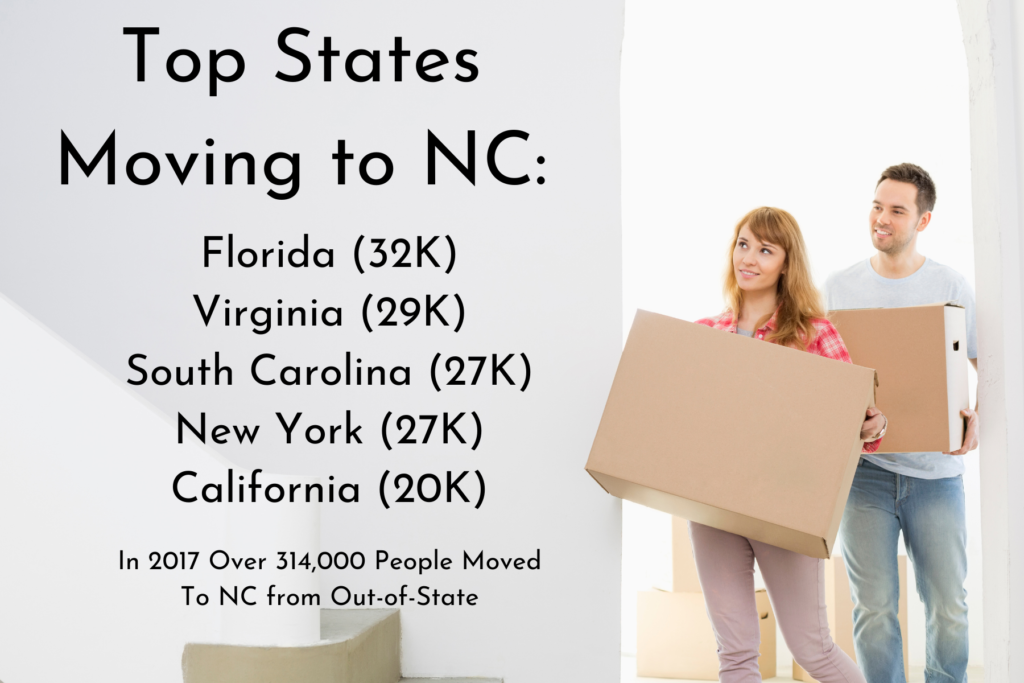 So, are people actually fleeing from cities into suburbs? Yes and no. Cities like New York and San Francisco are the main focus of articles like these, with statistics to back the claims. The New York Times reported that New York City's suburban counties have seen a 44% increase in home sales – one home in East Orange, NJ had 97 showings over three days. However, an economist from StreetEasy theorizes residents moving from New York were always going to leave New York, but that the pandemic just moved up their timeline. Because these cities are two of the most expensive in the country, this migration is logical and expected. It is important to consider, however, that the visibility and supporting statistics of many people moving may be skewed by city dwellers who chose to spend the pandemic in second homes and parents' homes in locations that made social distancing easier. They did technically pack up their apartments and leave the city, but do these people actually intend to move permanently? This remains a question. A resident of San Francisco compared this exodus to the dot-com burst in 2001, which is small and specific, but had the same feeling of fleeing. In this instance, that wave of tech employees left, but the industry recovered, and people still continued to move to San Francisco.
For the rest of the country, the percent changes are just not significant enough to make one blanket statement. Some smaller cities like Denver and Portland are actually seeing an increase in residents, a trend in millennials we reported on this August. Dallas saw no real movement in its city limits, but a huge spike in lakefront properties in the Dallas area. These distinctions are important because the trends can then be indicative of other correlated drivers. It should also be noted that these moves and changes have differing effects – what a large city loses in residents may be less impactful than what a smaller city gains in new residents.
What does this mean?
If you have a rental property in any of the larger Metros of North Carolina, you may have to come to terms with it sitting empty for longer than you normally would expect. With strict restrictions still in place and many companies transitioning into a full-time remote status, many people do not see the smaller, more expensive rentals as desirable. With a second spike in coronavirus cases and the holidays coming up, those living in vacation homes or with their parents are likely to ride out the pandemic until at least the new year.
As for the rest of the country, the most important takeaway is not that people are moving, but that people's priorities are shifting. There are more opportunities than before, now within big-city suburbs, smaller and up-and-coming cities, and the smaller city suburbs. Location and proximity to one's job are becoming less important as more and more companies fine-tune their remote capabilities. In fact, 42% of the US workforce is working from home full-time as of June.
What can you do?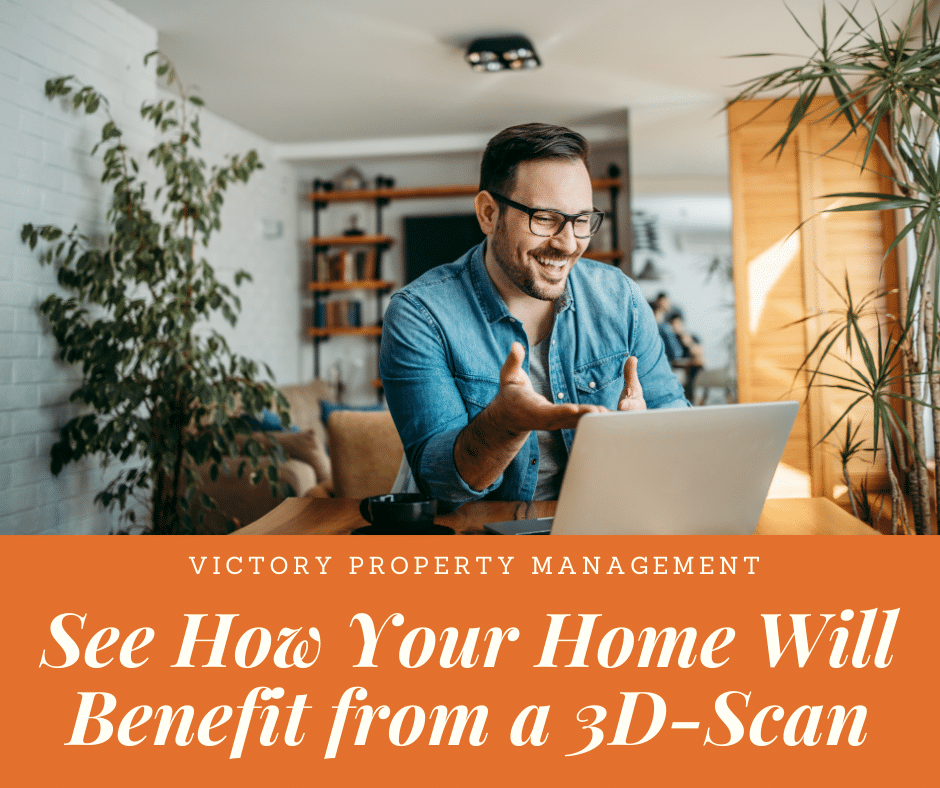 Before the pandemic, location was king. Proximity to restaurants, shops and offices, or public transportation were deal breakers for many. But when stay at home orders went into place, people started to notice the flaws of their home that they compromised on for location. Outdated appliances went into overdrive as restaurants struggled to implement delivery and takeout systems. Plumbing got more use than ever. Bad wifi disrupted important zoom calls. Roommates and siblings shared the kitchen table because they couldn't fit a desk into a tiny bedroom. People lamented missing backyards. These realizations could fuel an urban to suburban moving trend, but it can also be a trend to upgrade to more livable spaces to a home where people can survive and maybe even enjoy a quarantine.
For landlords with current properties, take the time to upgrade kitchen appliances, redo a bathroom, or landscape a backyard to entice renters to your not so perfectly located property. If you already have the perfect location, these upgrades will not only be attractive for home life now but great for people who are seeing past the pandemic.
If you're looking to buy a property, focus on amenities that renters want. See if you can budget for extra square footage, like an extra bedroom or flex space that could be converted into an office. While in the past landlords could get away with letting renters compromise on quirky layouts and outdated appliances for the perfect location, those flaws could be deal-breakers in this new normal. For many, a person's home has become their office, favorite restaurant, and outdoor space.
In conclusion, don't panic. Listen to local reports and statistics to be sure of what's happening in your area. Set up your rental properties intentionally and thoughtfully, and really consider what it would be like to stay in that space for months at a time. Finally, make sure theres a great
wifi connection.