Listing your home sounds simple enough and private landlords often come in with innocent intentions when describing their rental listing. But did you know there are things you CANT say in a listing that could ultimately lead you down a very sticky road. According to Fair Housing laws, certain vocabulary, descriptions, and even some general area information can land a private landlord in some pretty hot water with local housing commissions.
Take this listing as an example. This was recently spotted on Zillow.Com written by a private landlord with clear innocent intentions.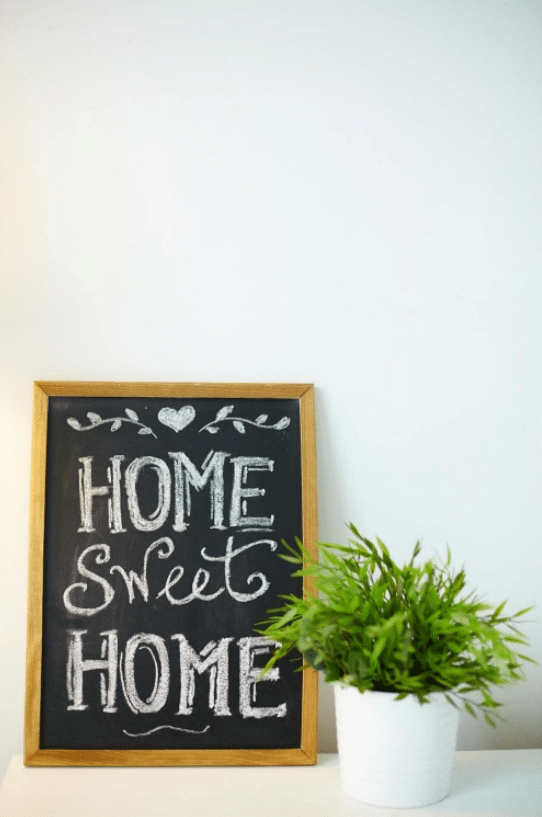 "The 3 bedrooms are great for a bachelor/couple/small family or 2 or 3 good friends. The Master Bedroom has sitting room with access to private back deck as well as private access from 3rd Bedroom. Friendly, Safe, Fun young yet established dog friendly Family neighborhood. The hallways and bedrooms are carpeted. There is a large front yard as well as a Fenced back yard with a Huge back porch for eating out and entertaining. Central heating and air and freshly painted throughout."
You might be saying, "Wow, that sounds charming" and we can all agree that a large outdoor space and fenced-in yard are hot selling points to a rental. But this listing, according to Federal Fair Housings Laws, is illegal and this private landlord is now putting himself at the mercy of local housing commissions or in the worst case, in front of a judge. Descriptors like "safe, …young yet established" and "great for a bachelor/couple/small family or 2 or 3 good friends." is considered steering.
Steering is the act of influencing or diverting buyers or potential renter's home choice based on characteristics classified as protected classes under the Fair Housing Act. Characteristics include race, color, religion, disability, familial status, or national origin.
While more geared towards sales, steering in a rental home circumstance is still illegal. If reported to the local housing commission this private landlord could find themself with more than a slap on the wrist. It's not uncommon for housing commissions to suspend landlords from further renting their home or others either temporarily or permanently. Imagine losing your entire years + of rental income for a rental home listing that you thought was made for easy understanding of space and size. Get sued for discrimination and you've lost more than just rental income.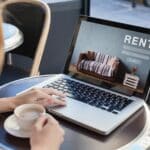 Landlords cannot "advertise or make any statement that indicates a limitation or preference based on race, religion, or any other protected category"

— Nolo.Com
Yes, even using the word 'safe' in a rental listing is considered steering. Stating that your neighborhood is 'safe' could have many different meanings to your potential tenants and their perception of 'safe' will certainly not be the same as a landlord. According to USNews.Com, sharing crime statistics or even details about nearby schools "can be interpreted as references to race…". Homeowners and private landlords, are you willing to risk losing great tenants over your 'ideal tenant' descriptors or area statistics?
Tenants should be aware of these red flags. Private landlords that don't understand basic housing laws are putting themselves and their tenants at risk. Does this landlord have a legal and sound lease that's being signed? Are they aware of other housing laws that could affect you as a tenant like security deposit laws and emergency maintenance laws? But most importantly, will this experience over the next year be filled with judgment?