Off-campus housing is a high-demand item for many students. This can create a very lucrative investment opportunity for landlords looking to capitalize on this income stream. If done correctly, you can dramatically increase the rental income you can receive from leasing to students rather than to others. This article is going to show you how to make a success of college town rental properties.
High Demand plus Third-Party Payers
Colleges are a steady environment. They will always have students and students will always need housing. Even this year, in 2020, more and more students are in need of off-campus housing due to many Universities closing on-campus housing. This increased demand has been seen in most major University cities across North Carolina and with this increased demand comes increased pricing. This can be a very lucrative time for any homeowner if done properly!
Another attractive feature is that most college students have their parents as financial backers. Opting to require a co-signer is a great way to ensure that you can expect to get your rent each and every month and on time. All co-signers must be on the least as they will need to sign and agree to the terms of the lease.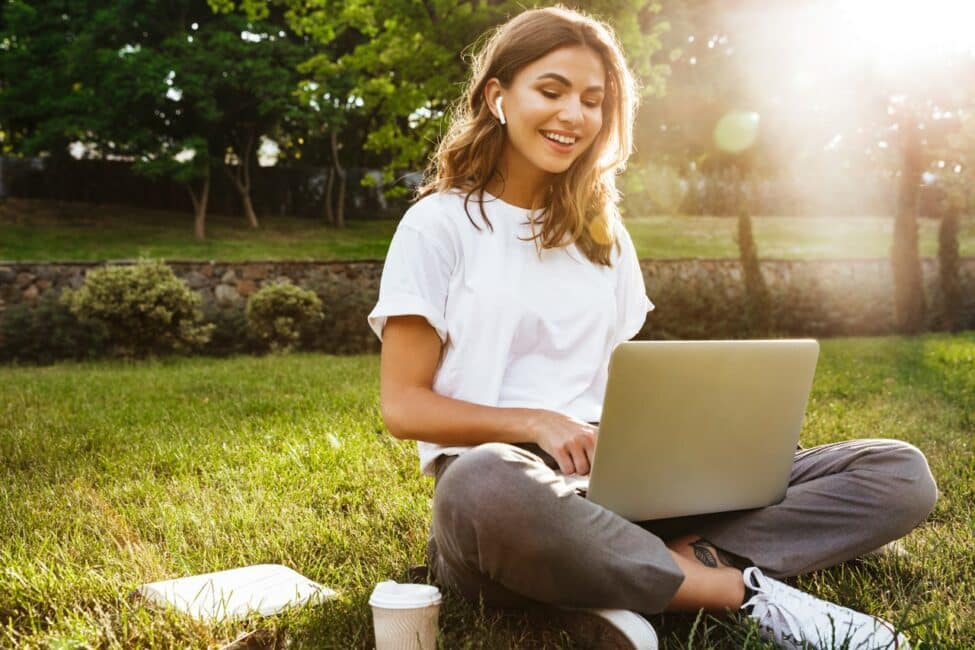 Rent by the Room – Not The Whole House
This is a great way to make a little more off of your rental investment a month. Charging per bedroom- or running individual leases per bedroom- can increase your home's value by a few hundred dollars each month! The average college student cant afford the rent by themselves for $1200 a month rental, however, they can afford $650 a month for their own room and shared space in that rental home. Times that $650 by three and now that three-bedroom home rents for $1950 a month!
The primary upside to renting your home this way, other than in the creased income, is the aspect of individual leases. If the time ever comes for one tenant to move out or the possibility of eviction happens, you won't need to alter the lease for your remaining tenants. Income is always coming in and you can easily find a new tenant for that individual bedroom.
Set Out the Rules in the Lease
For many students, your rental home could be one of their first 'home away from home'. That being said, with the excitement of freedom comes the possibility of recklessness. Its important that all rules are finely laid out and signed by each tenant. Include things like limiting the amount of over-night guests, instating quiet hours, or even cleaning procedures. If you choose to furnish your college rental home, its helpful to include an actual replacement cost to your tenants if anything were to happen. Typically, this replacement cost list can help deter from any additional damage other than normal wear and tear.
Always require each tenant to have renters insurance. Insurance does not cover any superficial property damage but can give some peace of mind. Things happen and stoves get left on by accident all the time.
Screen Your Tenants In Depth
Screening your college prospects can become a little tricky. Many have little to no credit and will require a co-signer. We suggest that any co-signer make roughly 5 times the monthly rent. This is a great opportunity to have conversations with your prospects and get to know them a little better as well.
Always follow by North Carolina Fair Housing when reviewing applications.
Also Check Out! 10 Essential Lease Terms When Dealing with College Students