Whether you're from North Carolina or not, you may have seen recent news on Chatham County's, or Chatham Co, upcoming growth. Just outside of Wake County and Durham County, this area was little known to many. Often as a pass-through to major cities like Ashboro, Greensboro, and Winston-Salem NC, this county is best known for scenic farmland and more recently booming industrial growth.
More recently though, this sprawling county has caught the attention of many nationally and globally known tech industry leaders. With its mass amount of available land and a demographic ready for advancement, these leaders are ready to grow in unimaginable ways.
So what's coming to Chatham County and how beneficial is really going to be? We're breaking down all of the exciting things happening in this soon-to-be prosperous region below.
How to Start Real Estate Investing
A-Z; We'll break down how to start your investment strategy.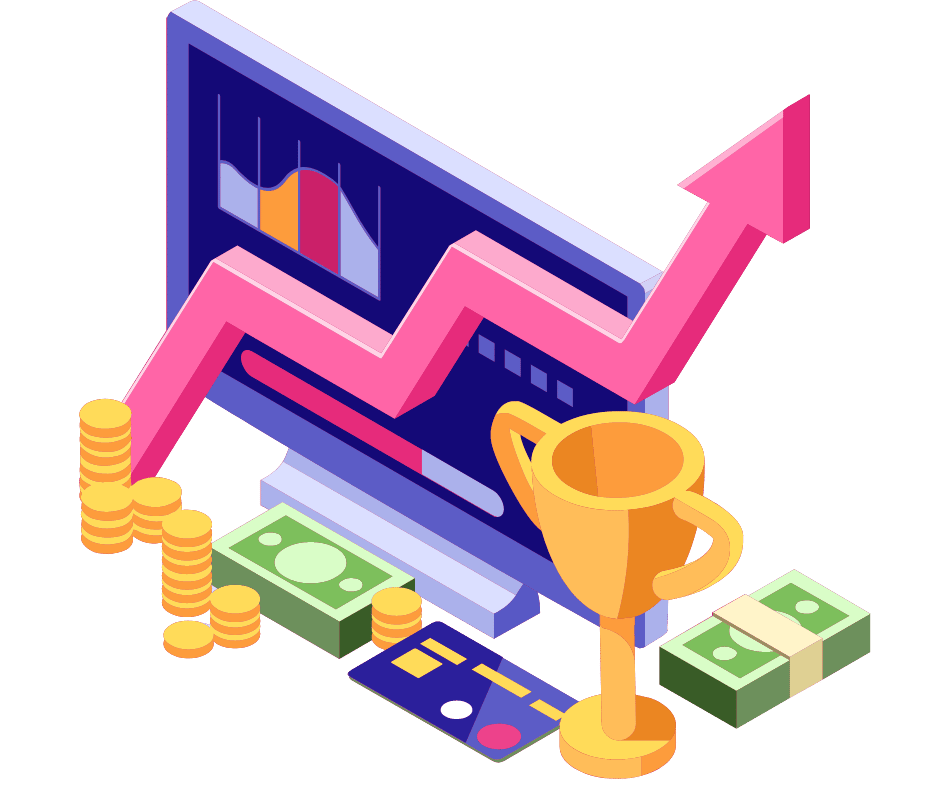 VinFast – Electric Cars of the Future
Unless you're in the market for an electric vehicle, you may not have heard of this global giant VinFast. Originally for Vietnam with current headquarters in Los Angeles, California, the Vin corporation has many subsidies including housing, schools, and of course electric vehicles. With recent plans for expansion, VinFast noted the proximity to RTP and the Piedmont Triangle regions as reasons why they chose to move to Chatham, Co.
Construction of their $4 Billion facility is expected to have begun and will likely open by 2025. Currently, they're projecting to create 7,500 high-paying jobs in the area with a median salary of $51, 096. With this expected growth estimated at 15,000-20,000 new residents, Chatham, Co officials are facing their housing shortage head-on and plan on working with local organizations to plan accordingly for their massive upcoming growth. Construction on a 226-acre mix-use facility called MOSAIC is currently underway and will have 350 condos, restaurants, shopping, and a hotel.
Current Chatham County resident, Hobaugh, says "I think the surrounding counties will probably reap the benefits more than Chatham County will.." We're going to see the kind of growth that, I think, Wake County saw."
This could be great news for real estate investors looking to expand their portfolio or residents looking to move into an up-and-coming.
Wolfspeed
"Founded and headquartered in Durham, North Carolina, Wolfspeed is the global leader in the production of Silicon Carbide materials and devices which support sustainability through a more efficient use of energy than traditional semiconductor technology."
As an eco-conscious business, Wolfspeed's tech and products are used in numerous applications including enhancing renewable energy, creating parts for electric vehicles, and growing 5G networking. The new manufacturing facility for Chatham Co. will produce "Silicon Carbide materials to make semiconductor chips and devices that more efficiently power electric vehicle inverters and charging systems"
Currently, the expansion of Wolfspeed is set to create 1,800 new jobs in Chatham County as Wolfspeed projects to invest roughly $5 billion dollars in the region.
Between the electric vehicle manufacturer VinFast and Wolfspeed, Govoner Cooper had this to say; "Wolfspeed's decision further validates North Carolina as the epicenter of clean energy,".
We'll Manage Your Apartment Community
See how we've increased other community owners ROI now!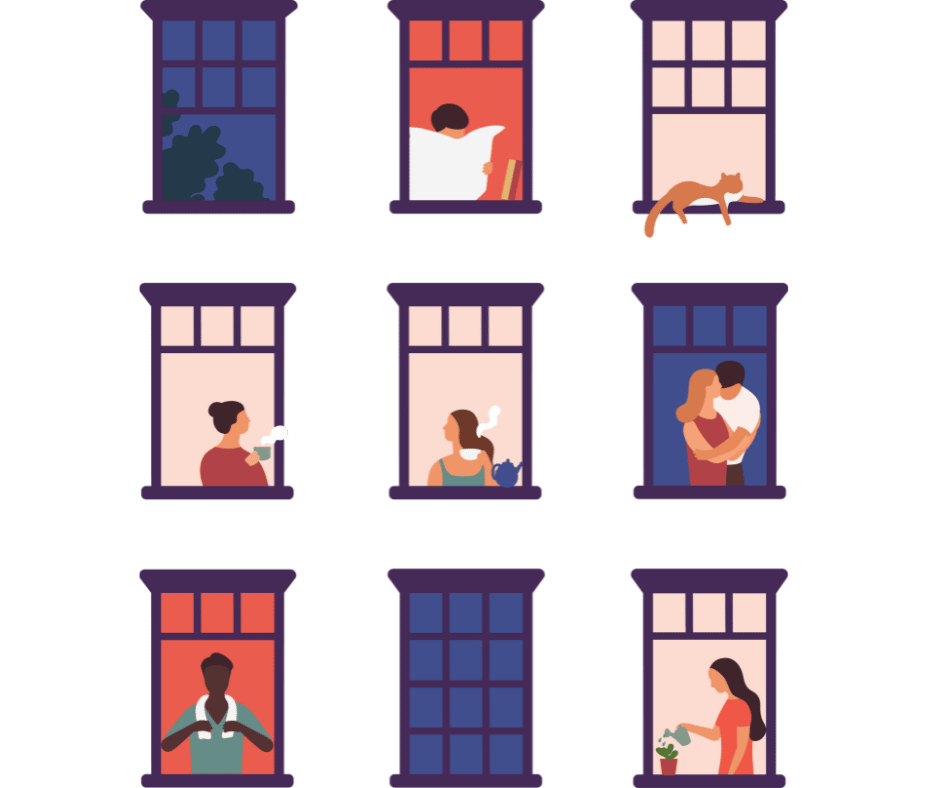 Coca-Cola Bottling Company
Currently, in Durham, North Carolina, the Durham Coco-Cola Bottling Company is making the move to Chatham County too. They have plans to construct a waste-free, state-of-the-art 175,000-square-foot facility in Apex, North Carolina. Construction is expected to being in early 2023 with completion set for 2024.
The Durham Coca-Cola Bottling Company expects to bring 180-200 jobs to the area.
Opportunity For All
Chatham County may have not been known to many in the past but with all of the recent news, residents far and wide will soon know this County by heart. As up-and-coming eco-friendly tech leaders begin jumping at the chance to join these other tech leaders, it can be guaranteed that Chatham County will soon undergo a transformation.
This may be the perfect opportunity for those looking to invest in real estate in Chatham County. Investors can expect the city to see massive growth in the next few years with several thousand new residents making the move. This up-and-coming county should be on every investor's list to investigate in before the big tech boom!