With a lot of investment strategies in real estate, it's easy for unique and profitable opportunities to go unnoticed. One of the most undervalued rental strategies in the real estate landscape is corporate housing. While corporate housing is not uncommon, a lot of investors are unaware of the potential it comes with. So what does corporate housing mean?
Corporate housing is an apartment or home in a rental community that's designed with business travelers in mind. These types of housing are usually furnished, can be temporary housing or long-term, and have pretty much everything, except for clothing, toiletries, and food. However, this is not the case in all situations and property owners can choose which amenities they'd like to offer.
In the real estate landscape, corporate housing is considered a short-term rental property but in our personal experience, we've seen multi-year leases from our corporate partners. No matter the term, corporate housing can be a highly profitable avenue for homeowners as many corporate partners will pay a premium given the lack of corporate housing options available.
Keep in mind that tenants are more inclined to choose corporate housing units that are of high quality and well-maintained. New York corporate apartments are good examples of carefully and professionally designed units based on each style. These corporate apartments provide a truly ultimate experience. They make business travelers feel right at home without compromising on luxury and comfort.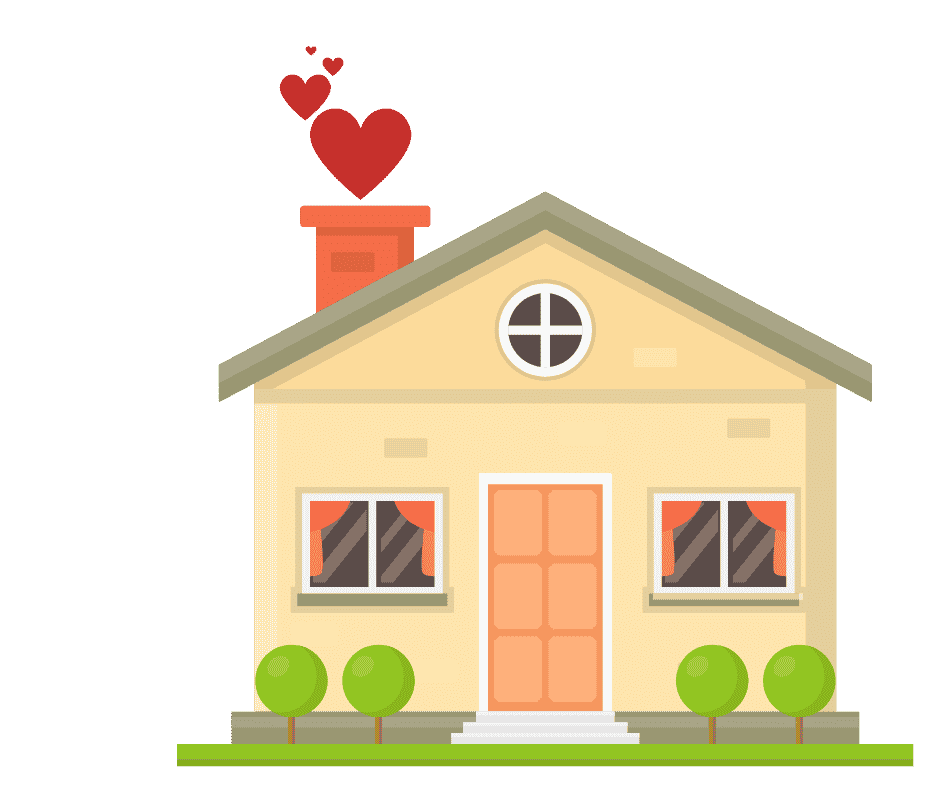 Personal Attachment
Why having a strong personal attachment to your rental property is a bad idea.
Factors to Note When Renting Your Home as Corporate Housing
When organizations send employees on business trips, it's their responsibility to decide on how to house them. Or in other cases, we've seen businesses expanding to new regions and need to house employees long-term as they grow. A traditional hotel may be a comfortable place to be in, but it can never give you the feel of a home -especially for those staying longer than just a few days. Additionally, hotel expenses are on the rise like much of everything else which can really cut into a business's overhead expenses.
For so many reasons, corporate housing is becoming popular. It's not uncommon to see all types of professionals looking for corporate housing solutions in convenient locations. Travel nurses, construction employees, and even frequent travel employees are always on the hunt for extended stay housing. Now, what should individuals know while renting out their homes as corporate housing?
Research on the Corporate Housing Market
Having a short-term rental property might be lucrative in the long run. Many companies looking for extended stay housing are prepared for higher than normal rental rates because of the convenience factor. With many furnished options, it should also be understood that these companies are paying for more than just a safe place for their employees to sleep thus the increased rates. You must, however, do your homework beforehand.
For corporate housing, there are some demand-driven and specific expenses to consider. You must, for instance, consider insurance, tax implications, and liability coverage for any rental naturally but there may be other expenses. If opting to do short-term corporate housing, you'll need to consider frequent turnover costs. Additionally, if you intend on furnishing your property or providing utilities like high-speed internet access, these costs will need to be accounted for as well.
It would also be a good idea to get in touch with other landlords. Talking to experienced business owners about the market would be an effective way to understand the business you wish to get into.
It's important to understand any local housing laws that your state or county may have as well as any specific regulations the home community may have. For example, it's not uncommon for Home Owners Associations to deny short-term rentals. If you're unsure on your local housing laws, consider contacting a property management company that can assist you in all of the legalities of rental properties.
Should I Use A Property Manager?
There's a lot that goes into managing rental properties.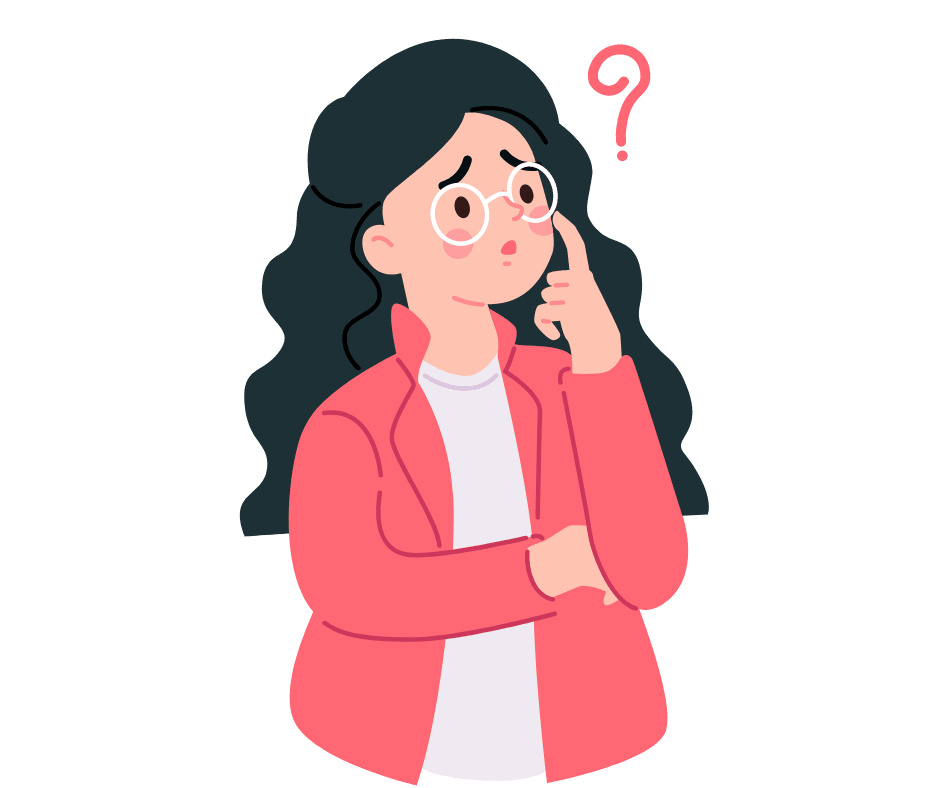 Identify Your Target Market and Market the Property
Before renting out your home as a corporate housing unit find out which businesses in your area need housing. You can then figure out whether you want to market your property directly to a corporate housing company or through a third party.
If you live in a large town, chances are that there will be many companies available that need corporate housing. If you're in a small town, it means there are few major businesses, which can be challenging but not impossible. After identifying your target market, you can start by introducing yourself and your housing availability by:
Directly reaching out to companies
Researching major insurance companies in case of disasters like earthquakes and floods
Writing letters to the human resource department of major companies offering your services. You can do a search on platforms like LinkedIn for the companies to target.
Hire a property management company
There's no doubt that this process can be tedious which is why many homeowners choose to go through a property management company. However, it is a necessary step if you intend to directly market your property to an organization yourself without outside assistance.
The property management company will be sure to provide full-service management of your rental property. They will also do the marketing, rent collection, property inspections and so much more while your job will be to sit back and collect the rent.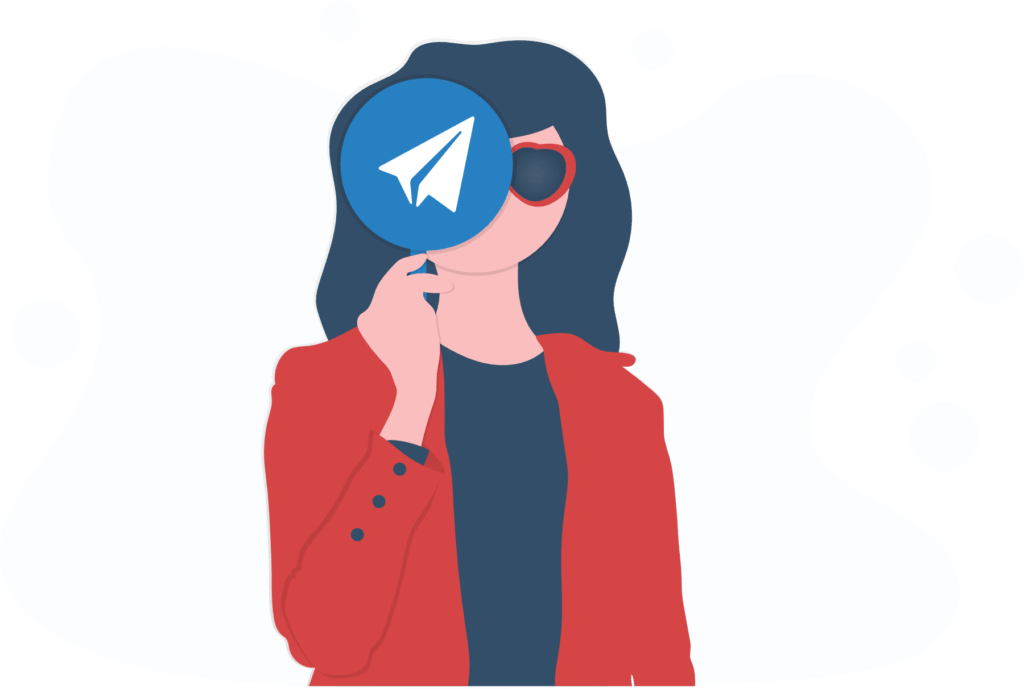 What's My Home Worth?
See the value of your investment home in today's hot rental market!
Analyze Potential Clients
Nothing makes the job of a corporate housing provider easier like choosing appropriate occupants. There are always some warning signs that an individual will be a difficult tenant. Unfortunately, some people overlook these signs until when it's too late.
Screening your tenants – and most importantly the company- is important in giving you an idea of who you're welcoming into your investment property. While many corporations that submit rental applications can be viewed as trustworthy, never let your guard down. You want to ensure that the company renting your corporate housing property not only has strong financial backing but also reliable and clear communication. You can do the screening by:
Verifying clients' identification cards
Screen the company for credit background as well as collect financial statements
Screen employees physically living in the home for a criminal background
Have clients sign detailed rental agreements outlining your rental requirements
Know Your Partners
If you decide to do everything by yourself, make sure that you take time to understand your renter client. Ask the following questions:
Are there requirements for additional services?
Who will pay for the alterations in the home if any?
How often does the corporate housing company expect tenants?
Find out if the rental agreement will cover periods when the property is vacated.
Will the corporate housing company rent the property on a short-term or long-term basis?
You'll ideally want to work with a company that will rent the property either long-term or be an exclusive partner in their housing needs. Again, from personal experience, we at MoveZen tend to see more long-term leases from our corporate partners and rarely need to meet any additional circumstances. 
Like standard housing, be sure to collect a security deposit to cover damages and keep accurate property condition notes before and after move in/out.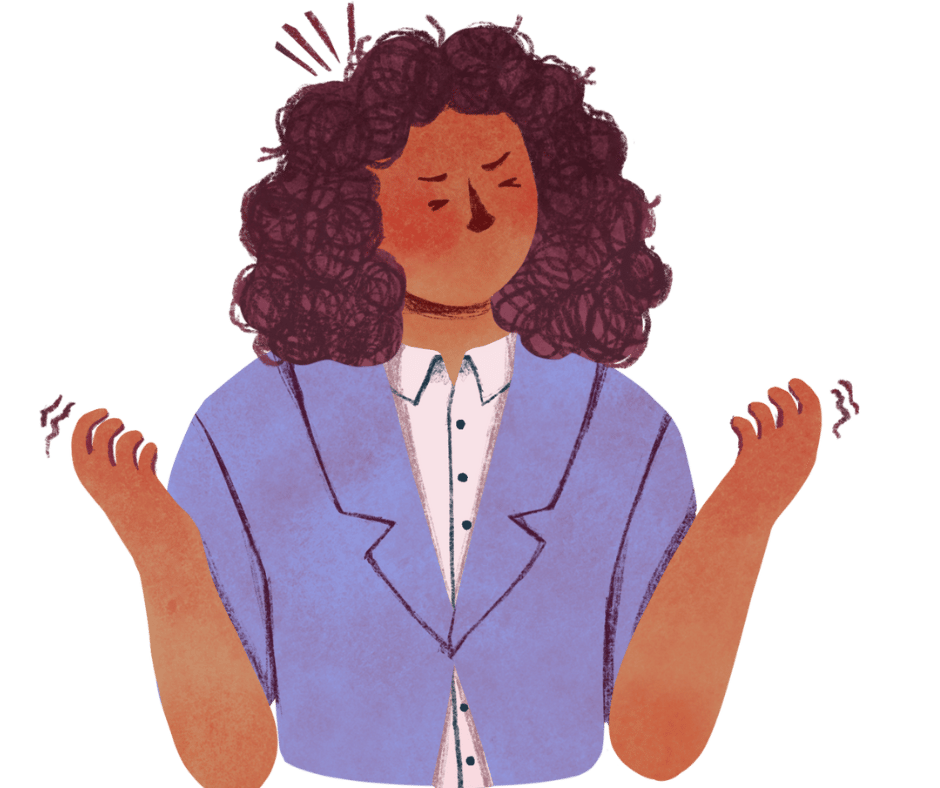 7 Things Tenants Hate
Easily avoidable things any landlord should be doing to maintain happy relationships.
Maintain a Relationship with Your Tenants
After settling the rental price and signing a contract with the company leasing your home, it's time to welcome your tenants!
Remember that you must keep in contact with tenants and HR representatives. Always provide excellent customer service to maintain long-lasting relationships. This will help to ensure that everything is running smoothly and an open line of communication is always available. That's especially important at the beginning to ensure that you respond to clients' feedback.
Note that it would be a shame to invest in your home and prepare it for corporate housing, only to lose your clients due to lack of communication.
Renting your property via corporate housing can make you a lot of money, but it requires significant investment and comes with some risks.
Conclusion
The corporate housing market landscape has been growing year after year. As such, individuals interested in this business must be ready to deliver high-quality rental properties. They must also make effective marketing efforts to attract clients or hire professionals in the business.
It is pivotal that you understand the challenges that come with the business and prepare yourself to handle any situation with tenants. Just as in traditional rental homes, maintenance can arise, and it's your responsibility to remedy these issues. It is worthy of mention that the corporate housing market is a lucrative business option with more and more companies opting to provide housing for their employees on business trips.