Renters Insurance FAQ for Residents
The average renters insurance policy is $18 a month.
Only 55% of renters nationwide carry renters insurance.
StateFarm is the largest renters insurance provider with 18.63%
If you're renting a home, condo, or apartment, it's essential to get renters insurance. This type of coverage can help protect you and your belongings from unexpected circumstances such as theft, fire, or water damage. In this guide, we'll cover everything you need to know about renters insurance, including what it is, what it covers, and how to get it.
What is Renters Insurance?
Renters insurance is a form of property insurance that covers losses to personal property and protects the insured from liability claims. It's similar in scope to homeowners insurance, but it's designed for people who rent or lease properties like houses and apartments.
Many renters mistakenly believe that their landlord's insurance policy will cover their belongings, but that's generally not the case. Your landlord's policy only covers the building itself, not your personal property or any injuries sustained within the structure.
What Does Renters Insurance Cover?
Renters insurance typically includes three types of coverage: personal property, liability, and additional living expenses.
Personal Property Coverage
Personal property coverage can help pay to replace your belongings if they're stolen or damaged by a covered risk. This coverage applies to items like clothing, furniture, electronics, and jewelry.
Liability Coverage
Liability coverage can help protect you if a guest is injured at your place or if you accidentally damage someone else's property. This coverage can help cover medical costs and legal fees that you could end up incurring.
Additional Living Expenses Coverage
If you can't stay at home because of a covered event, like a fire, additional living expenses coverage can help pay for things like your hotel stay.
What Does Renters Insurance Not Cover?
While renters insurance provides a significant amount of coverage, there are some things that it doesn't protect. For instance, most policies do not cover natural disasters such as earthquakes and flooding. Additionally, some policies have limits on coverage for high-value items like jewelry and collectibles.
How Much Does Renters Insurance Cost?
Renters insurance is relatively affordable compared to other types of insurance. The cost of renters insurance varies based on several factors, including your location, the coverage amount, and your deductible. On average, renters insurance costs around $15 to $20 per month.
Move Smarter.
Transfer utilities and compare renters insurance rates without the hassle.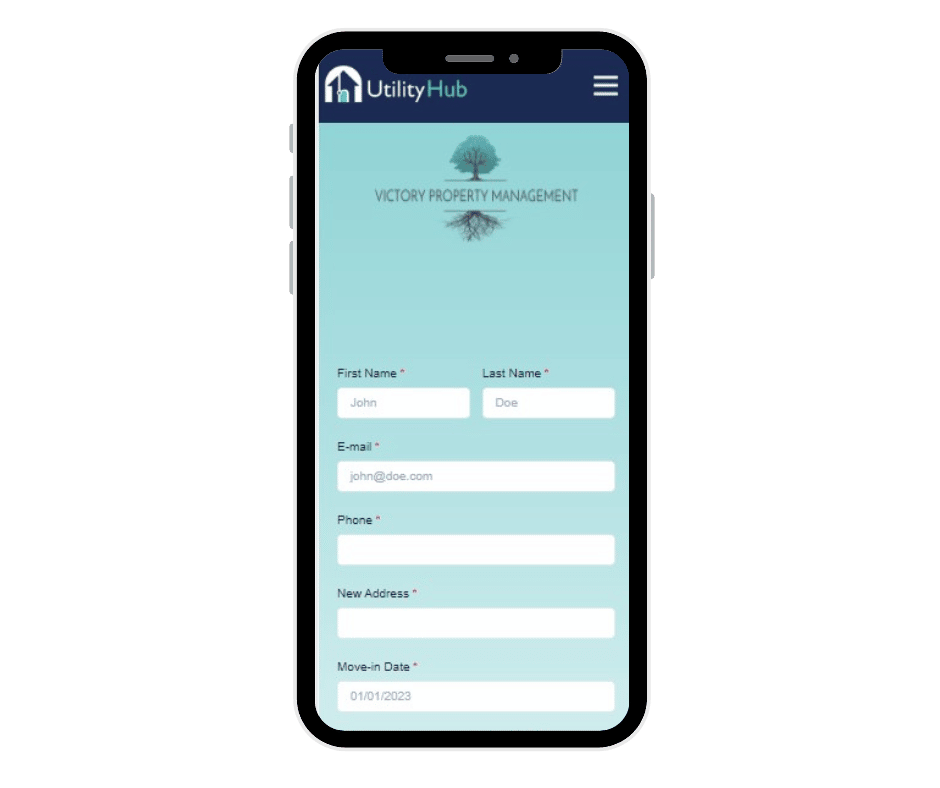 Why Buy Renters Insurance?
Without renters insurance, you would have to bear the financial burden of a loss on your own. For instance, if your apartment building burned down, you would have to replace all of your personal items out of pocket. A renters insurance policy can help cover the expenses, up to your limits, to help replace your personal property and help you with temporary living expenses if your apartment is damaged by a covered loss and you cannot stay there.
How Much Renters Insurance Do You Need?
The amount of renters insurance you need depends on the value of your personal property. Take an inventory of your belongings and estimate their value to determine how much coverage you need. Most insurance companies offer online tools to help you calculate the value of your belongings.
How to Get Renters Insurance?
Getting renters insurance is a straightforward process. You can start by researching insurance companies that offer renters insurance in your area. Once you've found a few companies that you're interested in, get quotes from each of them to compare prices and coverage options.
When you're ready to purchase a policy, provide the insurance company with information about your rental property and the coverage you need. You'll also need to pay the insurance premium, which is typically paid monthly or annually.
Conclusion
Renters insurance is essential for anyone who rents a home, condo, or apartment. It can help protect you and your belongings from unexpected circumstances such as theft, fire, or water damage. Be sure to research insurance companies carefully, compare coverage options and prices, and choose a policy that meets your needs. With the right renters insurance policy, you can have peace of mind knowing that you're protected in the event of an unforeseen loss.