Are you worried about property management? If yes, then you should read this article. The main reason why property managers are needed is that they take care of the property, tenants, and landlords. They ensure that the property is well maintained and safe.
There are many reasons why having a property manager is necessary. Some of these include avoiding legal problems, having peace of mind, and ensuring safety.
Property managers are typically responsible for maintaining buildings and ensuring tenants live safely and comfortably. They also ensure that rents are paid on time and that the property is well maintained.
Whether you rent out an apartment building or a single property, you might want to consider hiring a property management team. These professionals can help you avoid potential problems. For example, if there is a problem with the heating system, they can fix it without requiring you to spend your precious time hunting vendors.
You can find some property management companies online. However, it's best to hire someone who has experience in the field. This way, you won't have any problems. Also, make sure that your property manager has the appropriate real estate license per the state.
When choosing a property manager, be sure to ask them how long they have been working in the industry. You should also check their references. It's important to choose a reputable company and expert team because they will provide you with the best possible service.
When searching for a property manager, you should look at reviews from previous clients. Ask around to get recommendations. You can also use Google or Yelp to search for reviews. You can also visit websites like Angie's List and BBB.
Research property management companies by looking into their blogs and news releases. Key experts in the industry never shy away from sharing a wide range of vital information.
Before you decide to work with a property manager, make sure you understand what services they offer. Some of these include:
• Property maintenance – A property manager will handle all maintenance issues such as fixing leaks, cleaning gutters, and replacing windows. This is a crucial aspect of being a landlord meaning many property managers often have expert insight into common maintenance issues.
• Rent collection – Your property manager will collect rent and send payments to the property owner.
• Insurance – A property manager will manage insurance policies for both you and your tenant.
• Tenant screening – A property manager will screen prospective tenants before renting to them.
• Evictions – A property manager will evict tenants when required and discuss options with homeowners with tenants cannot pay rent.
• Lease negotiation – A property manager will negotiate the lease agreement on behalf of landlords and tenants.
• Property owner representation – A property manager will represent landlords during lease terms negotiating and evictions.
• Legal assistance – A property manager will assist you with legal issues such as filing paperwork and dealing with court cases.
Property assessment – A professional property management team should provide a free property assessment for your rental property and a housing market forecast.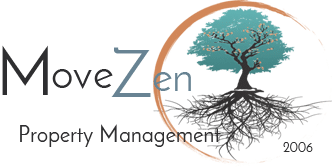 The Importance Of Hiring An Experienced Property Manager
The above-mentioned services are just some of the things that a property manager does. There are other services that they perform. Be sure to ask them about these additional services.
Also, be sure to ask whether they charge hourly rates or flat fees. Flat fees are better than hourly charges because they don't require you to pay extra for overtime.
In addition to providing services, a property manager will also advise you on various topics. For instance, they may suggest ways to save money on maintenance bills. They can also recommend items that improve the quality of life for tenants.
A property manager will keep track of everything related to the rental property. They will do this so that they can provide reports to landlords. These reports will show information about the condition of the property and expenses the property has incurred.
A property manager will also handle repairs and maintenance. If something breaks down, they will take care of it in a timely manner avoiding the headache for both property owner and tenant.
If you need to move, a property manager will take action for you so that there is no interruption in service.
If needed, a property manager will contact potential tenants. He or she will present your home to them using positive marketing tools. As a result, you can expect to receive more leads and qualified applicants. In today's age, it's expected that a property management team has high-tech tools in place to ensure your rental home meets its highest potential.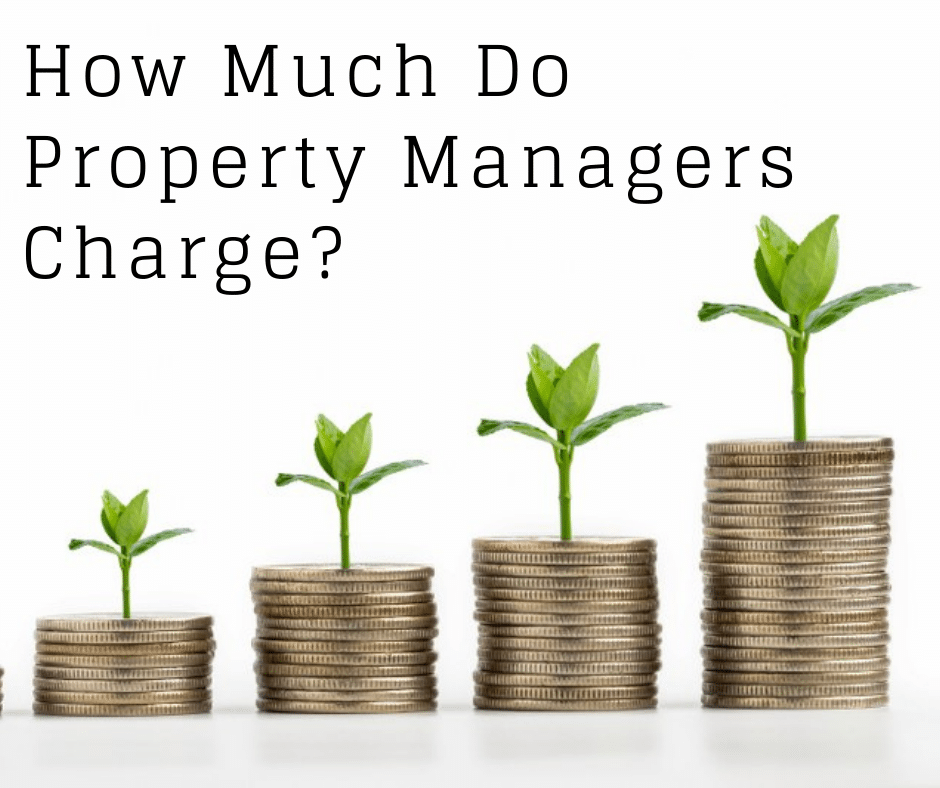 How To Choose The Right Property Manager
The property management industry is competitive. Therefore, if you want to find a perfect fit for you, you'll need to do extensive research first.
First of all, make sure that you choose a company that suits your needs. Most importantly, you should pick one that has a good reputation.
You should have a list of questions ready so you can discuss them with the company representatives. Ask about their experience. How long have they been in business? What types of properties do they manage? Are their clients happy with their work? Have there been any communication issues?
You should consider hiring a company that offers 24/7 emergency services. This way, you won't ever have to worry about losing money on rent.
Property managers usually charge an annual fee. However, there could be hidden costs. Make sure that what you're paying includes everything that you might need from your end.
Always check to see if the company sends any contracts to prospective clients or current tenants by email. Many people respond faster to digital documentation meaning the stressful waiting game of waiting for payment or signatures is eliminated.
Ask about how many employees the company employs. You don't want to deal with someone who only works part-time. This is crucial information about their business operations.
Consider checking online reviews and testimonials regarding the company. Check if they exist. Also, look into how well they respond to complaints.
Ready to Get Your Rental on the MoveZen System?
Our ultimate goal is to maximize your bottom line income while minimizing headaches. This starts with our new owner onboard process
Thinking of Switching Property Management Companies?
Don't let the unpleasant task of working with your current manager to close out your account hold you back, we'll do it all. Just notify them once in writing, and we'll do the rest