Apartments.Com Offers a Free and Powerful Property Management Software
Apartments.Com has recently acquired Cozy, a game-changing property management software that is geared specifically for 'Do-It-Yourself' landlords. With the ability to market, process applications, keep track of rental funds, and even provide a clear digital lease for tenants to sign, Apartments.Com makes managing your rental property easier than ever all for FREE. But is this too good to be true or is this the solution you've been looking for? 
Marketing Your Investment Property with Apartments.Com
According to their website, listing your rental property and marketing it to future tenants is as simple as uploading pictures, a property description, and filling out key details for your investment home. When you're ready to list, just hit 'submit' and your new rental home listing is now available for prospective tenants to see across all of Apartments.Com and affiliates including ForRent.Com, Apartmentfinder.Com, and a couple of smaller, home searching sites. Sadly though, with managing your rental property through Apartments.Com, landlords do miss out on advertising their property to other leading home search websites like Zillow.Com or Realtor.Com. 
Unfortunately, what they don't assist you with, and what we consider to be the most crucial aspect for property owners, is pricing your home correctly. While it's easy to look at Zillow's 'Zestimate', understand that those prices rarely reflect true market standards. In recent news, Zillow has come under fire for its drastic home sales inflation, and let us tell you, this also directly affects rental rates too. Property owners, know your market and what your rental market can actually support. Price your investment property too high, especially in slower market months, and prepare yourself for operating losses like vacancy, maintenance, and utility bills to name a few. 
Additionally, when creating your rental listing, make sure you're following the strict guidelines set by the Fair Housing Act. Certain vocabulary like 'safe' is strictly forbidden. Even using simple descriptors like 'perfect for a small family' can land you in some pretty hot water. All of this may sound harmless but in the eyes of Fair Housing, you could unintentionally be steering potential tenants. While more geared towards sales, if caught steering, landlords could be faced with more than a slap on the wrist.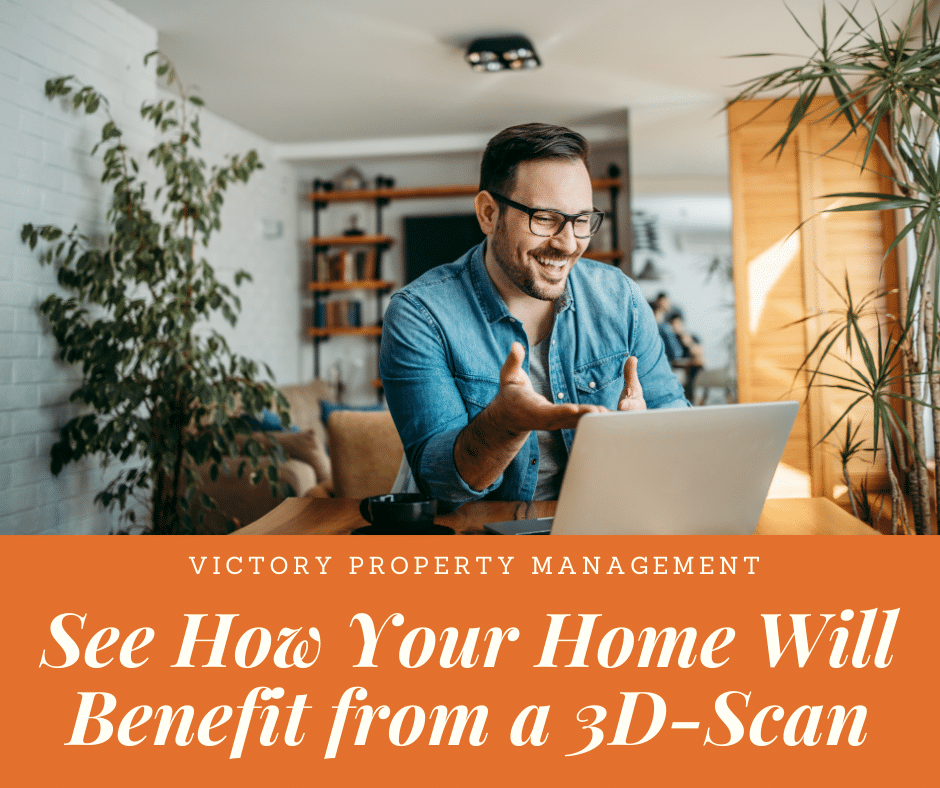 Rental Applications and Screening
Through Apartments.Com prospective tenants can submit a rental application for your investment property with a click of a button directly from your rental listing. Prospects pay a flat fee of $29.00+ tax to Apartments.Com for a comprehensive credit, criminal, and eviction report to be shared with you, the landlord. Currently, Apartments.Com pulls a prospective tenant's resident score, eviction report, and criminal report from TransUnion, a leader in credit reporting. 
When screening applicants through Apartments.Com its important to note that Transunion will provide you a 'Resident Score' as opposed to a typical credit score. This score is a Transunion opinion-based number for renter reliability and not your applicant's actual credit score. They claim to take several factors into consideration when evaluating your applicants 'Resident Score' however those factors are not clearly stated; "…we run the credit history through a different formula to compile a ResidentScore". While we assume Transunion is taking all factors like eviction, payment history, and criminal history into consideration it's impossible to truly tell. With many reporting agencies no longer reporting the last years of late rental payments and evictions after the COVID19 pandemic, how accurate could this 'Resident Score' really be?  Personally, while we do see the benefit in creating a generalized score for novice landlords to pass judgment on, we just don't see a full picture of true resident reliability. 
All-in-all though, for budding do-it-yourself landlords, this can really make a smooth process for filling your rental home. Its fast and easy for potential tenants and it makes for a smooth screening process for landlords looking for fast results. Keep in mind though, potential tenants have the option to apply to up to 10 homes within a 30 day period for that one flat fee of $29+ tax. That means landlords must be vigilant and review applications quickly. Time is always of the essence with property management. Dont lose a great tenant because you were hours, even minutes, too late from reaching out to your applicants; they likely have already applied to several other homes. 
Approving Rental Applications and Generating Leases
Just as easy as listing your investment property for rent, accepting a tenant and generating a lease is simple. After reviewing all of your applications online and answering any questions your future tenant may have, with another click of a button, landlords can accept an application and instantly notify your future tenant. In our opinion, the ability to track and manage information online or through the app is hands down one of the best features of listing your home through Apartments.Com.
Once you've connected with your future tenant and have agreed on verbal terms, its now time to generate your lease documents. Simpler than it may sound, Apartments.Com makes it incredibly user-friendly for landlords to generate their own safe and legally abiding lease forms. Never fear again that you or your tenant are not protected in the most secure way and avoid the long hours scouring the internet for a real lease that's compliant with all local and national rental laws. Using the online wizard provided, landlords answer quick questions to help generate digital documents for both landlords and tenants to review and sign electronically. Once complete, both parties can rest easy knowing their lease is stored safely online for instant access at any time. The best part of this though, its completely FREE!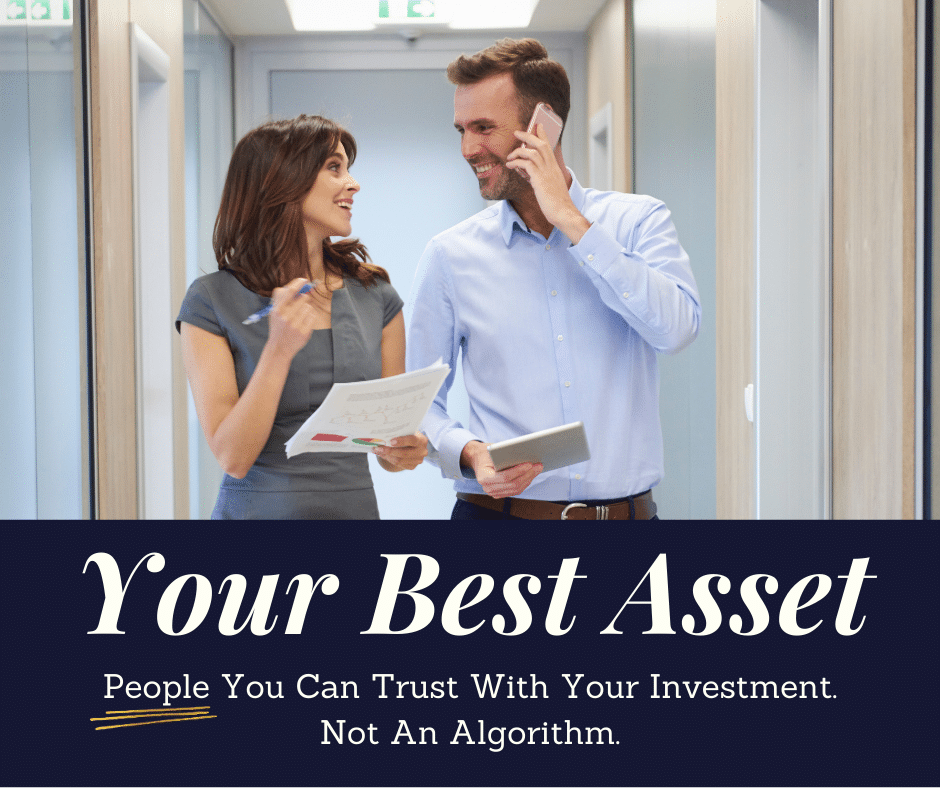 Accepting Security Deposit and Rental Payments
As if this property management software could get any better, landlords can collect any funds relating to their investment property too! Talk about convenience. Tenants have the ability to pay their security deposit, rent payments, and other miscellaneous fees safely and securely online or through the app. Funds will be directly deposited into your account each month and hopefully on time. Landlords can set up recurring charges for their tenant's lease term and never have to worry if they missed a month. Automated email reminders will be sent to your tenant's email monthly as well. And when the end of the year tax season rolls around, landlords can access all of their investment properties' incoming accounting from one location! 
However, we do see a couple of drawbacks. From what we can see, Apartments.Com doesn't mention anything about automatically applying late fees to your tenants account so landlords will need to monitor their monthly rental payments. And while most people hate to add penalty fees, its important that strict boundaries are set with tenants to ensure you, the landlord, are getting paid on time and in full. If you do find your tenant paying late, make sure you're adding the lease specified late fee to their account and also send out your state-required late notice in the event eviction proceedings occur. (Apartments.Com does not offer assistance with the creation of these letters). Additionally, while online payments are the most common form of payment, be aware of potential issues that may arise. Things like system-wide outages and internet or electricity outages can happen at any time leaving your tenant unable to make a payment forcing landlords to revert back to the old days of paper checks and long lines at the bank. Also, consider that there may be times that tenants pay online and that payment could be declined. If this happens, it's likely you, the landlord will have to pay your bank an NSF fee. This fee should be charged back to your tenant and applied to their account balance. Continued declined payments and incurring NSF fees may result in online payments options being turned off and landlords will have no other choice than to only accept certified funds. 
Evictions
We're sorry to report that unfortunately, if eviction proceedings were to occur, Apartments.Com does not offer any assistance. Landlords will need to know the current eviction laws and how to proceed. This usually means filling out several documents to turn into the clerk of courts as well as supplying them with all applications, leasing, and payment history. There are also fees associated with filing for eviction but these fees generally can be applied to your tenant's account balance. Be sure to file your eviction correctly and legally or you could find yourself with a dismissed case or worse, lost rental income. 
Maintenance
Just like evictions, Apartments.Com does not offer any assistance with maintenance other than tracking requests online or through the app. Tenants have the option to submit maintenance requests online and landlords will get an email notification. Other than that though, full maintenance responsibility will be solely on you – even those midnight emergencies. This means finding trusted, reliable, and affordable contractors and vendors that can successfully complete requested work in a timely manner. Timely and affordable being keywords here. Without our strong connections, we can honestly say that maintenance would be nearly impossible to have complete and our investors would be drowning in repair costs. Prices for contractor labor have never been so high so it's important to have a solid relationship with someone who can protect and maintain your rental property.  
Final Thoughts on This Property Management Software
All in all, Apartments.Com offers a pretty comprehensive property management software for novice homeowners breaking into rental investing. Its user friendly for both landlords and tenants but it does have some drawbacks. Apart from what's currently listed, this free software doesn't offer landlords much time saving unless they find that absolutely perfect tenant. Landlords will still need to be available to answer prospective tenant questions, set aside time to show the property, and keep track of all outgoing funds for maintenance. And while this may all sound simple, how fun does it sound to schedule tours several times a week after you've already worked your regular full-time job. Let's also not forget the time spent finding and organizing maintenance – easily the most difficult part of the job. There's a reason property management companies like ours exist, it's complicated, time-consuming, and the always-changing landscape of the business can be difficult to keep up with. For do-it-yourself landlords, think of managing your own property as a second part-time job.