Once you know what types of costs you will need to pay out for your cross-country move, you can begin to plan your move in detail and work out how much you need to spend. You can then budget for each element of the move.
Decide How You Will Move Your Belongings
You probably won't own a truck big enough to transport all of your belongings to your new home, so if you're considering moving all of your items yourself, you'll need to budget for truck hire and fuel costs.
However, apart from the expense of that option, you need to make sure that you're completely capable of driving a large vehicle and be prepared for driving vast distances.
Loading and unloading your items at each location yourself will also take up a lot of time and effort. Therefore, for long-distance moves, it often makes sense to call in professionals.
You're Approved!
3 Tips to Get Your Rental Application Approved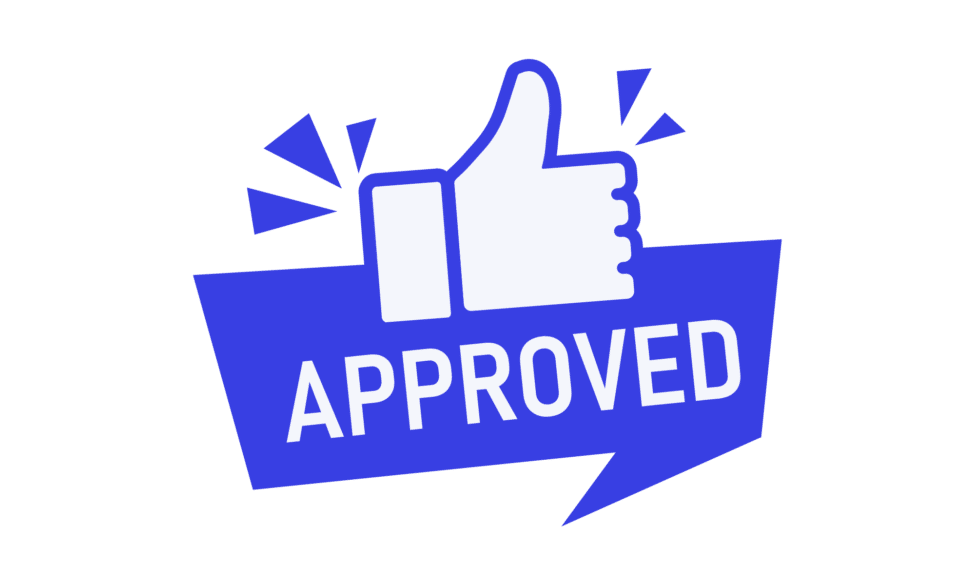 You should compare at least three different long-distance moving companies that could help you move across the country, in order to ensure you get the best quote.
Also, make sure that the company you hire is authorized to provide a cross-country moving service, as, in the U.S., only licensed interstate movers are able to legally transport your possessions across the country.
Furthermore, if you have flexibility over the time you need to move into your new home, you may be able to save on moving company costs, as it could cost more to move during peak seasons. So, spend some time looking at the best time to move into an apartment or house.
Consider the Packing Costs
If you choose to go with a long-distance moving company, you'll be able to take advantage of its packing service. Just make sure you know how much that service costs so that you can budget accordingly.
On the other hand, you could potentially save costs by packing your items yourself. However, remember that the cost of things like boxes, bubble wrap, and tape can soon mount up. So, make sure you work out the costs for packing supplies early on.
You may find it makes more financial sense to get the moving company to pack your belongings. Furthermore, by getting experts to pack and move your items, you can ensure things are completed in a careful and professional manner. You can also save on the time and effort it would take to pack your items yourself.
Factor in the Cost of Moving Awkward Items
Moving companies may charge more for handling heavy items like grand pianos and cast-iron bathtubs, and for handling items that are difficult to move. For instance, you may have a steep and narrow staircase.
By hiring a moving company, you can ensure such items are handled professionally, but you may need to budget additional money if you have belongings that are tricky to move.
Know Your Rights
Check out the Tenant/Landlord Handbook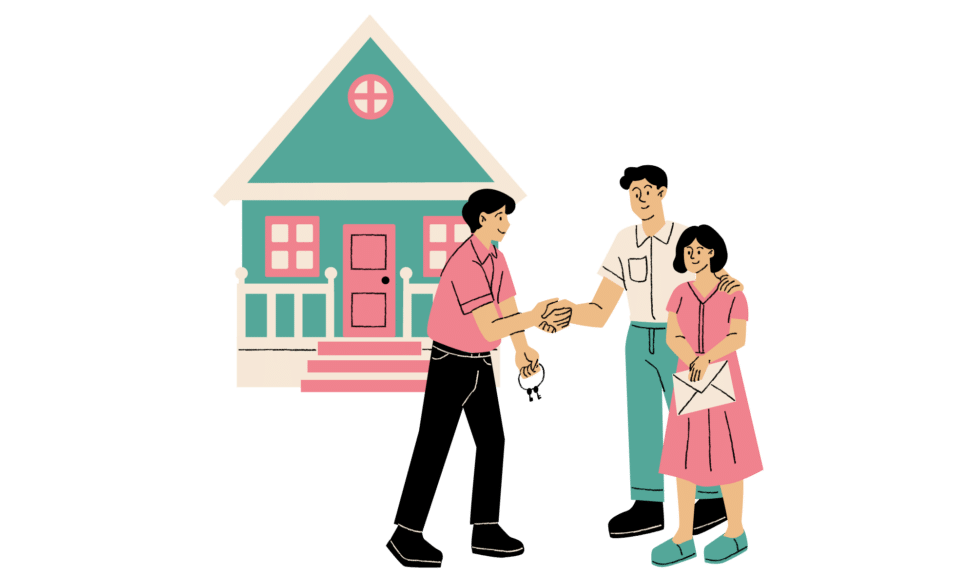 Include Insurance Costs in Your Budget
You'll need to budget for insurance costs, too.
The last thing you want is for all of your belongings to be transported over a long distance only to find there is a problem on the way and you don't have protection in place.
If you go with a moving company, make sure you know how much the additional cost of insurance will be or whether the cost is included in the quote you get.
If you're moving your belongings yourself, you'll need to budget for the cost of taking out your own coverage.
Budget for Accommodation Costs
Whether you plan on moving your items yourself or not, it could take you a long time to reach your new home, especially when you're driving.
Therefore, depending on the precise details of your move, you may need to stay at hotels or motels for a night or two during your journey.
If that's the case, make sure you budget for accommodation costs.