In todays rental market, its easy to get flustered. Homes come on and off the rental market faster than they ever have before. For many renters, it feels like they're constantly getting their hopes up to be let down and for those in a pinch, the stress of even finding a home can be more than just one person can bare.
In this market, its imperative homeowners and landlords try their best to be understanding and do their part to create great, long-lasting relationships and that means avoiding things renters hate.
Today, we're going to chat about the top 7 things tenants hate and share some tips on how to avoid causing additional frustrations.
1. Paying Application Fee's Over and Over
As we mentioned, homes seem to come on and off the market faster than the blink of an eye. Larger, corporate-style companies are known to take application fees constantly, even if a home has already been rented. While you or your property management company's application fee may not seem like a lot, renters on average are pouring hundreds of dollars in application fees out of their pockets while they try to secure a home.
Almost daily, we get calls from desperate renters trying to secure a home but first asking if it's still available or if there are already applications on the home. This is a smart move on their part. While it may be frustrating as a landlord or property manager to field these calls, understand that these potential residents are looking after their hard-earned money. If anything, this should be a great sign to any homeowner/landlord that these potential residents are smart with their money.
Tip:
Always be upfront and honest with your applicants. If a home currently has several promising applications on file, say so. While its perfectly legal to accept applications until the home is rented, it's bad practice to collect application fees just for the sake of collecting more money. 
Apply.
Read more on applying for a beautiful MoveZen Managed Rental Home.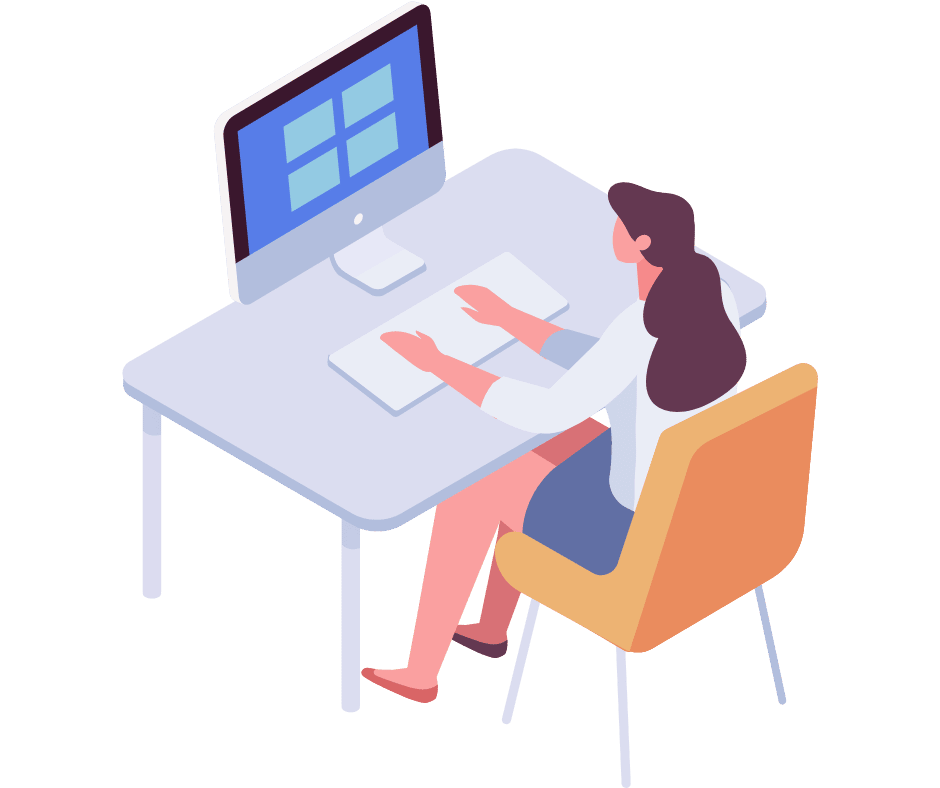 2. Lack of Communication
Being in the rental home field is a lot of work. It's not rare by any means that you may talk to one applicant 20+ times over the course of viewing the property to finally moving in and even after. For many renters, moving into a new home can be scary. They're unsure of the relationship they'll have with their new landlord if hidden defects will present themself in the home, and a world of other uncertainties.
Want to keep a great relationship with your residents? Over-communicate. Nobody likes being left in the dark about where/when to submit rental payments, how to sign their lease, and all of the other intricacies involved in renting a home. Over communicating with your residents leaves little room for error and avoids a lot of frustration from both parties. You may even find that communication with your resident is less than expected when all of your expectations are clearly laid out.
Tip:
Create a reusable packet that can be emailed to your applicants and residents. Break down everything on how to complete an application, sign the lease, submit maintenance requests, submit payments, and everything else involved. Your tenants will be able to refer back to this at any point!
3. Keep Your Word
It goes without saying that keeping your word is the most important aspect of building a great resident/landlord relationship. While you may provide amazing homes and have always considered yourself a great landlord, remember that not everyone is like this. Every renter at some point in the past has had their share of terrible experiences and unkept promises.
Want to sour your relationship quick? Don't do the thing you said you would. It happens all the time, especially with maintenance-related items. If you commit to providing repairs in a time frame, try your best to do so. If things happen to shift beyond your personal expectations over-communicate that change with your residents immediately.
Keeping your word is also beneficial to you as a landlord. While nobody likes to face the ugly sides of property management, if you lay down the groundwork with your residents about your expectations and the consequences of not meeting them then you're far more likely to have a great relationship with everyone being on the same page. For example: If you say that you will file for eviction on the 16th of the month for nonpayment and you end up not doing that in your promised time frame, you can bet your bottom dollar your resident will remember that. Paying rent on time now means very little now that you haven't kept your word.
Tip:
For important matters like maintenance and rent payments, always have communication in writing. This keeps both you and your resident accountable! 
Should I Use A Property Manager?
There's a lot that goes into managing rental properties.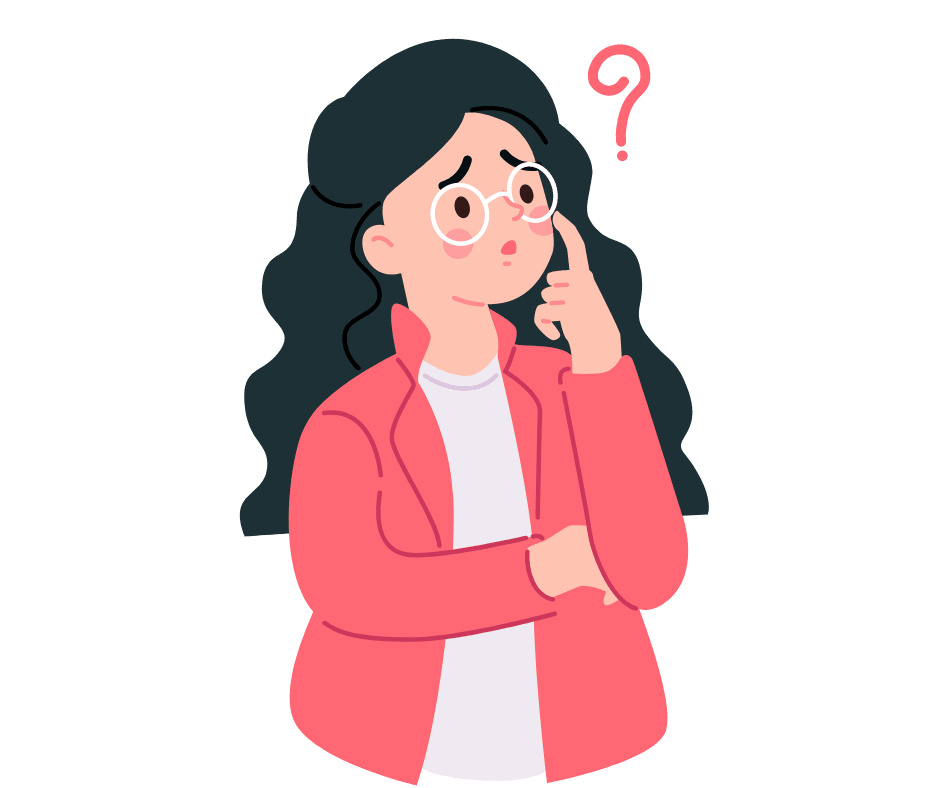 4. Ignoring Maintenance
Every landlord should expect and plan for maintenance requests; it's just a part of the business. Remember though, unless a true violation of safety, maintenance requests are just that. Requests. But don't look harshly at residents that put requests in. More often than not, they're looking out for the home's wellbeing and trying to keep your investment property in great shape. After all, while it's not their owned property, renters are looking for a great place to call their own and want to be proud of the place they live.
Landlords, we understand there can be a limit. We've seen it ourselves. We've had tenants in the past that seemed to put in maintenance requests every week for minor things like loose cabinet pulls or loose switch plates. There is a limit. For situations like this, we always (and suggest you do too) try to troubleshoot issues over the phone and recommend to your resident that these simple issues are very fixable on their own. Whether you're doing the work yourself or hiring an outside contractor to do the work, explain to your resident why repair requests are either approved or denied. Again, over-communicate. You'd be surprised how understanding your residents really are when you both have a great discussion!
Tip:
Always supply a move-in condition form and request that your tenants notate everything they'd like to have repaired on that. This gives you an opportunity to see one list to approve or deny and also gives them the privacy they deserve by not having several vendors in over several trips. Make it a 1 stop shop for maintenance repairs! 
5. Being Disturbed
This goes for everyone, but people tend to stay in their own bubble and enjoy this quiet comfort. Your residents are no different and hate to feel babysat while renting your home. They have the right to live in their space without constant communication, inspections, or the like.
There is a time and a place for involving yourself in your resident's home or affairs. Its expected by both parties (assuming this was previously outlined) that there will be home inspections. These should be planned for well in advance with your tenant to give everyone an opportunity to be prepared for guests. The same can be said for any prescheduled home repairs, general maintenance, or things you're aware of going on around the property. A simple email notifying your resident of any potential disturbances is great practice and your residents will surely appreciate it!
Showing up unannounced and unexpected is not only against the law in many states but it's rude. Just like your own home, you prefer to know when someone is coming to tidy up and prepare for your visit. More often than not, your residents are happy to show you the happy home they've created and likely have a few things they'd like to point out or have questions they'd like to ask.
Tip:
Reserve house visits to 1 or 2 times a year. This allows your residents some breathing room as well as takes the hassle of doing actual inspections out of your daily life. 
A-Z How To Rent Your Home.
Enjoy this step-by-step checklist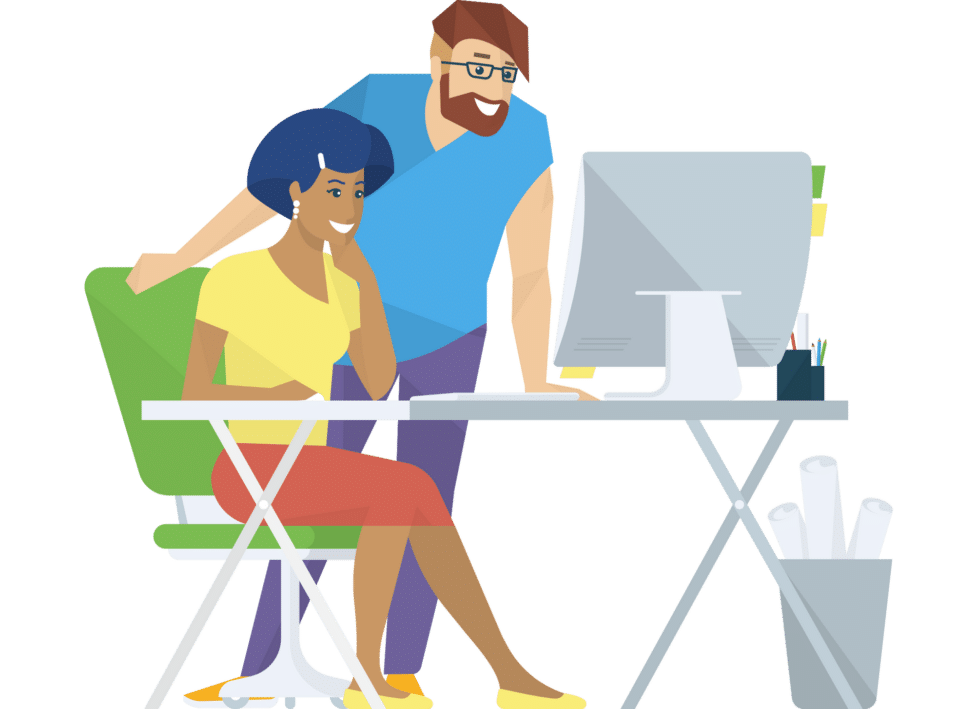 6. Not Feeling Valued
Can this not be said for everyone? Renters are extremely valuable and as a landlord or property manager, this should be known. Of course, there are always going to be bad apples but assumptions should never be made. Respect your residents; it's really that simple. A simple 'thank you' or a nice compliment on how they're keeping the property can go a long way.
Here at MoveZen, we value the trust our residents have put into us and we want to extend that thank you with a great move-in experience. We've even seen our own homeowners leave little gifts for residents moving into their homes. Things like paper towels, hand sanitizer, and of course accessible toilet paper are all things that can turn the not-so-fun moving experience into a much brighter one. 
Tip:
Landlords, understand that your residents are people too. Renters make your investment possible and they should be shown the same respect as you expect. Form a great relationship with your residents and reap the benefits of timely rent payments and an investment property that's well taken care of.  
7. Not Feeling Safe
No, you can't control everything that goes on around your property but you can control what happens on it. If you find yourself in a situation where your resident makes a complaint about their safety, NEVER take it lightly. Feeling safe is an important aspect of maintaining a long and healthy relationship with your residents.
Always inquire about the situation and get as many details as possible. Suggest taking some time out of your day to come by the property to inspect that all windows and doors are lockable. If your residents feel that something within the home is unsafe, inspect that area thoroughly or hire a professional to do an inspection. Things like gas leaks are silent killers and can lead to a lot more than just a stinky house.
These are just a few things tenants hate. It can be overwhelming to adjust your landlord practices around these things but we promise it will create a much happier and long-lasting relationship with your residents.
If you find yourself getting frustrated with your residents and are looking for a more relaxed approach to owning rental properties, contact us today! With almost 20 years in the business, we've seen it all and understand the intricacies of maintaining healthy relationships to create a win/win situation for our homeowner's residents.