As your rental enters a new decade, now might be the right time to start making some upgrades and investing in the long-term value of your property. Even if you aren't looking to sell this year, starting to increase your property's value can make it more appealing to current and future renters. Here are the five critical improvements to consider in 2020.
Increase Your Property's Value By
Remodeling the Kitchen
The kitchen is the most important room in the home. This is true for every type of living space: condos, single-family homes, apartments, and more. People generally love the utility and look of upgraded kitchens. If you want to make the most impactful upgrade possible and get the most return on your investment, you should take a look at renovating your kitchen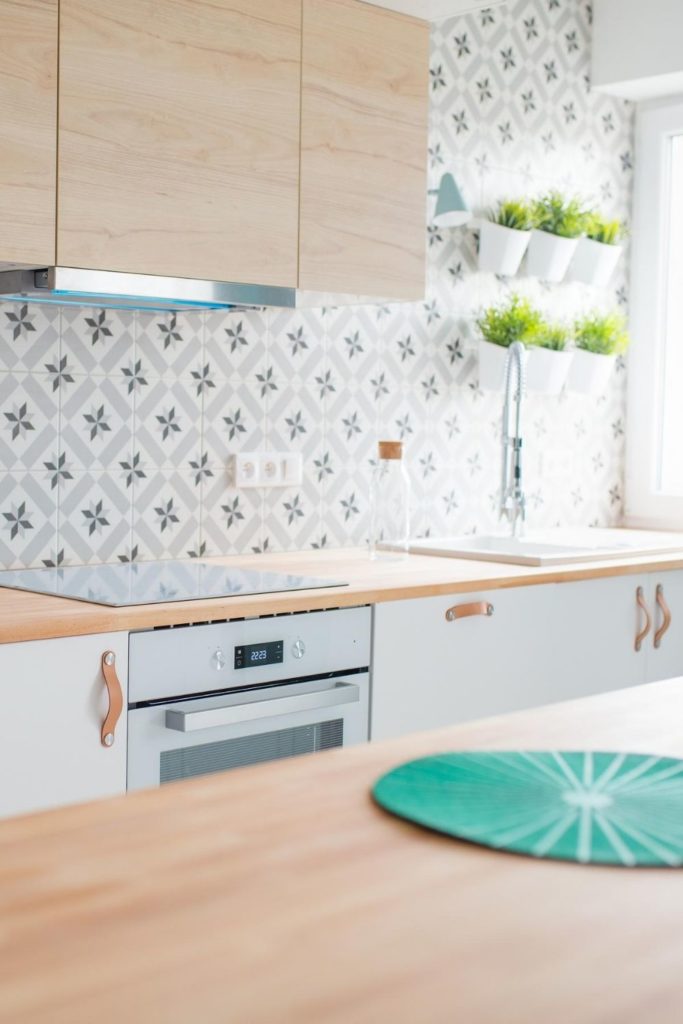 In a remodeled kitchen, new countertops and cabinets are a must. You'll also want to upgrade the appliances. However, if you find your costs are starting to climb, there are also smaller changes you can make to really improve the space:
Upgrade older HVAC systems
If the property has an older furnace or air conditioner, you might want to think about replacing it. For those thinking about selling their investment this year, the property's HVAC systems can either be a bane (if older, they tell the buyer to expect upfront costs in the very near future) or a boon for the property's value and appeal.
Even if you're holding onto your property and continuing to rent it out, an older, failing furnace or cooling system can spell trouble. You're more likely to have to cover repair costs—older HVAC systems are more likely to break down—and deal with renter dissatisfaction, either from the faulty system or the high utility costs they're seeing on a monthly basis.
If you do decide to upgrade the heating or cooling systems, be sure to include that in your listing, as it can be a very appealing aspect of the property for both buyers and renters. In the next section, we'll review even more ways to improve the property's efficiency. This is one of the best ways to increase your property's value to both tenants or future buyers.
Make the property more energy-efficient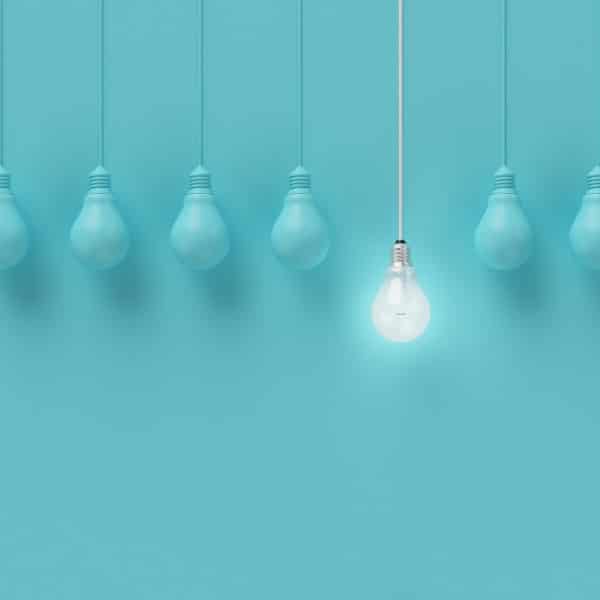 Even with a new furnace and air conditioner, your property may not be as efficient as it can be. Energy-efficiency impacts both renters and property owners:
One of the great things about efficiency upgrades is that they don't have to be a major investment. Here are some inexpensive projects that can add up to make a big difference:
For even more efficiency gains within the property, you should also consider having the ducts sealed. As time passes, air ducts can split apart or develop gaps that result in wasted energy. By sealing these, you can cut down on energy use, reduce the year-round wear-and-tear on the property's HVAC systems, and make the property more comfortable.
Improve the curb appeal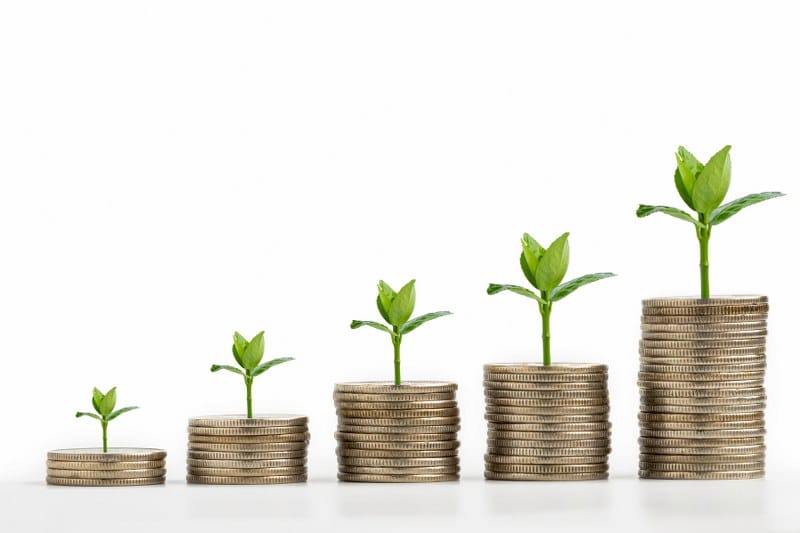 We still use the term "curb appeal," but that can actually be deceiving. Most renters are now finding their future homes online. "Curb appeal," therefore, not only refers to what people can see from the curb as they pull up to the property, but also the first impression that photos of the home, condo, or apartment make on a person viewing the online listing. We recommend you focus on two areas:
As a final step, you may want to consider bringing in a professional to take photos and walkthrough videos. Keep in mind that you can use these for many years to come, and they can be incredibly impactful when you list the property online.
Focus on practical upgrades
Unless you're the owner of a skyrise penthouse, your renters are probably looking for day-to-day practicality over luxury. They're more likely to appreciate an upgraded shower over a spa-like bath: after all, most Americans shower daily, but only bathe once in a great while. Updated appliances, similarly, probably matter more than an extensive backyard renovation.
Many types of upgrades you might make to your own home probably aren't a great fit for your rental, and that's okay. The important thing is staying focused on what upgrades your renters will find most appealing and useful. If you have a long-term renter you like, don't be afraid to get their opinion. You might be surprised to learn that they'd much rather prefer more storage over new countertops.
Always prioritize needed replacements and repairs over new upgrades. Remember: a new kitchen isn't going to do much to placate a renter who is without heating during the winter. Choose the most efficient ways to increase your property's value.
This article was written as a guest post by Victoria Sanders, communications director and senior writer at Reimer Home Services in Wester New York.