T

ime is money. The more time your rental property sits vacant, the less money you will make. That is why we here at MoveZen Property Management work hard to fill our vacant units as quickly as possible. One primary way we do this is by making it as easy as possible for potential tenants to view your home on their time with our self-showing strategy!
View Rental Homes Online
In a recent study conducted by ForRent.com, "over 80% of renters stated that they used their desktop or laptop computer all the time or often during their last apartment search." While some people will still search the newspaper, the world has gone digital and so have we. All of our listings are available on our website and on over 50 syndicate partners. View our rental homes online on any major rental home websites like Zillow.com, ForRent.com, Apartments.com, and Trulia.com. To increase exposure to our rental homes, we now also post ads on Facebook!
Our Listings POP
Online listings need to provide a clear picture of the property. We want our renters to be able to picture the property to the extent that they feel like they are already there. We use wide-angle shots to give the viewer a more complete picture of each room. Our professional team works with the natural lighting your home already has and precise staging so that all of our photos and virtual tours are crisp, bright, and accurate.  In addition, all of our local offices have recently acquired the newest technology in digital home viewing; 3D virtual tours by Matterport. That's right, anyone can view rental homes instantly from their phone or computer! As the world continues to become more and more digital, you can rest assured that MoveZen has too, and will never stop progressing!
Self-Guided Showings
A select number of our listings qualify to be a self-showing rental. We have partnered with the famous, nationally awarded TenantTurner.com to offer self-guided showings from 8 am to 8 pm using an electronic lockbox. After registering with a driver's license, renters can instantly and securely access properties at their convenience. The renter is pre-registered online in TenantTurner, their information and identity is verified, and they are pre-qualified based on any financial or rental history they choose to release. A unique access code is provided when they arrive at the property and gives future tenants not only the enjoyment of freely viewing the home but an opportunity for them to truly envision their new lives.
Some landlords, however, have serious concerns about allowing self-guided showings, and we can understand this. We love using lockboxes on our own properties, and those of friends & family too. After years of undeniable success, here are our reasons to using self-showing lockboxes:
Self-Showing
Giving renters immediate access with ZERO delays to view, apply, and secure your home.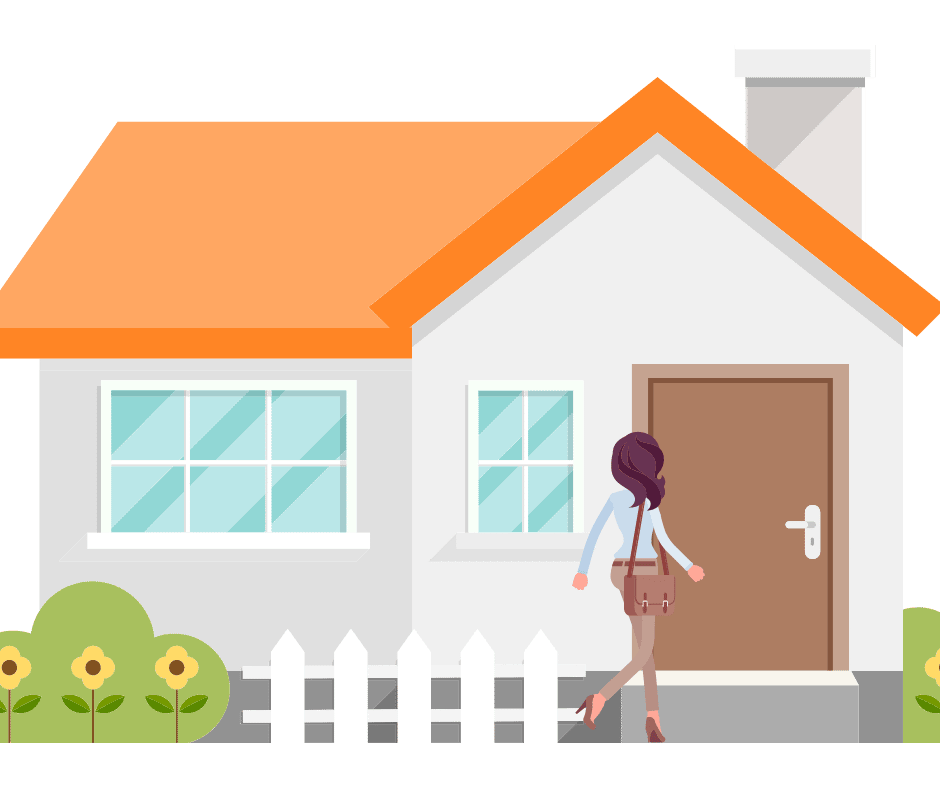 We rent homes faster than market averages. We have the absolute highest tenant quality standards, get market or above rates, and still rent most of our properties around 30 days. By renting homes faster as a result of dramatically increasing the number of viewings, you're likely to reduce the risk of crime and widescale damage due to busted pipes etc.
We have been using self-showing lockboxes for a decade and have never had a single incident as a result. When a tenant can visit a unit 7 days a week between 8 am and 8 pm, vandals tend to avoid the home because of its high traffic. We are so convinced about the benefits of using a lockbox that I put one on our own rental homes and we quickly found superior residents.
Our integrated online listings, showings, and leasing system is one of the factors that has produced such high landlord and tenant satisfaction ratings. We are convinced that property management must be catered to the needs of both the property owners and their tenants. Of course, the self-showing method is optional for homeowners, but we guarantee you will see great results if you opt to go that route.