Are you asking yourself "How soon should I list my rental property"? In this hot rental market, it's tempting for landlords and property owners to put their investment property on the rental market early. Some may think that their prime opportunity to find a tenant is now with peak moving season in play. Or some may be trying to cash in on higher than average rental rates and that fear that just maybe they're going to miss out is causing stress. While it might actually be true, it's not all as bad as it seems.
Yes, rental rates do typically drop, as do the number of movers, in slower moving seasons like after traditional public school starts and especially around major holidays. But not all is lost for those forced to put their home on the market during these seasons.
In this article, we're going to break down why listing your rental property more than 2-3 weeks in advance of its available move-in date, is not the best idea.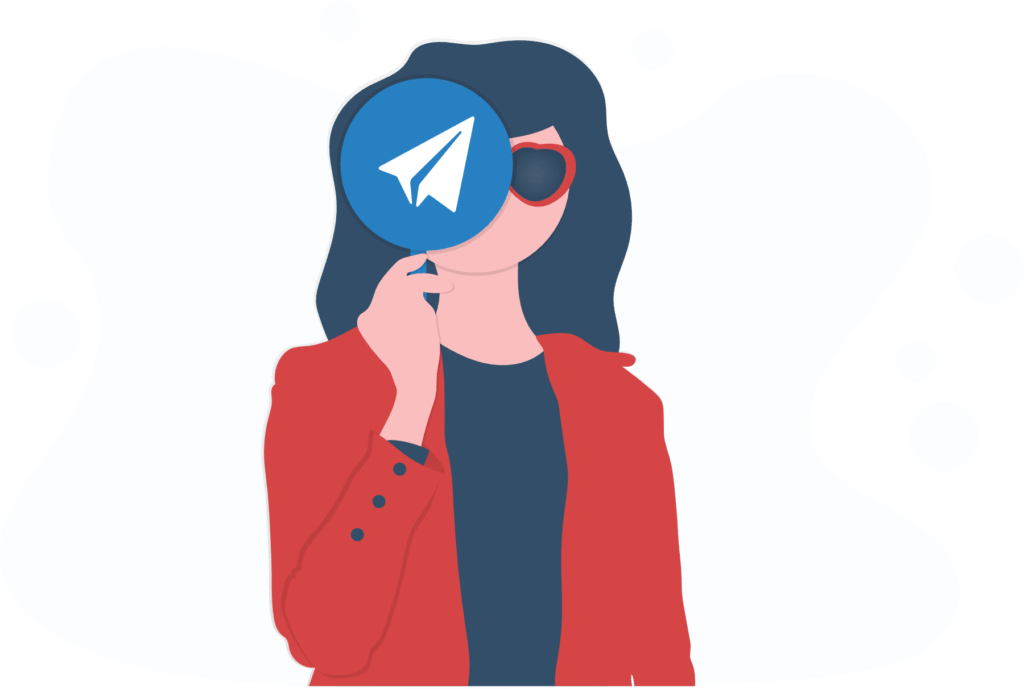 What's My Home Worth?
See the value of your investment home in today's hot rental market!
Aggravated Residents
It's no secret that one of the biggest things rental residents hate is being disturbed. It's not that they're unfriendly but the feeling of being 'babysat' tends to come on strong with a landlord who insists on being pushy to either gain access to a home or constantly intrudes on their personal time. Renters love quiet enjoyment and have the right to such.
Naturally, if you were to put your home on the market for rent obscenely early, you'll need access to the home for a number of reasons so that means multiple visits. Whether it be for inspecting the premises or showing the home to future potential renters, it's unavoidable that a lot of time, effort, and organizing access to the home is required. Not to mention, landlords and property management companies need to take into consideration the privacy aspect of their residents. Think about this, would you want 30 people coming into your home for an open house with all of your personal belongings out in the open? Not only this but with the recent COVID19 Pandemic and with general safety in mind, many people (renters or homeowners) are taking extra precautions with whom they invite in.
With all of this play, it can be very easy for an otherwise great landlord/tenant relationship to quickly fall apart with constant disruption. Your residents likely have 60+ days left in their lease and are going through a lot of changes. It's best not to complicate things and stir up ill feelings at the end of your relationship that cause a lot more than hurt feelings. Moreso, you may even find that you pay a lot of advertising costs over a longer period of time. Nobody likes seeing a cluttered home packed with boxes.
Property Damages
We wish we could say this doesn't happen often but we see a varying degree in property damages left behind once a current tenant knows the investment property has secured a new set of residents.
From excessive dirtiness to extreme damages, a soured landlord/tenant relationship or the mindset of knowing the home has already secured new residents can be very disruptive to any landlord's plans. These damages could cause days to weeks of delays getting the home back to move-in condition. Whether you do the work yourself or hire an independent contractor, the cost of repairs can really add up losing you a lot of money but more importantly your precious time. Sure, you've got your previous tenants' security deposit, but do you know the fine line of chargeable items vs. normal wear and tear?
Most importantly though, landlords need to consider any lease agreements previously set with their incoming tenants. The worst thing that could happen is not fulfilling your obligations as a landlord and not being able to provide housing in the set time frame because damages exceeded your expectations. This can cost landlords BIG if their future residents aren't flexible. Reimbursing funds would be the best case but in today's tough market, expect to provide more.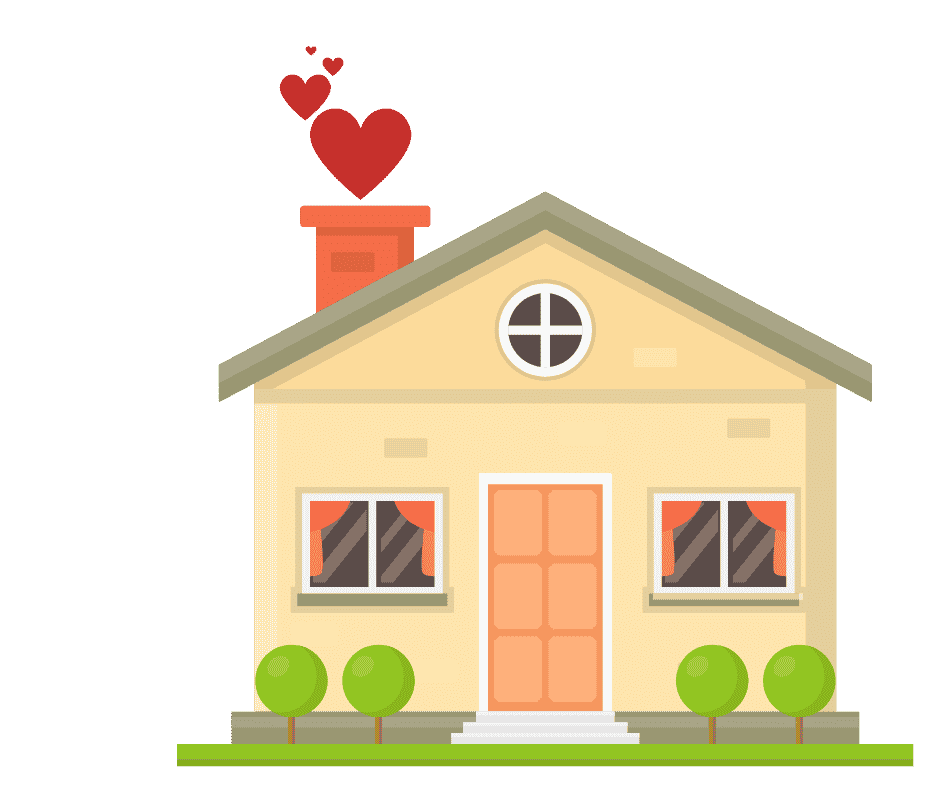 Personal Attachment
Why having a strong personal attachment to your rental property is a bad idea.
Expect the Unexpected
As if unexpected property damage and repair costs weren't enough, in today's world, nothing is guaranteed. Unexpected and terrible things can happen any day to either yourself or your rental property residents.
Just as we saw with COVID19, previously unheard-of motions were made to protect renters from being displaced in very uncertain times. If anyone thinks this can't happen again, you might be sorely mistaken. Even if government sanctions weren't in place, do you as a landlord have a plan of action if your tenant refuses to move out? It happens more than you'd think. This can certainly cause weeks to months of delays and can really hurt any landlord's wallet if not addressed properly.
We could go on and on about freak house floods or the immediate need to sell your investment property. Our point though is that things change daily for everyone. It can be a lot more difficult to secure future plans in stone months in advance as opposed to a couple of weeks.
Pricing and Availability
It goes without question that rental rates and home availability fluctuate based on the season, current events, and overall need. For landlords and property managers with homes coming available really any time after mid-August, you can pretty much expect rental rates to drop slightly. The amount of people moving tends to slow down with school back in session and major holidays just around the corner. But not all is lost for those with rental homes coming available at this time.
You may say, "Well, yeah, I'll just list my rental property in the Summer months, get the higher rental price, and be set". As we mentioned before, perfect scenarios like this rarely pan out in real life. Not to mention the amount of effort and time it really takes to rent a home.
If your major concern is the rental rate, let's be clear that while rates do tend to drop during non-peak moving seasons (Spring and Summer), we're not talking thousands of dollars here. On average, we see anywhere between a 5-10% decrease. So on a $2,000 rental home, that's only $100-200 a month. It's not a small change by any means but there are a couple of options for homeowners in this dilemma.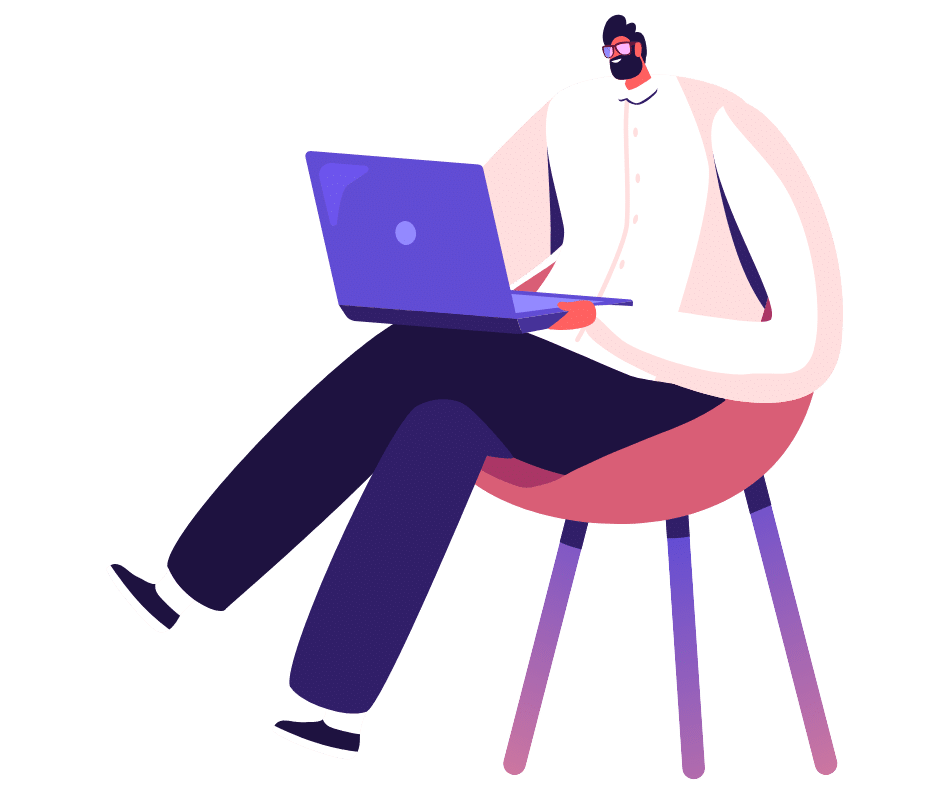 Annual Market Update
Get up-to-date information on current and future market trends as we see them
Firstly, we always suggest doing a shorter lease term for these types of situations. Make a strong push with your future tenants to have their lease end between the months of March-June. This by no means they need to move out after their initial lease terms. This simply gives you an opportunity to renew your tenant's lease with a standard one-year term in which at this point will have their lease ending in prime time whenever they decide to move. If you choose to increase the monthly rent to market standards at that time period is up to you. You may be surprised though to learn that with the decreased rental amount, you'll have a much larger pool of highly qualified renters now looking at your home!
Or, you could advertise your rental home as short-term only at a premium rate. We typically don't suggest doing this but you may find it beneficial. Short-term rentals are very hard to come by and with the recent housing boom, many people relocating or in the process of building a new home are in desperate need of something temporary. These people are willing to pay a premium rent (often higher than the market average) for this convenience. Be aware though, that damages do still occur. We rarely, if ever, offer this option because while we do always get a premium rental rate, the costs of turning a home over every few months can quickly get so expensive that it outweighs the premium rate. But there is a benefit if you're lucky enough to find perfect tenants that leave your home in amazing condition once they leave. It's a win/win situation for both parties.
If your major concern is vacancy loss because you think there are not enough renters to go around during these off-peak seasons, don't worry! Yes, traffic does tend to slow down but we still see a lot of out-of-state movers as well as local movers also in off-peak moving season. As we mentioned before, some property owners may find that their pool of applicants increases while their rental rate slightly decreases. Highly qualified renters that previously were just shy of the income requirements are now fully qualified. More often than not, these types of renters are looking for affordable property and like to stay put for many years. They understand the importance of maintaining a property and tend to appreciate it more knowing its value. After all, they've been eyeing a property just like yours and are so happy to finally be within its requirements.
Final Thoughts
As rental property managers, we understand the priority for any real estate investor is their ROI. By keeping up with current market trends, we push for your rental income and limit repair costs. We understand the push to have your home on the market in what's considered peak moving season but truthfully we believe you're doing more harm than good. Things can change at any minute and you may find yourself in a sticky situation without a good plan of action in place.
If you find yourself overwhelmed with the intricacies of property management and are curious about when to list your rental property, contact us now! With decades of experience under our belts, we've seen it all and know how to create win/win situations for both property investors and residents.