P

roperty owners, did you know that there are slow times of the year in the rental market? Rental properties can suffer from similar factors that affect the real estate sales market. Leases that end during 'slow season' times can take longer to rent and usually come with a lower rental rate.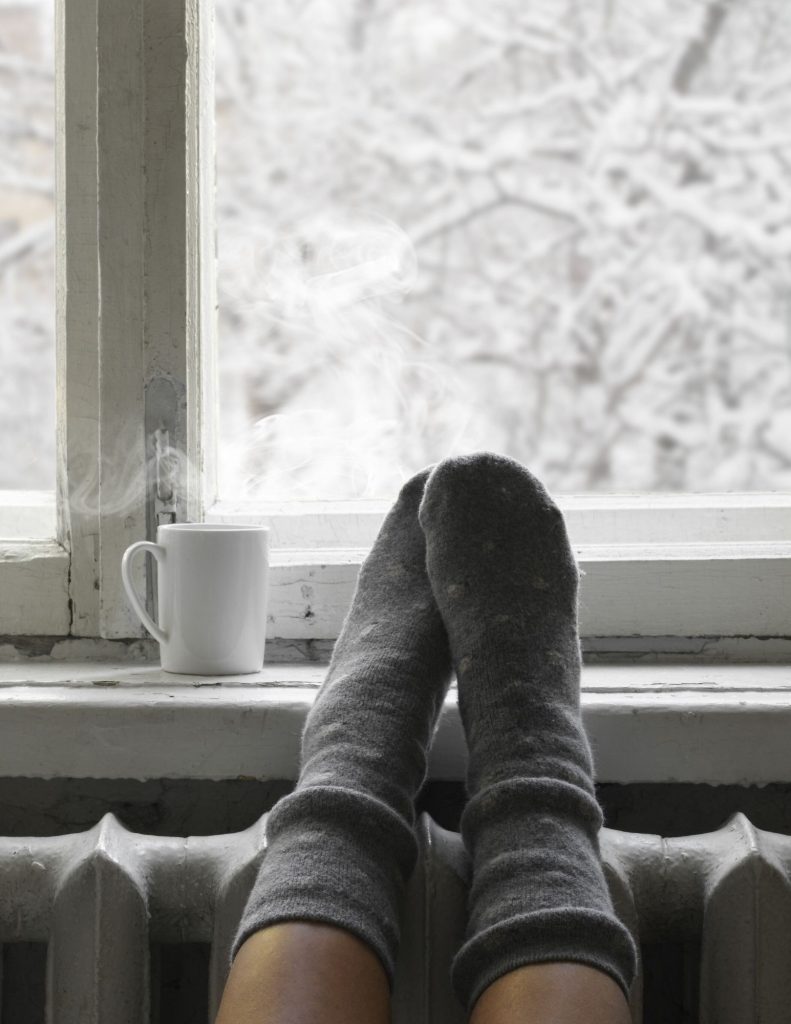 Seasonally Slow Rental Times
January – February. It's cold, wet, and an overall pain to move in the winter. So most tenants don't. In addition, they just spent every extra dollar they have on gifts for their friends and family. Who has money left over for a security deposit?
September. If you are a parent, would you want to move right after your children started a new school year? Never. If given the option, parents will almost always choose to move during the summer months so they are settled before school starts.
December. Nobody really wants to move during the Holidays right? They have a lot of other things on their minds. During this month, the people seeking quality rentals are almost non-existent and are usually looking for a good deal.
How Does MoveZen Property Management Handle Slow Rental Times?
Its all about planning for the future. We do not write leases that expire on December 31st, even if that means that we have to pass on the renter. We would rather wait another week to find a good tenant that agrees to our lease terms rather than have a lease that expires during a slow period. In the end, it will save our property owners hundreds or thousands of dollars in lost rent. In the vast majority of cases, tenants generally don't mind extending their leases for an additional month or two meaning we see larger numbers of 14-24 month leases. This helps our owners plan for any improvements they'd like to make in the future and drastically cut down turnover costs.
If a tenant does move out during these slow periods (usually because we inherited them), we are slower to reduce the rent to fill the unit. Our advice stands as this: It is better to wait a little longer to find a full-priced, high-quality tenant than devalue your asset. Often, we see even drastic reductions fail time and time again meaning your home has not only been devalued but your tenant and inquiry quality have also dropped. Additionally, if the timing is right -usually near the end of our 'slow seasons'- we may insist waiting to list your property for busier times which guarantees high traffic volume and tenant quality.
Monetarily speaking,  suppose a home is listed for $1,200 per month and came available on January 1st. The first two weeks in January are usually the slowest of the year. In an attempt to find a tenant during that time, we could discount the monthly rent down to $1,000, but over a 12-month lease, this will cost the landlord $2,400. Or, we could offer a one-month 50% discount which would cost the landlord $600. There are times and some situations that may arise where this becomes the best option for you personally when faced with a vacant home during 'slow seasons'. MoveZen, however, avoids at all costs, when possible, giving discounts or rental credits.
While we have a solid method for handling these lease timing issues, our real value comes in our ability to make sure we don't end up with a move-out at those times. We are excellent at this and it leads to a huge increase in net income for our owners. We reduce the risk of long-vacant homes, increase rates, decrease vacancy, and often secure longer terms. In property management, small improvements in such a wide range of metrics add up to a huge benefit.
MoveZen Property Management is committed to working on behalf of our property owners. We know our market. We know our renters and we will do everything possible to time our leases to maximize both.
Ready to Get Your Rental on the MoveZen System?
Our ultimate goal is to maximize your bottom line income while minimizing headaches. This starts with our new owner onboard process
Thinking of Switching Property Management Companies?
Don't let the unpleasant task of working with your current manager to close out your account hold you back, we'll do it all. Just notify them once in writing, and we'll do the rest