​More and more single-family homes are being marketed with a home warranty policy. This is the seller's way of trying to convince the buyer that if something breaks during the first year of ownership, the warranty policy will cover the expense and the buyer will be 100% satisfied. But, in our personal experience, home warranties are more of a nightmare than a benefit to investors and landlords.
What do Home Warranties Include?
A basic home warranty policy will cover home appliances, heating, cooling, plumbing, and electrical systems. Premium policies will add roofs, well systems, pools, lighting fixtures, and sprinkler systems. A one-year home warranty policy will range from $300 to $800 per year, possibly more depending on the age of your home. After paying a small deductible -in addition to your yearly premium- the repairs or replacement is typically free. Sounds good, right? Wait until you read the fine print.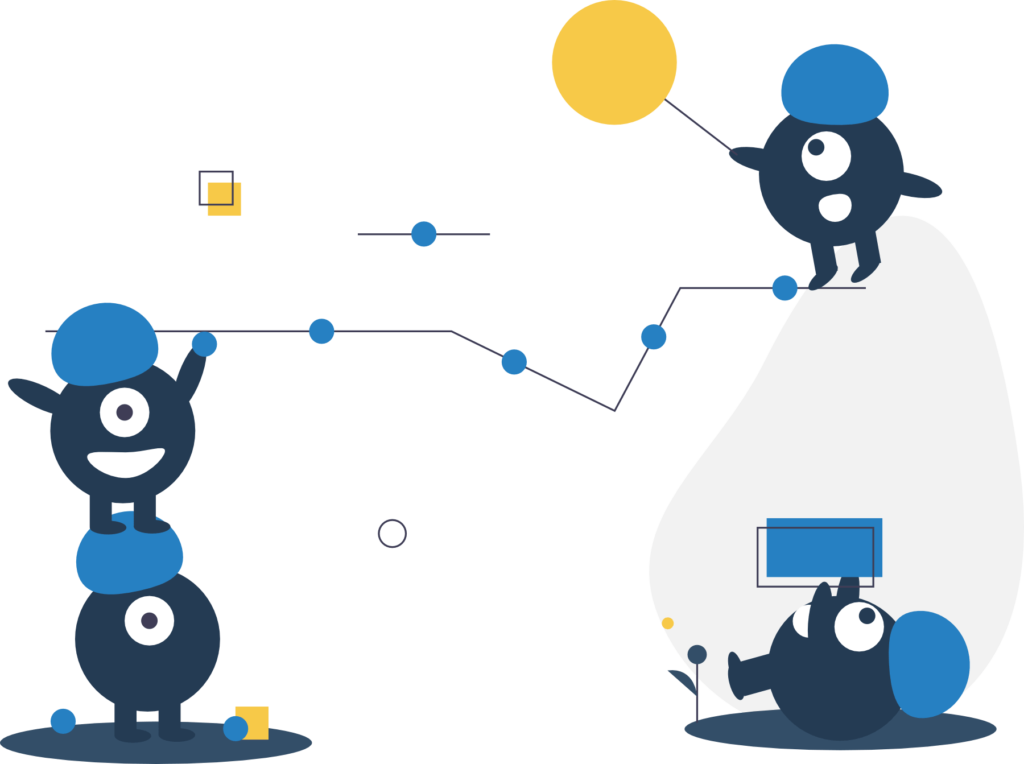 How to Become A Landlord
01.
The Chosen One
Find your perfect investment property! Whether you're buying an apartment building or a single-family home, make sure your investments are right for you!
04.
Sit Back and Relax
We'll take it from here! From maintenance to rent collection, and so much more, sit back and relax while we auto-deposit your payments right to your account.
Home Warranty Exclusions, Exceptions, and Denials
Home warranty policies are full of exclusions and exceptions and it is in this area that they leave the door wide open to deny your claim. Repairs are often denied based on the following conditions which they reserve the right to determine:
Lack of Maintenance
Improper Maintenance
Improper Installation
Pre-Existing Problems
While the policy may cover "plumbing" for example, they will usually not cover the parts that fail most often including showerheads and diverters, faucets, or anything between the foundation and the street. If your pipes freeze, that's not covered either.
The home warranty company also controls the decision of whether to repair or replace. If they do decide to replace, say the furnace, many policies will only pay up to $1,000 toward a replacement leaving the owner to foot the additional $2,000 to $5,000.
Home Warranty and Tenant Satisfaction
Tenants expect the unit they live in to stay well maintained and fully functioning. If a tenant decides to renew their lease, it is usually based on how well the owner responds to their maintenance calls. When a tenant calls in a repair, they expect it to be taken care of as quickly as possible.
Here lies the problem when using a home warranty company to handle the repair. In our many years of experience, home warranty companies seem to work on their own time. Urgency has never been apart of their game because they're simply the middle man. Once they have a work-order submitted and the deductible paid, they'll dispatch that information to a local company in the area without regard to their schedule. It could be days before an appointment is set with your tenants and this simply doesn't sit well with tenants who are facing sweltering summer heats. Because of this, it's likely you'll be giving your tenants rent credits and possibly reimbursing any accommodations they needed.
We as your property manager do not have control over who does the work. The home warranty company will decide that. They frequently opt for new contractors or the cheapest one. You can easily see how the quality of work will suffer. Tenant satisfaction will below. Overall frustration will be high.
Home warranty policies are one of the biggest landlord rip-offs that we have ever seen. We hate losing control of who is doing the work on your investment and how long it takes to get the work done. Most importantly we hate having to spend your money paying out rent credits because the home warranty company cant perform.
Our goal is to create 100% owner and tenant satisfaction by using our preventative maintenance schedule, our 24-hour maintenance call center, and our tried and true maintenance team. All of this is already part of your property management contract, so why pay for anything else?