Zillow Rental Manager Unlocks a Ton of Value for Both Potential Renters and Rental Investors
Introduction
A Few Zillow Rentals FAQ Questions We Often Get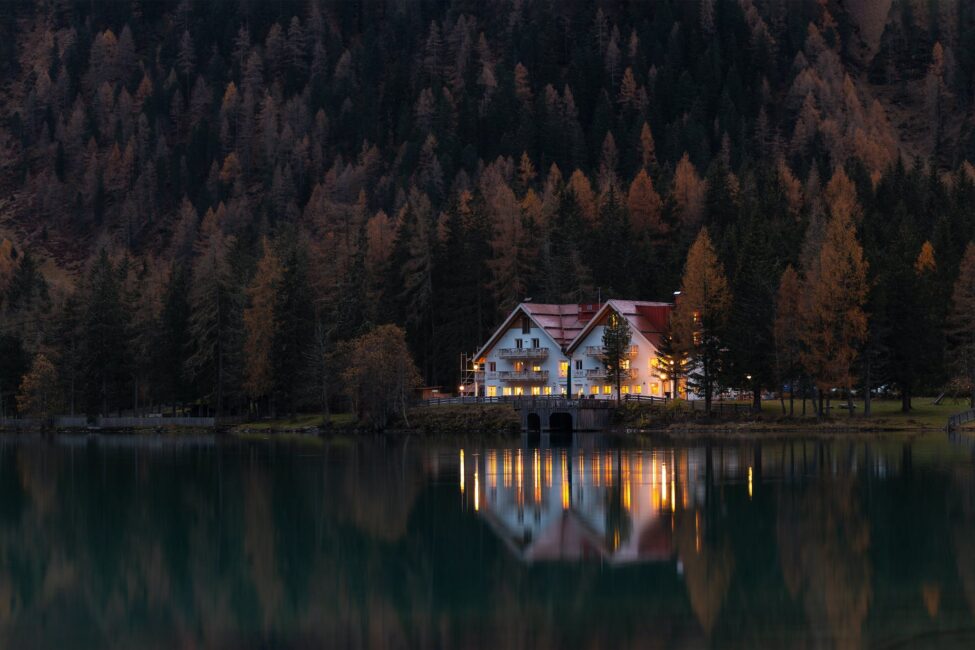 Free Listing Postings
For Landlords:
One of the primary offerings by Zillow Rental Manager is the ability to post rental listings for free. This is an extraordinary feature, as it enables landlords to instantly reach millions of potential renters searching for properties each month. Leveraging Zillow's substantial online footprint accelerates the leasing cycle, reducing vacancy costs.
For Residents:
The free listings also benefit residents who now have a one-stop destination to browse multiple rental options. With an array of properties at their fingertips, finding a rental that aligns with their lifestyle and budget is simplified.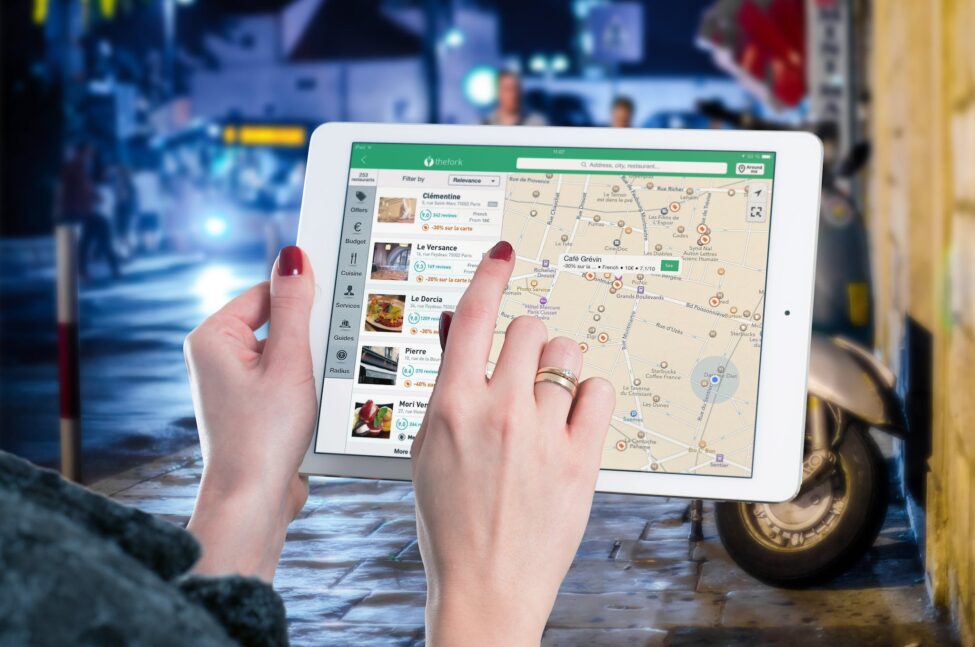 Tenant Screening
For Landlords:
Zillow Rental Manager allows landlords to screen tenants using online rental applications. These applications not only speed up the vetting process but also include background checks, credit reports, eviction history, and income verification. Having all of this information in one integrated platform enables landlords to make more informed decisions quickly.
For Residents:
Residents can also take advantage of Zillow's seamless screening process. Unlike traditional methods that often require multiple forms and in-person submissions, Zillow streamlines this into a more user-friendly, digital experience.
Wondering What Your Home Can Rent For On the MoveZen System?
Get a custom accurate rental rate estimate from MoveZen Property Management
E-signing Lease Agreements
For Landlords:
ZRM offers an online lease builder complete with templates drafted by local law firms, making it easy to create legally compliant agreements. Landlords can also upload their lease agreements and enable e-signatures, further speeding up the leasing process.
For Residents:
For residents, this simplifies what can often be a tedious, paper-heavy procedure, providing a more efficient and straightforward method of lease signing.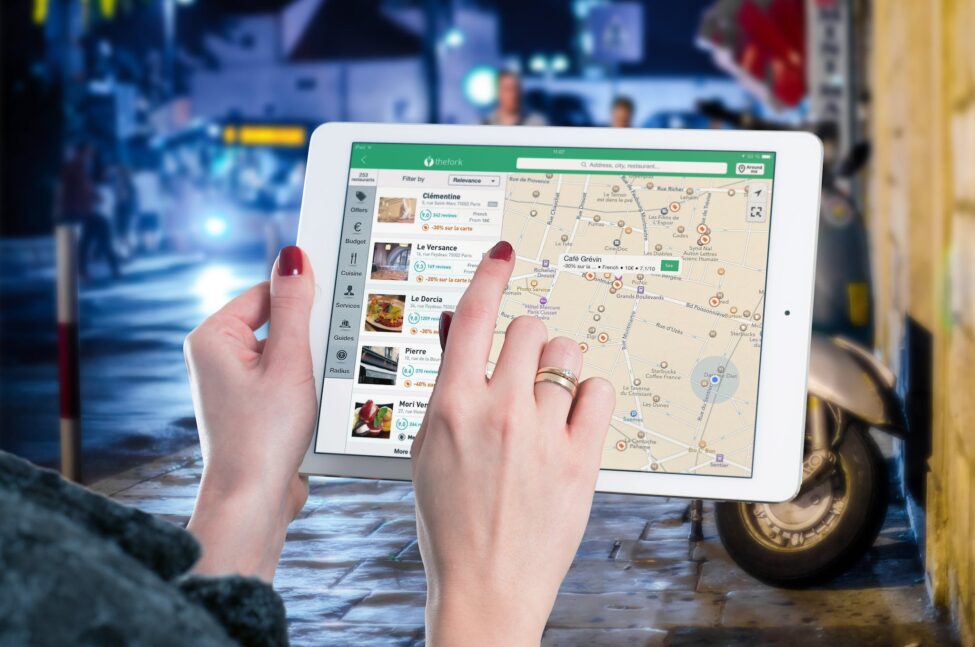 Rent Collection
For Landlords:
Landlords can enjoy the hassle-free convenience of automated rent collection. All payments, including rent, utilities, and move-in fees, are deposited straight into their bank account. This not only improves cash flow but also minimizes administrative work.
For Residents:
From a resident's standpoint, automatic online payments ensure that they can meet their rental obligations effortlessly, without the need for checks or bank visits.
Premium Features
For Landlords:
For a one-time fee, landlords can avail themselves of Zillow's premium features. This includes increased exposure for listings, pricing and market insights, and customized listing recommendations.
For Residents:
While the premium features are designed for landlords, residents benefit indirectly as these advanced capabilities lead to better-managed properties and a more streamlined rental experience.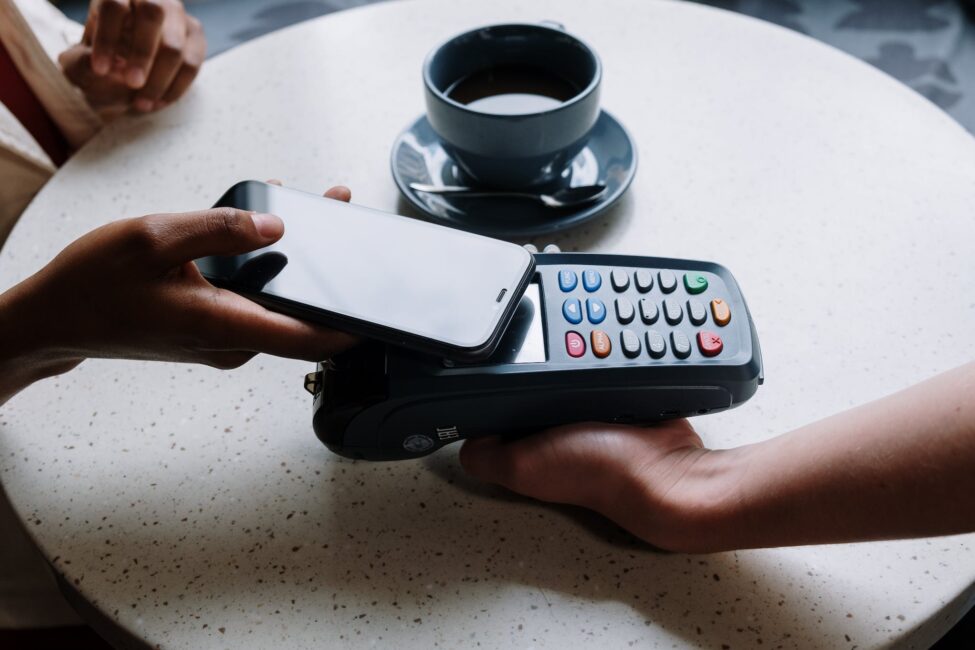 Reusability of Applications
For Residents:
A unique feature Zillow offers to residents is the reusability of applications. This is particularly advantageous for those who frequently change rentals. However, this feature's adoption is currently limited mainly to private landlords. Larger property management firms, often using integrated software solutions, have not yet widely adopted this feature.
For Landlords:
Though not yet mainstream among large property management companies, this reusability can facilitate quicker turnaround times for landlords who operate on a smaller scale, ultimately filling vacancies faster.
Conclusion
Zillow Rental Manager revolutionizes how landlords and residents interact, by offering an array of integrated, user-friendly tools designed to simplify property management. Its profound impact extends to reducing administrative burdens, quickening the leasing process, and creating a more streamlined, effective rental ecosystem.
While adoption among larger property management firms has been slow, particularly for the reusability feature, Zillow's platform offers a rich set of capabilities that can dramatically improve the property rental landscape for both landlords and residents.
As Zillow continues to expand its features and reach, it's worth watching how this digital transformation will continue to shape the future of property management, both for landlords and residents alike.