Saving up for a dream rental in North Carolina is common for
most people that are looking to secure their first lease after
moving out from their family home or looking for a change as life moves them forward. Equally important, growing and maintaining great credit will either make or break a renter's ability to secure a new home.
North Carolina is a very popular location as it's home to
many great schools, has famous beaches and mountains, and its
capital city Raleigh has a thriving job market.
But there's more to it than meets the eye, especially for those
with little to no knowledge of credit scores. Because these
skills aren't taught in the education system, most aren't
confident when it comes to financial literacy and making financial decisions that help them reach their goals. Moreover, these mistakes can turn into situations that are hard to undo, eventually leading to issues with debt and difficulty securing housing. If you're someone who struggles with understanding financial concepts like credit checks and how they can affect your chances of acquiring your dream rental, we've got you covered.
Move Smarter.
Renters and Homeowners, turn on or transfer your utilities without the headache.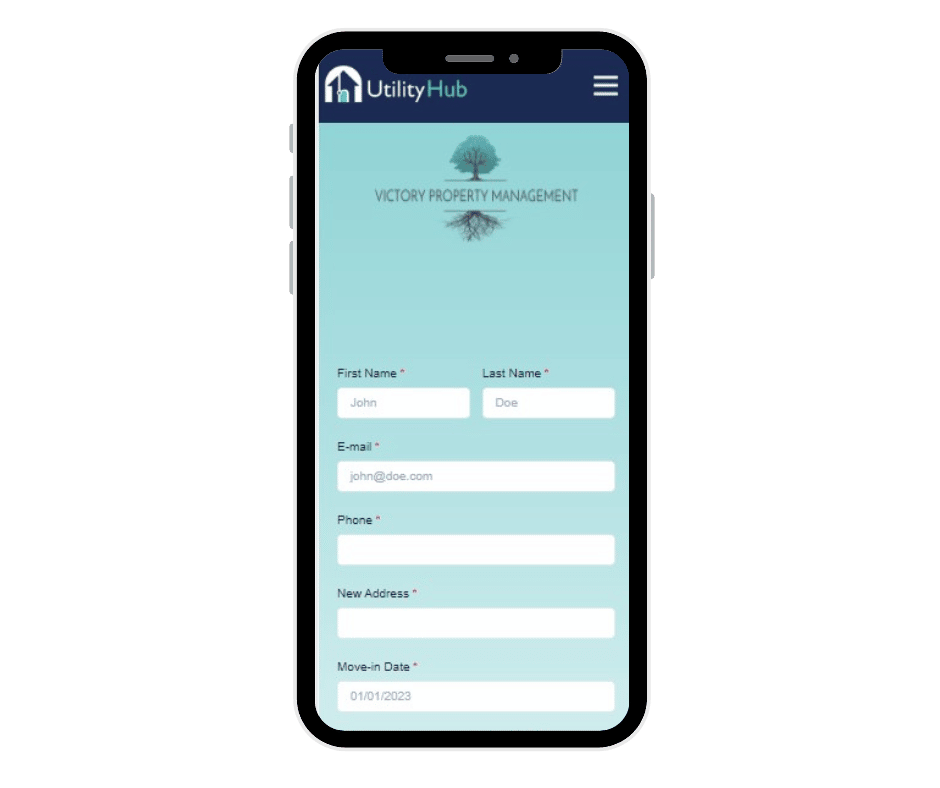 State of the Rental Market
Prices of rentals on the market largely depend on the location.
Downtown Raleigh, for instance, is one of the most popular
places to live in thanks to its shopping, dining, and entertainment districts. Because of high demand and inflation, prices saw a 10% increase over the last year and the average rent now stands at $1,300-$1,800. Conversely, rent in Southeast and East Raleigh is more affordable, but these areas are gentrifying quickly.
Credit Scores and Renting
There's a direct link between your credit and your chances of
renting that dream home. In fact, there's a whole tenant background check industry that is responsible for creating reports on extensive personal information including credit history, credit scores, civil and
criminal records, as well as propriety risk scores. The results of these reports will be the determining factor of your eligibility to rent a home.
Self-Showing
Giving renters immediate access with ZERO delays to view, apply, and secure your home.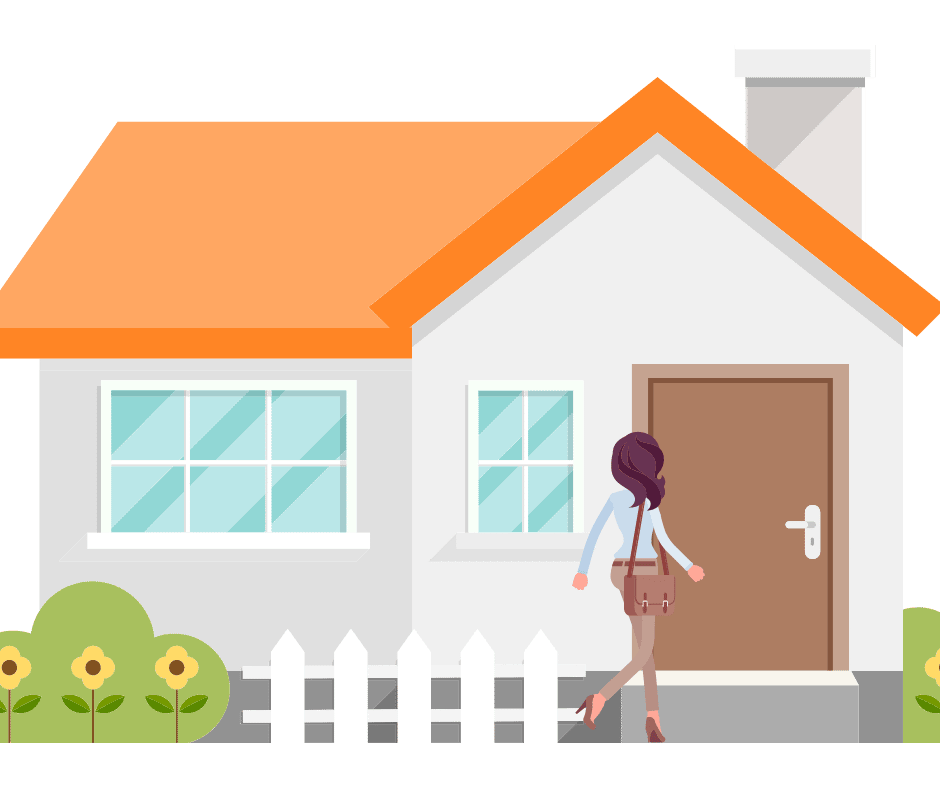 Effects of Soft Credit Check
When you send in an application for a rental home, a soft credit check is likely to be performed by the landlord responsible for the property. Soft credit checks will grant them access to your credit report, which will show lines of credit, payment history, and any existing loans. However, one thing to note is that this access doesn't have the same consequences as a hard credit check. For instance, potential employers and credit card companies can run a soft pull on your report as a background check or determine your eligibility for certain credit rewards. You can also make a soft check on your own report. That said, future renters need to be wary of their own credit scores. If they have had any hard checks recently that may have lowered their score and could ultimately show up on the soft pull required by the landlord.
Its also important to note that any past-due payments, charge-offs, and collection accounts will also show on soft pull credit checks. All of these factors heavily weigh on a renter's likelihood of being chosen for a rental home. A renter's creditworthiness is a direct reflection of their ability to pay monthly rent on time.
Final Words on Soft Credit Checks
Of course, being consistent with making sure your credit score stays healthy is the best way to confidently pass a credit check. You'll want to keep it at 620 at the minimum, but the higher it is, the more benefits you'll be able to enjoy. You can do so by paying rent on time, paying off debts, and keeping your credit utilization rate below 10%. By keeping your score healthy and passing checks, you can prove your responsibility to your future landlord.