One of the most tedious things about moving is setting up your utilities. For renters or homeowners, its time spent filling out forms, on the phone, and constant back and forth between multiple service providers. But what if there was a faster, easier way to have everything set up in one simple step?
Introducing Utility Hub; a new MoveZen partnership that makes moving and setting up utilities simple and fast!
"Here at Utility Hub we know that moving out of your home or business can be taxing and there are a lot better things to focus on. That's where we come in! All we need is a few moments of your time and we are able to set you up with everything you'll need to feel right at home!"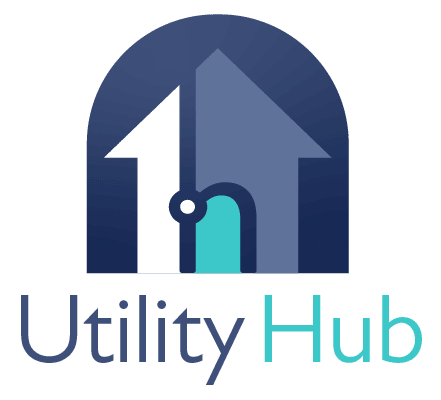 Renters and homeowners, use your precious time on more important things; Utility Hub is here to assist you.
As a completely free-to-use service, Utility Hub is here to make your moving experience smooth. Simply fill out a basic information form, note which services you'd like to have set up and they'll do the rest. From electricity, gas, cable, even renters insurance and so much more, Utility Hub offers their clients one-step access to a simpler moving experience.
Move Smarter.
Renters and Homeowners, turn on or transfer your utilities without the headache.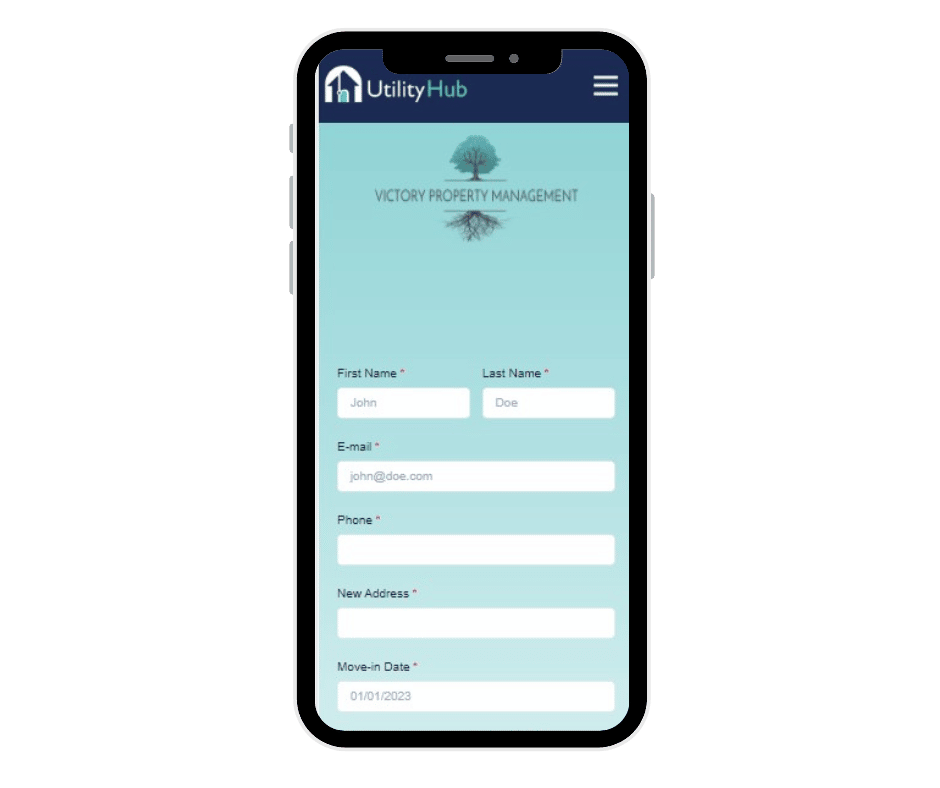 It doesn't end there. Utility Hub offers services to more than just those who are moving or in need of transferring utilities. With their Bill Negotiator Tool, everyone is welcome to compare deals on their services to find the best and most affordable option for them – all without the annoying calls!
This is truly a one-of-a-kind service and we're so excited to partner with such an amazing company. We strive daily to make each moving experience the best one yet and our partnership is here to support that.