Top 5 Questions Soon-To-Be Landlords Always Ask
So, you have a vacant property that you'd like to use as a rental home but you don't know where to start. Asking your family and friends can lead to a lot of opinions-based confusion with some information possibly being against the law. Below are a few of the most common landlord questions we hear people ask and our trusted, professional responses.
How Will the Tenant Pay the Rent?
From bank account wiring to money orders there are a ton of different ways that a tenant can pay their rent. The traditional method of "the check is in the mail" is an old and timely way of doing things. And while this method is still tried and true, there are newer and faster options available.
A new era of rental leasing and payments have expanded the horizons for property managers and investors alike. With online payment options, the sky is the limit when collecting your rental income but without careful attention, you may find yourself paying more than just your taxes. When accepting online payments from your tenant it's important to do your research. Companies like Square and Payment Cloud offer low processing fees for debit and credit card transactions while also allowing your tenants to pay directly from their bank checking/savings account using the ACH (Automated Clearing House) system.
Payment exchange has never been easier or faster than it is now; especially for those commuters in your life! Ultimately, though, however you choose to accept your rental payment, it's always important to discuss with your tenant the options available to them and what works best for each party.
When is the Rent Due?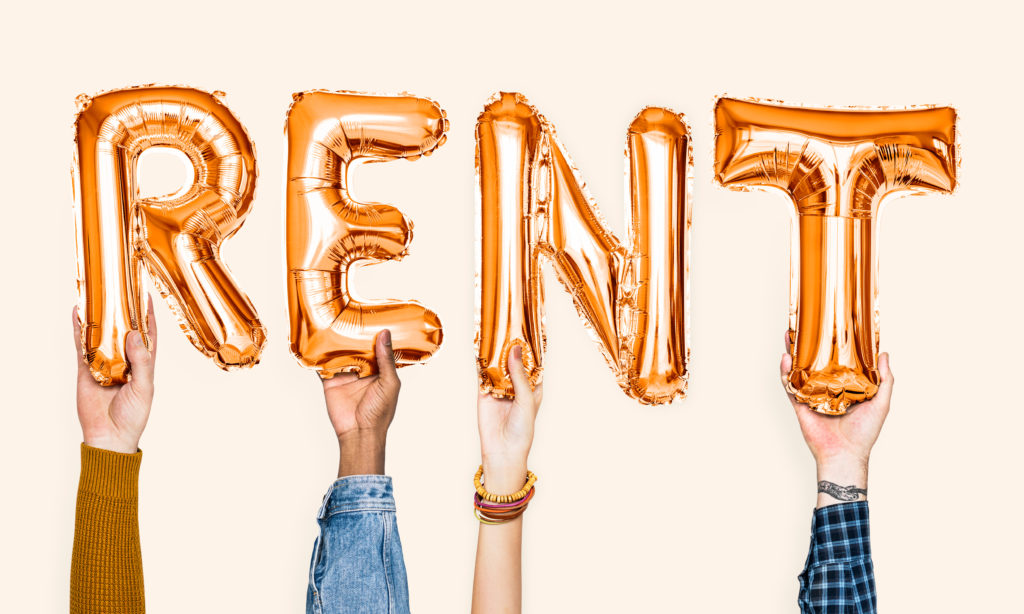 In North Carolina, rent is typically due on the 1st of the month with a grace period extending through the 5th of the month. While paying the rent on the first is the most common option, it is not always the best for the tenant. If you have the availability to consistently collect rent at a later date from your tenant, it may be best to change the due date on the lease.
Alright, so what's the benefit for you, the landlord? Well, simply put, it's purely for your ease of mind. Full and consistent payments help avoid the hassle of remembering to add that late fee or standing in line at the courthouse for hours every month filing an eviction on an otherwise great tenant. Making this slight accommodation builds a landlord/tenant trust and bond that keeps your tenant renewing for years to come and your property filled!
What are the Security Deposit Laws in Your State?
Each state has the freedom to set its own laws when it comes to landlord/tenant interactions. Legally, North Carolina allows a landlord to collect a maximum of two months' rent for a security deposit on any lease lasting longer than two months. This security deposit is NOT free money and must immediately be deposited into a trust account until the lease term has ended. Once the lease has ended, it is required by the landlord to return any unused monies for tenant damages back to the tenant within 30 calendar days. Its always recommended that the landlord review their states specific laws or consult their management company on what is considered normal wear and tear and what is considered billable damage.
What about a Pet Fee or Deposit?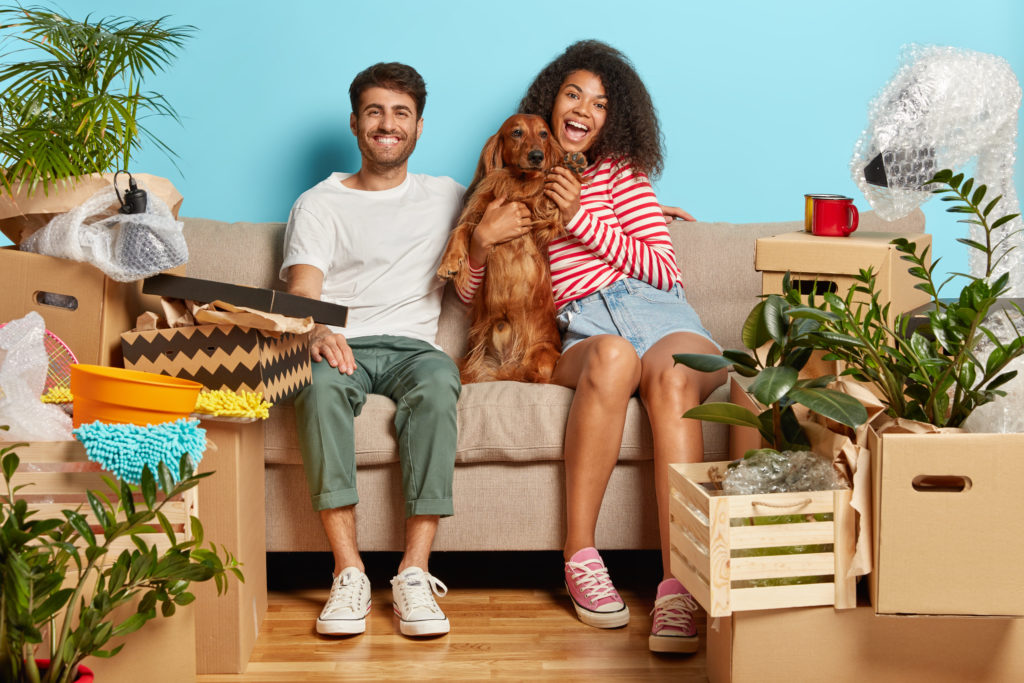 As a landlord, its important to decide early on if you'd like to allow pets into your rental home. With more than 75%of renters being pet owners, we highly suggest that you consider allowing pets into your rental. If you are allowing pets, we encourage you to take either a pet fee, pet deposit, or collect monthly pet rent. However, it is extremely important to know the difference and when you can take a payment for a pet**.
A pet fee is simply a fee associated with having the pet in the home. This is a one-time fee that is usually collected upon move-in and is completely non-refundable. This fee in particular does not have to be put into the security deposit trust account and is considered your money. We suggest though that you use this money for any possible pet damage that could happen during the lease length.
A pet deposit, which isn't typical for most of North Carolina, is refundable upon lease ending assuming no pet damage is done beyond the normal wear and tear. Pet deposits can become very tricky when trying to navigate the fine line of normal wear and tear and excessive damage. We would advise leaning away from this given the complexity of assessing damages.
Pet rent is exactly as it sounds; a set sum of money added to the base rent monthly. This can range from $5 to $100 additional a month per pet. Currently, North Carolina doesn't have a set standard to abide by for pet rents. More common in larger multi-family communities, pet rents are something to consider when allowing a pet into your rental home but can also deter your otherwise perfect tenant.
What's a move-in condition form and why should you use it?
After promoting your applicant to a tenant, it's important that you provide a 'move-in condition form'. Typically a couple of pages long, this form is a precisely broken down report used by the tenant to notate any preexisting damages to the home. Not only does this give your tenant the opportunity to mark down any blemishes or items in need of repair but it also opens the doors for possible property improvements.
Landlords: Always thoroughly inspect your property before turning it over to your tenant. Take pictures of any existing damage you find but also allow your tenants time to live in the home for a few days and conduct their own inspection; fresh eyes are always best!
Tenants: Fill out your move-in condition form with accuracy and detail and return it to your landlord within their allotted time (typically 7-14 calendar days). Adding any pictures will be beneficial in clearly seeing which room or area is affected. Not turning this in will lead to confusion and disagreements upon move-out that can be timely and expensive. Always keep a copy or request one when returning it.
Now you're well on your way to becoming the best landlord you can be. Always keep the lines of communication open from the start and communicate your expectations with your tenants clearly. Make it your duty to encourage questions about the lease to avoid later confusion. We've always found that setting up a good relationship with the tenants from the moment they sign the lease is a great way to help ensure a good tenancy and timely rent payments. For more answers to landlord or tenant questions, please explore our site for other great informational blogs and ebooks.
Ready to Get Your Rental on the MoveZen System?
Our ultimate goal is to maximize your bottom line income while minimizing headaches. This starts with our new owner onboard process
Thinking of Switching Property Management Companies?
Don't let the unpleasant task of working with your current manager to close out your account hold you back, we'll do it all. Just notify them once in writing, and we'll do the rest