Victory Real Estate, Inc. is excited to now close the gap between real estate agents and property managers, making both jobs a little easier, with more support for one another.
We realize that most real estate agents consider three major issues when weighing a client referral, and feel all will agree we provide phenomenal results for all three.
1.  We do not sell homes, so you will not have to worry about Victory ending up with your client on the sales side.
2.  We are phenomenal managers.  Our customers receive service and results that are second to none.  We take large deposits, rarely have tenant issues, typically net higher rents than the broader market, and keep expenses down.  We also have several pricing options for your clients to choose from.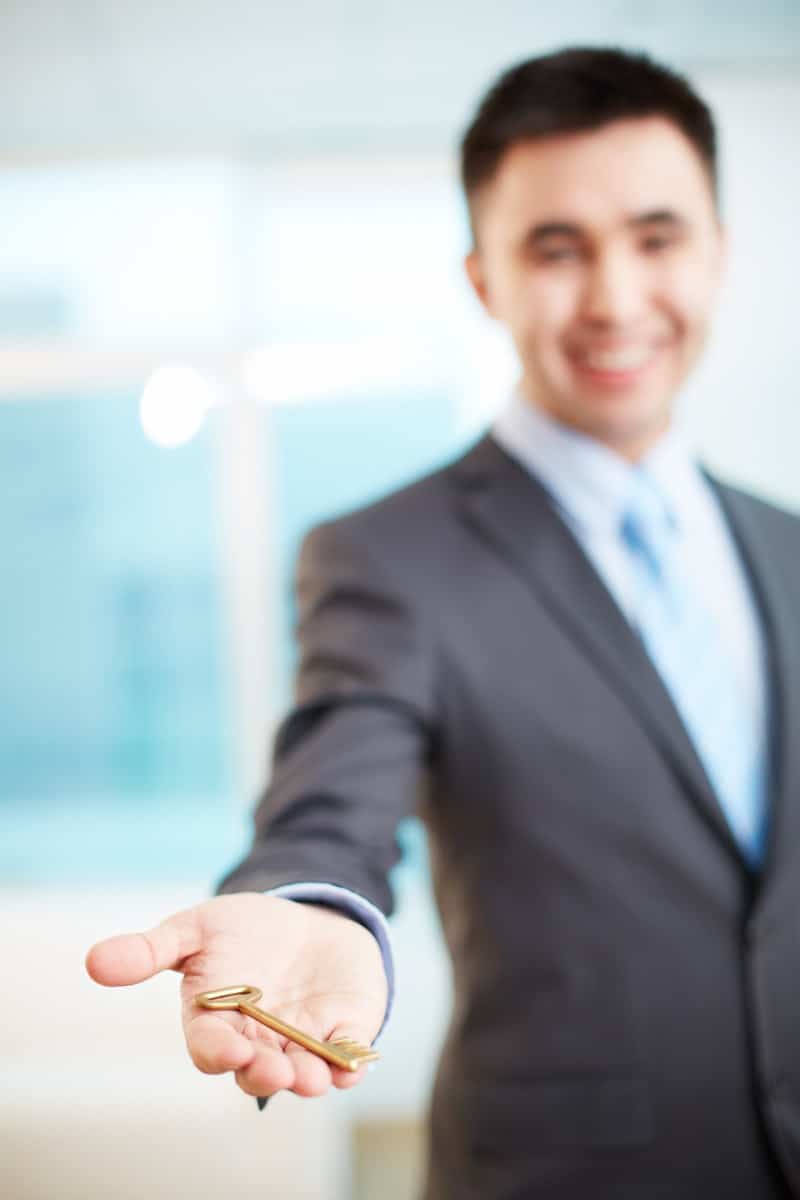 3.  We pay a pretty large referral fee.  We understand how difficult the real estate business can be, and we reward loyal affiliates well!
If you are a licensed real estate agent, refer your landlord client to Victory and receive 50% of one month's rent as an appreciative referral payment. The payment will be split up with 25% paid at tenant move in, and the following 25% paid after 4 months.
This new offering is a win-win situation for all parties, and perfect for brokers looking to take great care of their rental owning customers without fear of losing them, and while getting paid a solid fee at the same time!  If you have an investor client who is looking to do more with their portfolio, teaming up with Victory could be an excellent experience for all!
| | |
| --- | --- |
| Search Our Rental Inventory & Become a Prized Victory Tenant Today! | Helpful Resources Renters Can Use to Make the Most of Their Move |