Clayton NC,Knightdale, Wendell, Garner Rental Home Search
Find superior Clayton NC homes for rent. inside the city & surrounding metro area, No One Has You Better Covered
Customer First Property Management Results
​MoveZen Property Management ⋆ Clayton NC Johnston County ⋆ Superior Homes for Rent
​Imagine, Property Management so Passionate, You'll Swear it's Our Home…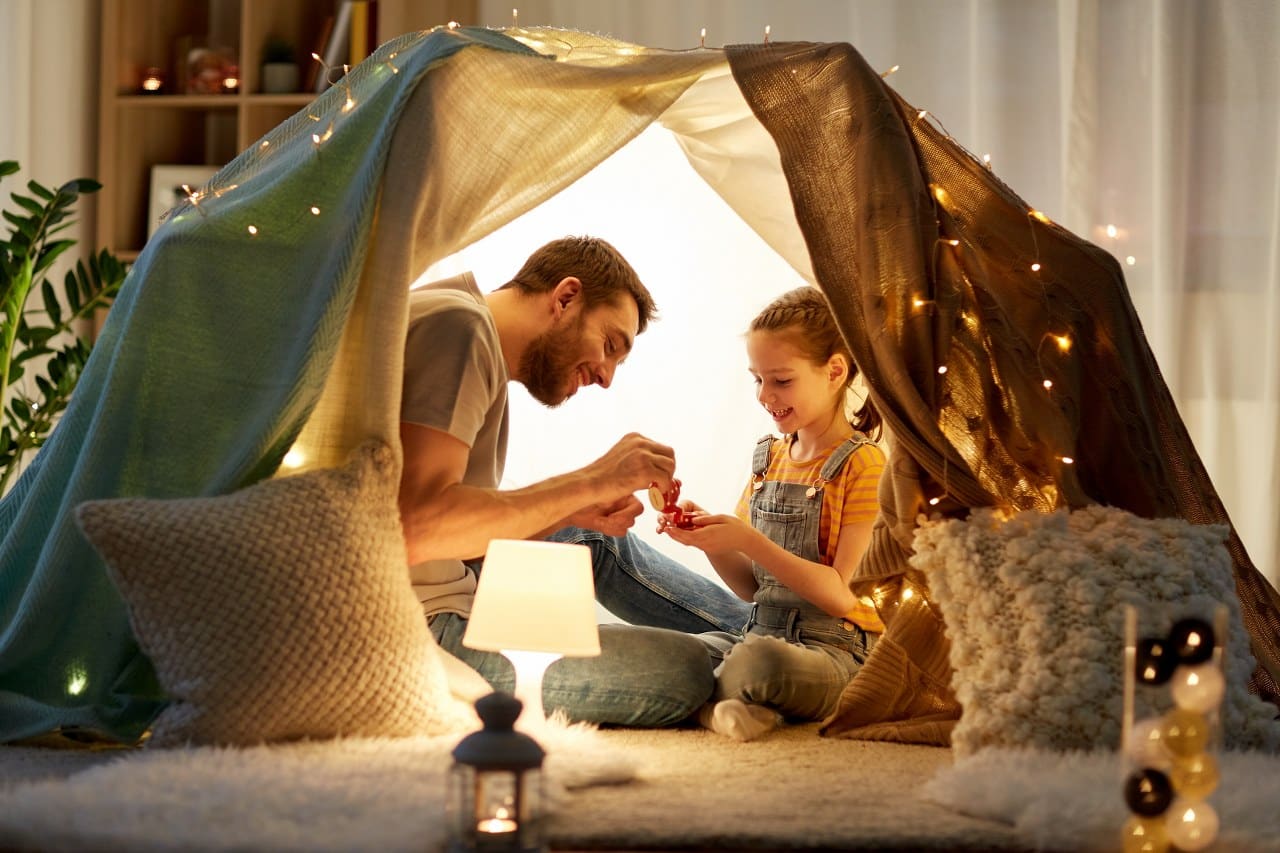 Rental Owner Information
Extensively Reviewed Clayton Property Management Company
Our golden rule management philosophy has earned us hundreds of 5-star rental company reviews from Eastern Wake County rental owners and renters. We have an uncanny ability to find win-win-wins for owner, resident, and manager
Property Management Technology & Innovation
Long before a pandemic changed property management forever, MoveZen offered 3D virtual rental tours, contactless scheduling & showing, & more features Clayton residents love
Unrivaled Property Management Tools & Results
Property Management Frequently Asked Questions (FAQ)
Important Steps to Rent Your Home Out from A to Z
Step by step checklist for getting a home rented, and link to the full property management guide
1 Consider strengths and weaknesses for your home and location and consider special strategies to utilize them. Is it a college area? If so, you'll likely handle a lot differently from low income, or a suburb

2 Get the property in show-ready condition by handling repairs, but also low-cost aesthetic fixes like spray painting rusted AC grates, and other things that really stand out. A sure way to attract sub-par tenants and repel the rest is to show a home with unrepaired issues
3 Decide whether you're going to allow pets or not. Before you decide, know that for most landlords it's the single best thing you can do to increase your "bottom line" profit over the long term. More on this subject here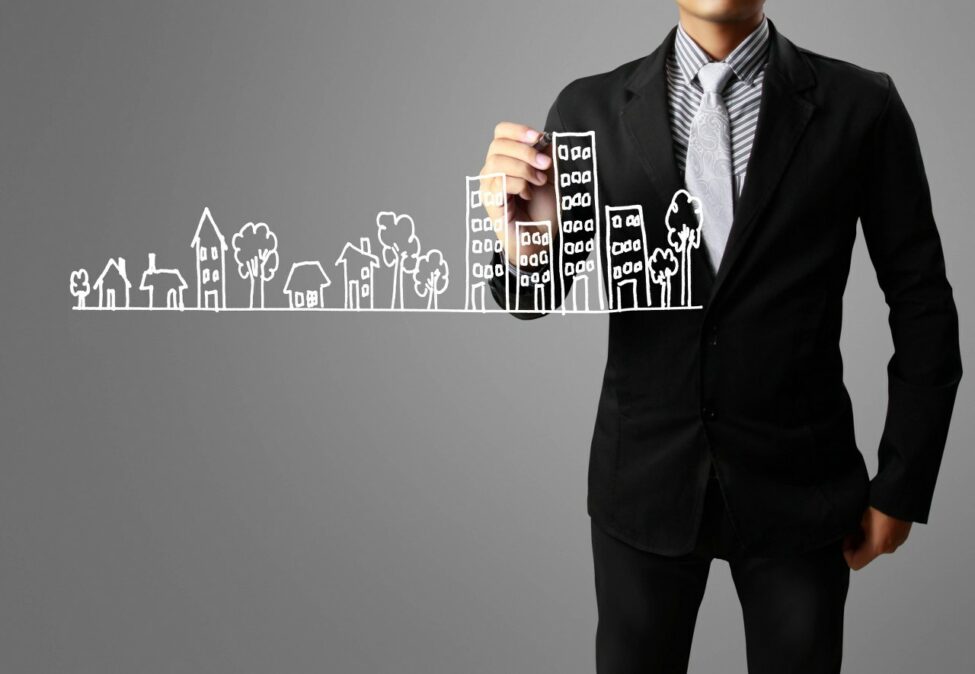 Kaizen, Continuous Improvement
From day one we've believed in making property management something more than just your average experience. MoveZen understands the importance of not just maintaining our homeowner's investment property, but growing it too. Therefore over the years, we've helped thousands of homeowners find their perfect tenant while keeping maintenance costs down, and satisfaction high. What exactly makes a good landlord or local property management company?
In our minds, a great property management company never stops learning or striving for better results. You'll find that our team is dedicated to the improvement of our system and all of our rental home investment properties, in a multitude of ways. No one knows the market and its ever-changing dynamics better. From the relentless rise in repair costs that landlords have dealt with recently, to the importance of long-term relationships and planning, we've got it covered
Communication will always be a number one priority and should come naturally for any great nearby property management company. From the first conversation to the last, our homeowners and tenants feel secure knowing we don't just work for them, we work with them!
Hands-Down Technology Leader
Things change fast these days, therefore it's more important than ever to adjust the rental home process. We use nearly all of the most cutting-edge technology available to rental managers, enabling us to dramatically outperform our competing rental properties and managers. Always advancing, our self-showing touring methods coupled with our 3D Virtual Home Touring camera built for stunning presentations has drawn the attention of many local and out-of-state movers. Tenants have the ability to tour in person comfortably, privately, and securely with our self-access lockbox technology. A few simple steps from any computer or smartphone give future tenants immediate access to view homes on their schedule! However, if you want a personal touch few managers are more responsive and understanding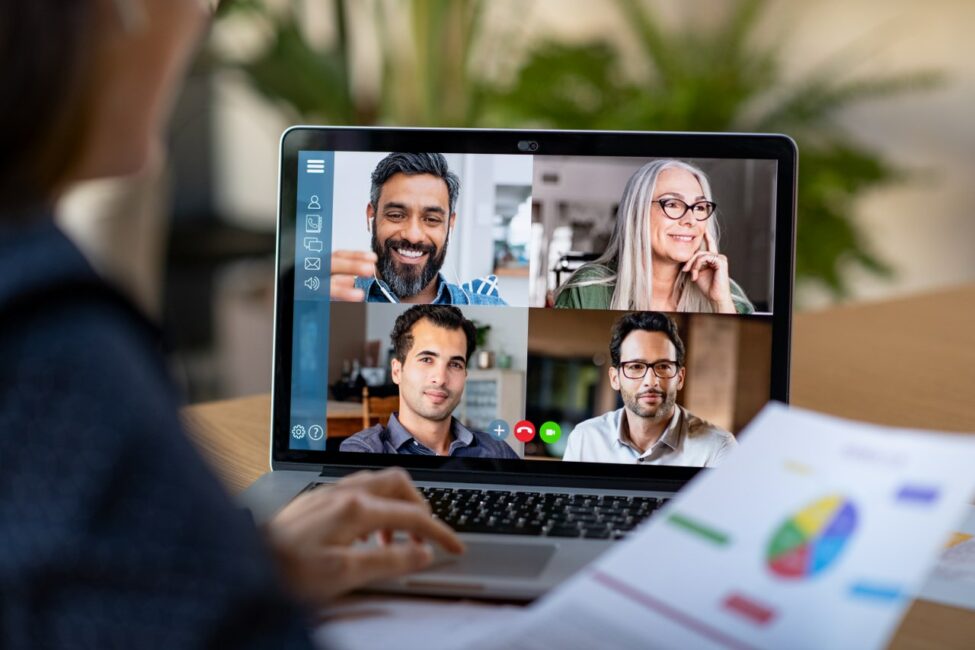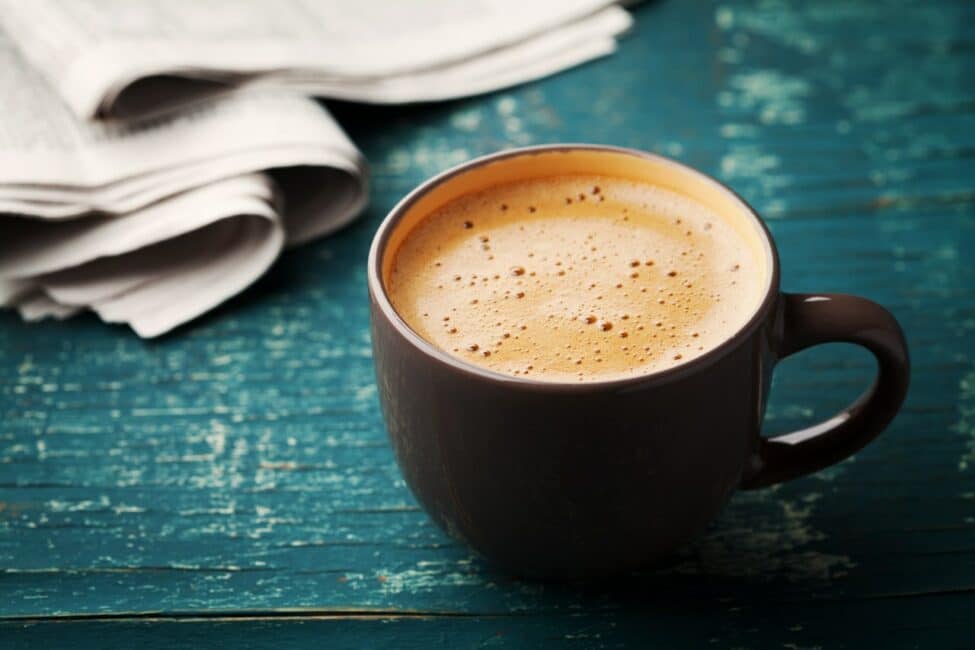 A Note for Our Rental Home Owners
If you're a future rental owner, we implore you to do extensive research on local property management companies for comparison. As a result of our hands-on approach, it's possible you may find our methods and practices don't fit well with your personal rental investment property goals. Our company never claims to be perfect, however, we think you'll see from our hundreds of reviews that we're well worth your consideration. Our staff is happy to send you a no-obligation breakdown of what we believe your home is worth today and how we can work together to achieve your investment's highest potential. All homeowners, tenants, & vendors who help us deliver great results -future and current- we thank you! We genuinely look forward to our future and continued partnerships and appreciate all of your hard work and dedication
A Note for Our Tenants & Renters
Looking to relocate from out of state and renting? Nearly every MoveZen rental home comes with a complimentary 3D Virtual Home Tour for your convenience. Virtually tour from anywhere in the world with images so clear you'll feel like you're really there! Enjoy the ability to move through the home, measure, and design any space. It's no wonder we're fielding so many applications for our listings. Considering our focus on non-stop improvement, it was an easy decision to provide these tools for both our tenants and homeowners. After all, it's not often in this business that one decision can be a win for both renters and landlords, but that's what our technology investments always are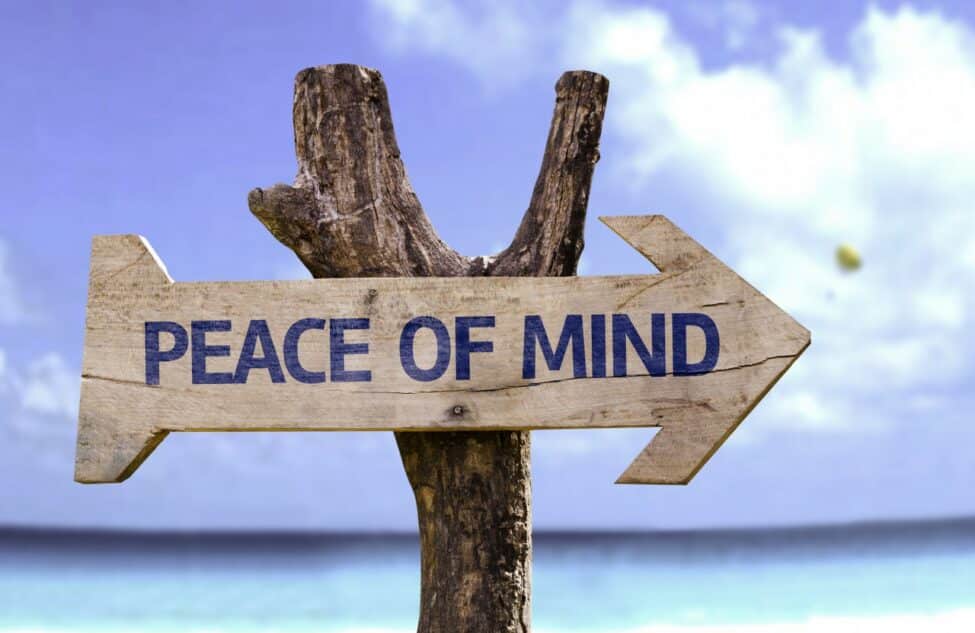 To future tenants, we look forward to exploring our area with you on your rental home search. Our convenient rental process will surely excite and create a sense of ease. Please contact us if you have questions or are curious about upcoming availability. Our team of friendly and responsive account managers is ready to assist you
Amazing Rental Housing Partners & Affiliates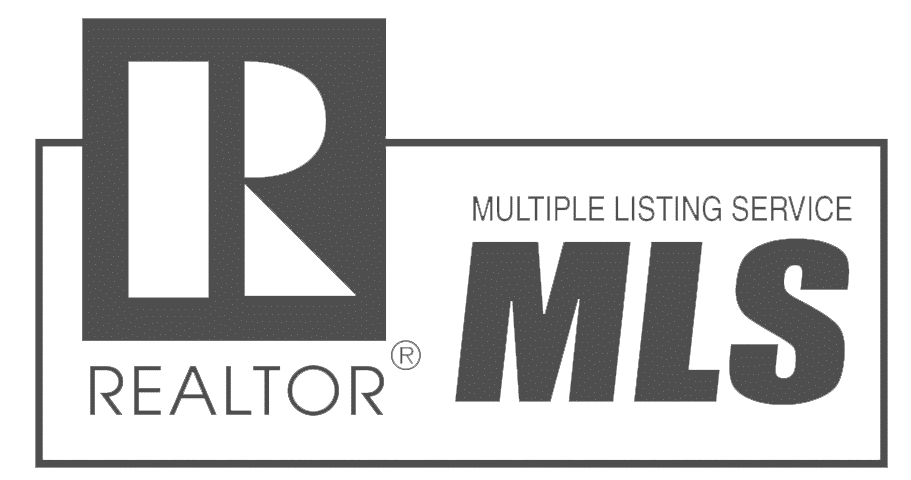 Sign Up For Our Property Management Newsletter