Why You Shouldn't Partner with Us – Our company has extensive experience managing literally thousands of homes over the years for many different homeowners. It's not practical for us to deviate too dramatically from a company standard process that's "proven" very effective over time and region. We cover more of our region than any other non-franchise company. While our individual offices are highly local, with almost all local staff and a local feel, we've balanced this well with a deep corporate rental philosophy, extensive training, the best tools available, and most importantly a detailed policy regarding what we consider to be the best management strategy. Strategies forged in the housing crisis & honed over more than a decade. Much of this policy can be found on our 50+ page FAQ, here.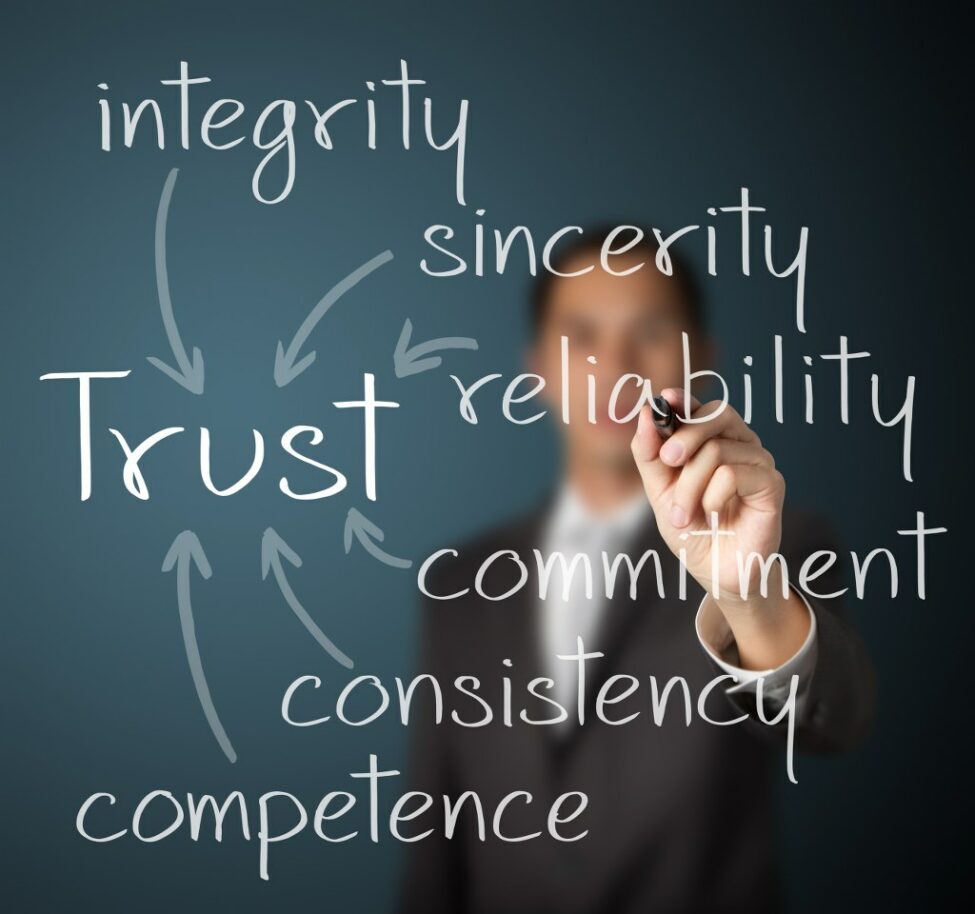 Our results speak loudly and have grown louder through the COVID19 crisis. For these reasons we don't tend to match up well with investors who need to be heavily involved in the rental "process", & day to day or minor decisions. We work with a few major investors who either welcome our great results with little headache, or have found common ground where they definitively take specific tasks, and we definitively take others, but we tend to perform noticeably worse when taking a passive management approach. However, when it comes to repair costs, communication and approval are a fundamental aspect of our method, so many owners do and often should be heavily involved. This note refers more to other, subtle aspects.
One is our price reduction strategy. If the bottom line price quoted here isn't within your requirement, we won't be able to manage the home. From there we have a complex pricing strategy that varies from home to home, and it's best to let us use our experience fully. We earn very high rents, but also high-quality tenants and low vacancy. Many owners see a price reduction as our attempt to get an easier rental, but it's really due to the fact that we consider vacancy to be a major risk, & often ignored the significant cost to investors. We outline details on this issue in this article. We are aggressive with our rents, and also consistently present our properties far better than any other company. No one can view our phenomenal listing presentations & reasonably feel that our approach takes the easy route.