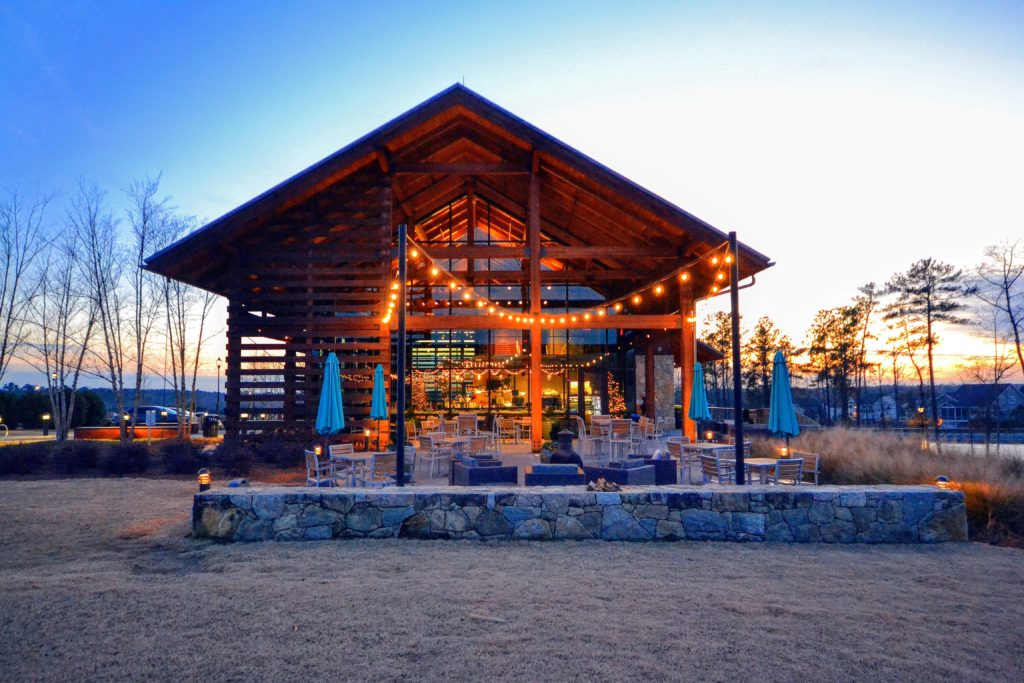 Wendell Falls Community in Wendell, NC Community HOA Information Resource
320 Vintage Point Lane, Wendell, NC 27591: Wake County
Need an updated amenities access card? Contact Here
A Great Community is Usually Surrounded by Great Schools & Wendell has some of the BEST
3D Virtual Tour. View Inside One of Our Beautiful Wendell Falls Rental Homes
The Wendell, NC area is one of the most bustling areas on the outskirts of Raleigh, NC. Enjoy that small-town feel all from a community that boasts its own fire department, daycare, and Publix Grocery (coming soon)!
Wendell Falls in Wendell, NC is extremely popular for its close-knit neighborhood environment, proximity to Raleigh and Durham, and overall quality of living. Nestled just 15 minutes away from Downtown Raleigh, this bustling region provides comfort, stability, and ease. This new construction community was started just a few years ago and features homes built by David Weekly Homes and Dan Ryan Builders. Wendell Falls features more than just a saltwater pool, private dog park, and community restaurant, there is even a new shopping center being built right now outside the entrance of the community!
Wendell Falls Is In A Hot Market
As a result of its overwhelming popularity, this tight-knit community reflects the high quality of life here. Enjoy your weekends and downtime at one of this community's many private parks and enjoy their endless calendared events as a resident or guest. You won't need to travel as far as most major shopping is mear minutes from this community. Coming soon, a brand new shopping center with Publix as the anchor store will be available for all residents!
Community Amenities
Three Points Park: This playground area features swings, slides, climbing structures, and a zipline. Just steps above the playground is a large field perfect to toss a ball or throw a frisbee.
Wendell Falls Pool: Gorgeous in every way, this saltwater pool is open to residents and guests.

Shindig Park: A community gathering area complete with gas fire pit, cornhole, and comfy chairs.
Farmhouse Cafe: A quant environment with mouth-watering local eats and drinks.
So much more!
Wendell Rental Homes, especially in this neighborhood, never seem to last very long on the market. With rental rates starting at $1700, Wendell Falls Community will offer the most bang for the buck. Private pool, nearby shopping, and plenty of open green space make this one of the hottest communities outside of Raleigh.
We've been servicing the Wendell Falls Community since its development. Our knowledge of the community is second to none. For more information or to see what your Wendell Falls home is worth in the rental market, contact us today!