When aiming to optimize your Net Operating Income, you must be aware of the rent ceiling. To determine the reasonable amount of rent for each rental unit, you must calculate the market rent. This article will instruct you on how to work out the fair market rent.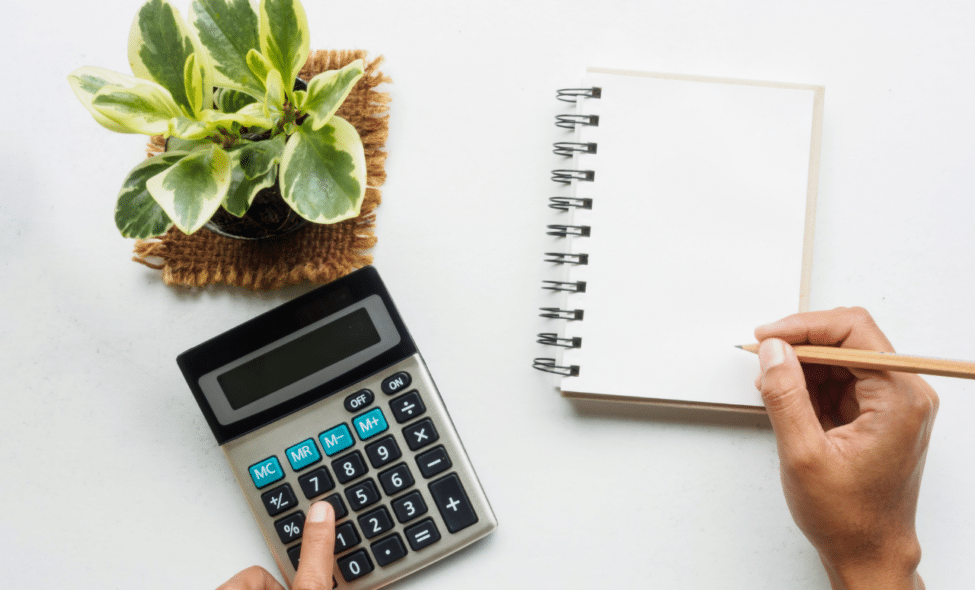 Rental Profit Calculator
See your monthly and yearly profits instantly with no email required!
What is the Nature of the Lease?
Prior to utilizing a calculator, put together a synopsis of your rental unit(s). Is it an apartment or a house? How many bedrooms and bathrooms does it possess? Does it provide private parking or perhaps even a garage? Is it equipped or vacant? What is the status of the unit? Are there any features that make this unit extraordinary or distinctive?
Examining the similarities between Apples and Apples
In order to determine the fair market rent for your unit, it is important to compare it to other similar units. This includes looking at residential apartments and houses based on the number of bedrooms and baths, and rental houses taking into account the square footage. Comparing your unit to other rentals is the optimal way to calculate the fair market rent.
When attempting to find items to compare yours to, make sure that they possess the same characteristics. For instance, if you have a two bedroom/one bathroom apartment, don't contrast it with a three bedroom/two bath house. It is also important to keep the same area in mind.
Discovering Comparable Properties
In order to determine the rent for your rental unit, you can seek assistance from reliable sources. As you look for similar properties, it is important to document the details and date of retrieval, as well as whether or not they have been successfully rented. Doing so will not only serve as a helpful reference in the future, but will also enable you to observe any changes in rental rates.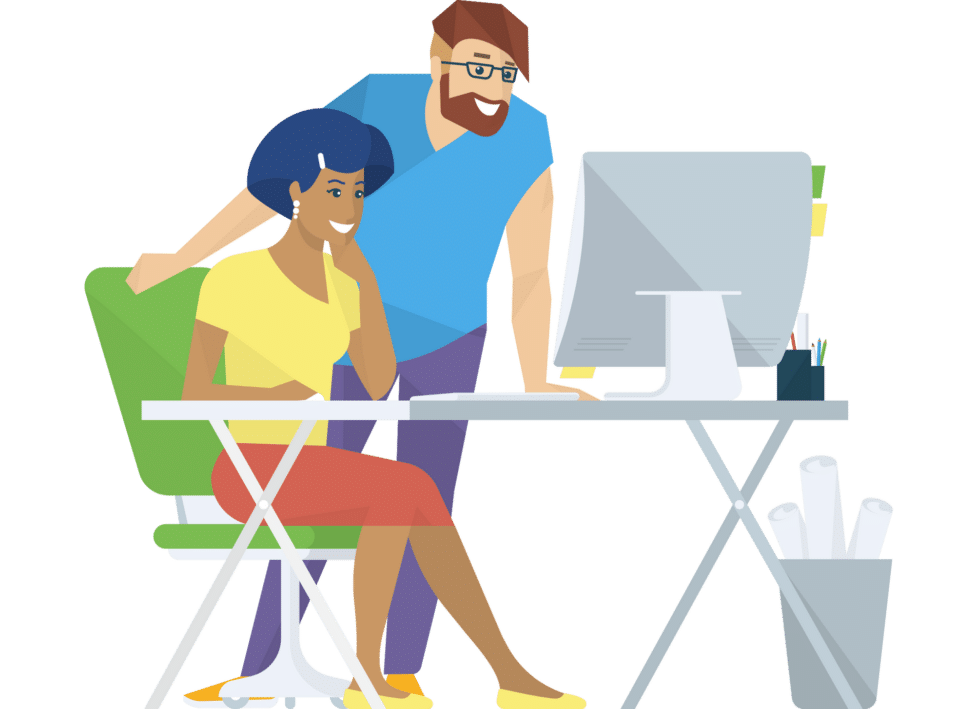 What's My Home Worth?
See the value of your investment home in today's hot rental market!
Enquire with a Professional for your Rental Rate
Your property management company should be the go-to source for accurate information. They are in the business of staying apprised of current market rental rates since higher rates can mean more money for them. Thus, it is in their best interest to always be on the lookout for the latest data.
Perusing Other Listings
Peruse other listings on Rent.Com or Zillow.Com. Do not be hesitant to call some of the listings and request some additional information. They don't need to know that you are a landlord and not a tenant. Simply quiz them with the same queries we inquired in the beginning.
It is recommended to avoid using online services that are nationwide.
It is seductive to take shortcuts and rush to webpages like Zillow, Trulia, or Rentometer to find out the answers. The issue with these sites is that, even though they show estimates, the information is often not current or even wrong since it is based on general data.
Zillow states that their Zestimate has a median error rate of 7.9% nationally. This could cause a serious problem if you use the information as a basis for market rent and they are in fact off by 8%. This error rate could mean that your total Net Operating Income is affected. Trulia, on the other hand, has a less accurate rate of 12.2%, which could be even more damaging.
Rather than relying solely on a "mysterious algorithm" to determine your rental rate, why not take some time and utilize the most recent local data available to calculate a market rent for your unit. Not only can you be sure you are accurately advertising, but your financials will be reflective of your knowledge of the market. If you are feeling confused by the process, don't hesitate to get in touch with your property manager. They would be pleased to supply you with their data.