There is something about the human condition that makes us have an almost instinctive need to seek the opinions of others before making a decision – especially a financial one. It is one thing to ask a trusted friend for their comments and advice, but it is entirely another to trust the reviews of someone whom you have never met – especially if their review is found on the internet.
It seems that many people are putting too much stock in what they read on the internet. Choosing where to live, who to hire, who to trust should not be based entirely on reviews from others. Here are 5 reasons why you shouldn't put your complete trust and faith in other people's reviews.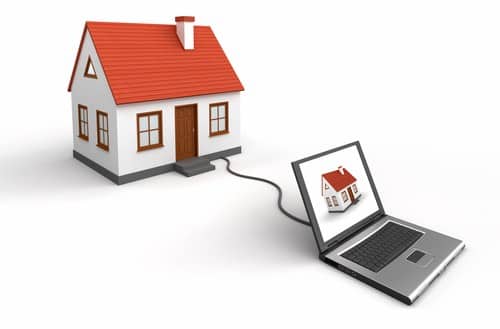 A company knows that high reviews and lots of them can increase sales. They also know that a few bad reviews can ruin a business' reputation. Unfortunately, to encourage favorable reviews, some businesses actually pay for positive reviews. What is more, often these "customers" have never interacted with the company, used the product or even live in the area.
Another common practice is to fabricate names and internet identities and then have their company employees create a roaring review. What is more, they often turn around and post negative reviews about their competitors.
Some companies such as Yelp, TripAdvisor and Amazon work hard to locate and delete such fraudulent reviews. But some, unfortunately, still slip by.
2:People Like to Complain, but Rarely Publicly Praise
People expect to receive a good product or service, and when their expectations are met they rarely say thank you or share their experience. Now on the other hand, if that person was disappointed in the least, it does not take long before they want to tell the whole world about it. According to an American Express Survey of 2011, "Americans tell an average of 9 people about good experiences, and tell 16 (nearly two times more) people about poor experiences."
That means that just because you spot a negative review or two does not mean that the company has a poor product or shabby customer support, there could be plenty of satisfied customers that never posted a review.
Some People have Impossible Expectations
We have all seen it. A patron at a restaurant asks the waiter for something. If it is not delivered as quickly or as expected, the customer goes off like a ticking time bomb for all to hear. Some online reviewers are that way as well. One small unresolved issue can bring down a litany of negative complaints, even though customer service bent over backward to try to solve the problem.
How to Be Balanced When Reading Online Reviews
Online reviews can be a great way to gauge the success of a possible purchase or service. But make sure to take those reviews with a grain of salt. Just because one or two people have had a negative experience does not mean that you will too. Some customers are impossible to please no matter how great the service or the product.
On the other side of the coin, if a website or reviewed company has no bad reviews, then a red flag should be shooting up. It is unrealistic that 100% of their customers will be happy 100% of the time. Companies with only 5 star ratings and no negative reviews usually indicate some sort of review bribery.
Some of the best advice you will receive will still come from your trusted friends or first-hand contact. If you would like to learn more about a certain company, do not be afraid to ask to call a couple of their active clients to talk to them personally about their experience. The additional effort can go a long way to settling any doubts you may have.