During these trying times, MoveZen wants to ensure to all of our tenants, prospects, owners, vendors, readers, and more that we are here and thriving. We've long been established as a flexible company, able to change with the times– we were founded during the 2008 Market Crash. In an effort to encourage comfort and stability, we'd like to explain how we'll be working with our clients closer than ever now and in the future.
Prospects:
It has never been easier to find and secure your new home. The actual moving process, well, not so much! We're living in the most technologically advanced world we've ever known and we absolutely love it. In 2019, MoveZen invested in multiple cameras with 3D scanning capabilities. Clear, precise images coupled with true-to-form room measurements means you can tour and design your next living room all from your bedroom! Oh, and you can even apply for your home, sign your lease, and pay your deposit all in comfort! And if an in-person experience is more preferred, we have self-showing lockboxes on most of our rentals giving you the change to privately and securely tour our properties at your convenience.
Tenants:
We understand that many are experiencing unforeseen financial burdens. We can't stress enough that if you are facing a difficulty during this time, please contact your agent immediately. As for MoveZen, we will be waiving ALL late fees for the month of April and creating personalized payment plans for those in need. We will update further once a decision has been made for future months.
For the time being, we are treating maintenance as normally as possible. Emergency work orders will take precedent over non-emergencies. Our vendors will be taking extra precautions by keeping further distance and working with our clients' schedules to avoid any spread of illness. If you have previously scheduled maintenance but have recently experienced fever, coughing, persistent headaches, etc, please reschedule with your Account Manager immediately.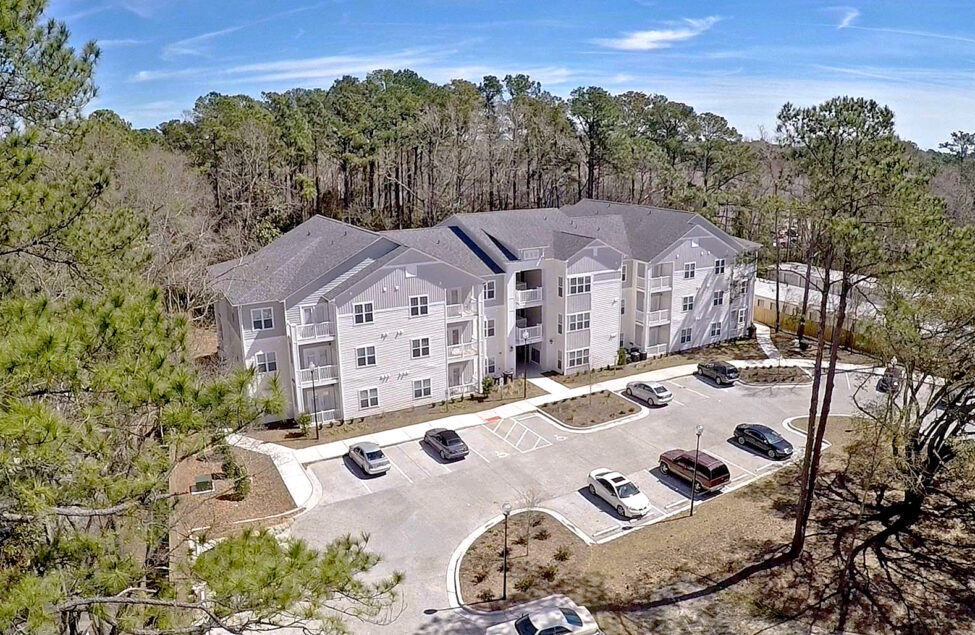 Owners:
These are uncertain times, to say the least, but no one was more prepared to provide consistent results. Early on we instituted many policies to offset todays seen and unforeseen challenges. While we are an essential service, we're currently working remotely and acclimated just as expected. We are 100% thriving and functional. While there are certainly challenges, our results have not suffered much in part to our forward-thinking and long-term goals. We began this crisis with no backlog and hit the ground running without missing a beat.
Unfortunately, though, financial difficulty can have lasting effects for everyone. The MoveZen team is proud to say that most of our tenants have either made full arrangements to pay or have paid rent in full on time. Over the next couple of months, while we all adjust, we will be sending payments to owners as they come in for any tenants on payment arrangements. Processing may still take a few days depending on bank hours, holidays, etc but our goal is to help maintain normalcy as much as possible.
For our owners who have homes currently on the market or homes that will soon be on the market, we ask that you speak with your agent for the appropriate action plan. Currently, only minor steps are needed to accommodate most homes' marketing plan. We've been very fortunate to experience a burst of movement in the rental world and expect that to carry on. Our obsessive focus on being the leader in technology and efficiency uniquely prepared us for such a crisis. Specifically, we're seeing more and more homes fly off the market, all digitally viewed, thanks to our 3D scanning technology.
Finally, in an effort to give back to those who are fighting on the front lines, MoveZen would like to offer our services to any medical personnel now through July 1st, free of charge with no commitment. We will also be waiving ALL application fees for any medical staff for the remainder of 2020. And lastly, we will be donating again to our local charities to ensure that kindness continues to spread in such trying times.
As always, MoveZen is here to answer any and all of your rental housing related questions. Our staff is on standby to guide you in the right direction.